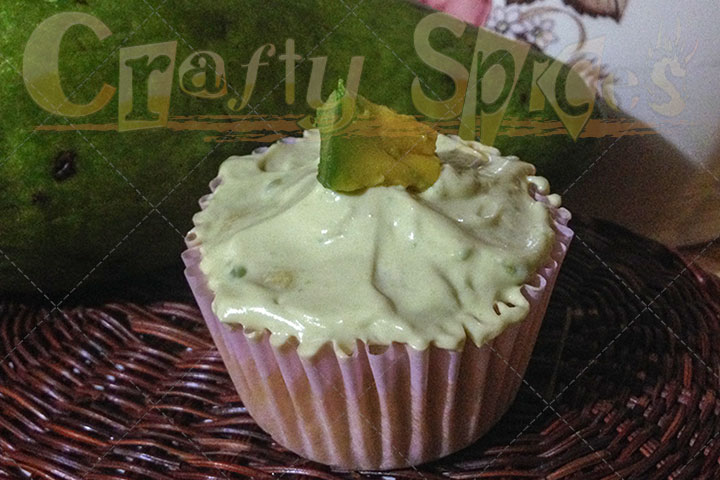 Cupcakes can be so much fun and interesting, they are a one person cake that we can make in so many different flavors and doctorate as we please. In this occasion we have baked a very tasty avocado cake that we have been enjoying with our family and some friends.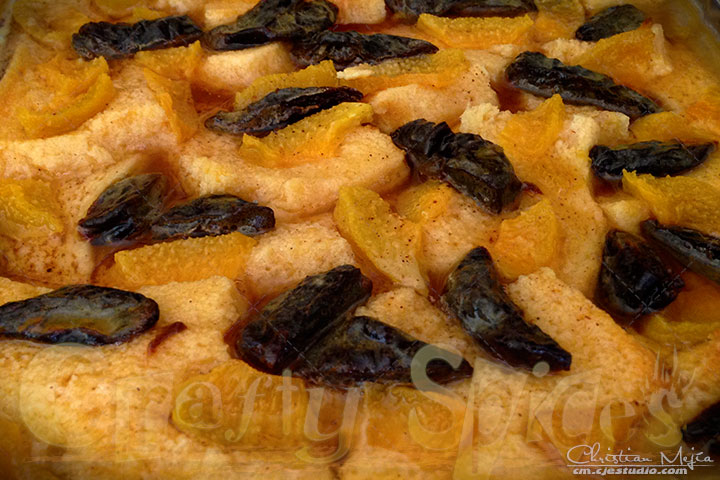 I offer you this recipe thanks to my sister-in-law that showed me how to make it. And we love it. It's actually a very simple process and if you ever done the basic bread pudding, you will find that this is not so different in the process with the addition of the fruits.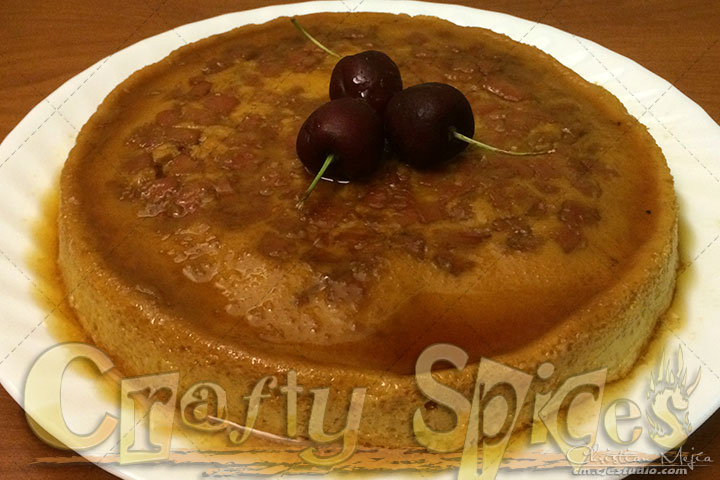 We love Flan de Queso and everyone that I have given to try always want's more, this version is a spin off of the original one.
We are very happy as to how it came out, I am thinking that this can be done with a million other ingredients, it just got me into it.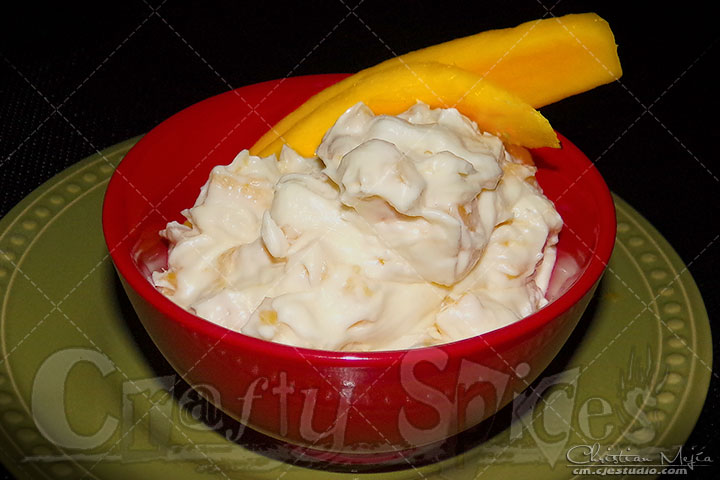 This recipe can very well be done with cream cheese instead of goat cheese, yet the goat cheese gives it a particular taste unlike any other. Not to mention that goat cheese, just like goat milk, is easier on the human digestive system and lower in calories, cholesterol.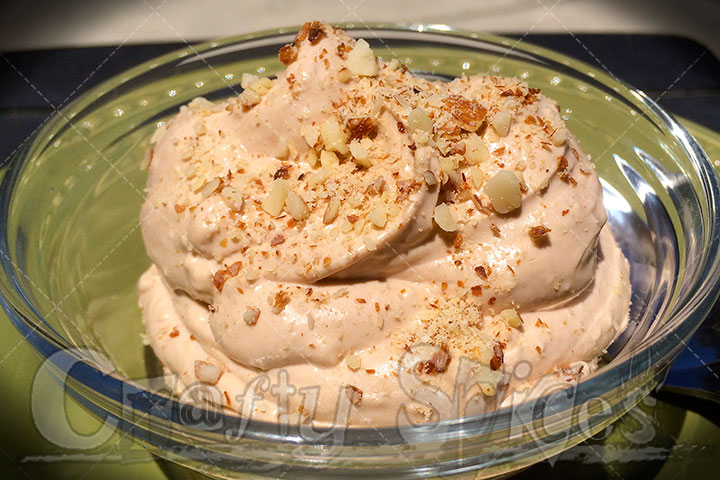 Simple, easy and fast creamy mousse for all peanut butter lovers with a bit of Nutella for a tasty twist. As much as we love to make fancy and tasty desserts, not alway we have the time to spend in our Kitchen. While the girls love it and "Help so much" there are times when there is no time for elaborated desserts.

This is one simple, fast and tasty desserts that comes handy. While this is a fast recipe the girls still get to "Help" and we get the job done faster and good for everyone.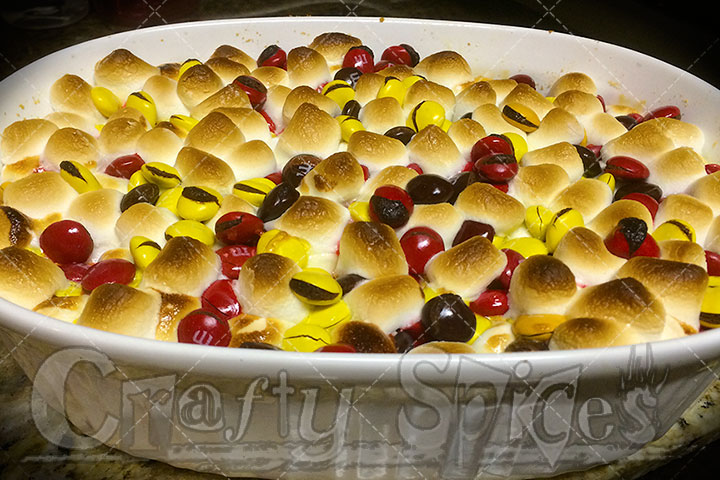 I think that most of os would have to agree in how yummy S'mores can be. This is one of the many twists that people have come up with form the traditional delight.

While I can not take the credit for the creation of this dish, as always we put our own spin on it and this time our #DisneySide was inspiration to help us create this "not so healthy" but very tasty dessert.
It's always nice after lunch or dinner to have a sweet desert, yet sometimes the guilt holds us back. But the reality is that not all deserts are unhealthy.

There are many ways that we can enjoy a a desert, so many different combinations of ingredients that can result and a tasty and delicious desert.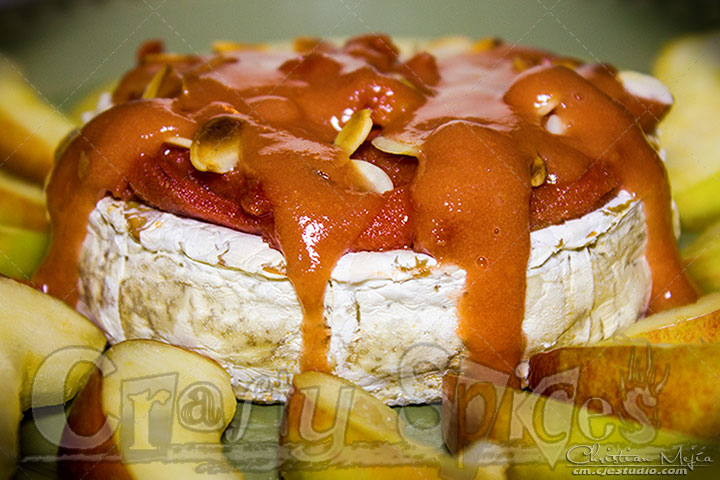 I have an old passion for cheese, for the longest time I would say that I love all types of cheese and would not turned away from any. Ok, I no longer say that, I had the "Pleasure" to try a cheese (I can't remember the name of it) but I know it's from somewhere in Europe that "Thank you" but no thanks.

But back to the point, I do love most types of cheese, and I'm always open to try different ones of different ways of eating them. Today we are shearing with you a simple recipe inspired by other well known baked brie recipes with fruits.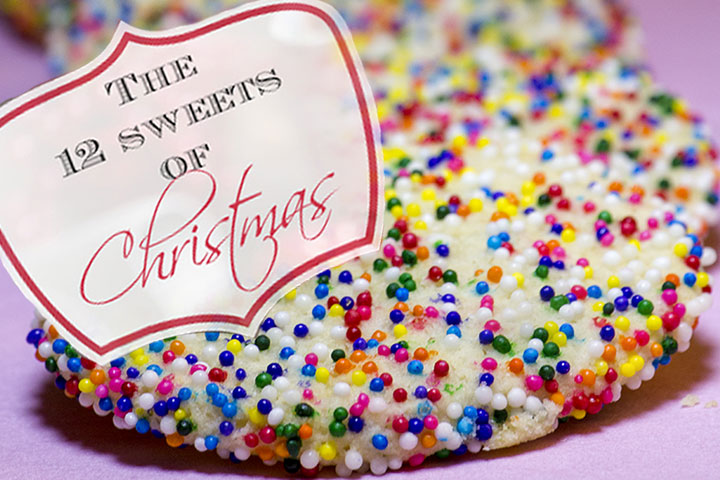 This is our third week of the "12 Sweets of Christmas" Event where we have partnered with some amazing ladies to bring you each week Christmas inspired ideas/recipes and much more.

We love the spirit of Christmas and hope that you all join us in this great event. Having fun and sharing the best ideas is our way of saying Happy Holidays!!.