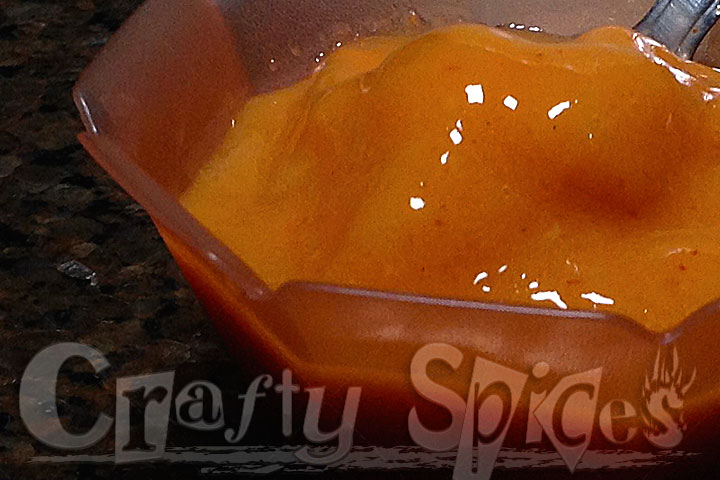 Our girls love ice-cream, ice-pops and most similar things. now with spring here we have been spending more time outdoors and can anticipate even more as we get into warmer weather.
Making healthy treats that the girls enjoy and can keep them hydrated as we play outside is very important for us.
While we are grateful that our girls easily and happily eat veggies there is nothing wrong about hiding some inside something that they love.
This is a simple fruit mixed with carrots and orange juice frosty.
Ready in:
5 Minutes
(2
Prep
- 3
Mix
) | Serves:
3-4
| Complexity:
Very Easy
Ingredients
1 cup frozen Mangoes

1 cup frozen slices peaches

1 cup frozen cubed carrots
1/4 cup frozen strawberries (about 3 strawberries)

1/4 cup Orange juice
Directions
In blender mix all ingredients together, you may add more juice to deciered consistency.
Serve this
Healthy Frosty
in a fun ice-cream cup, and your children will love it!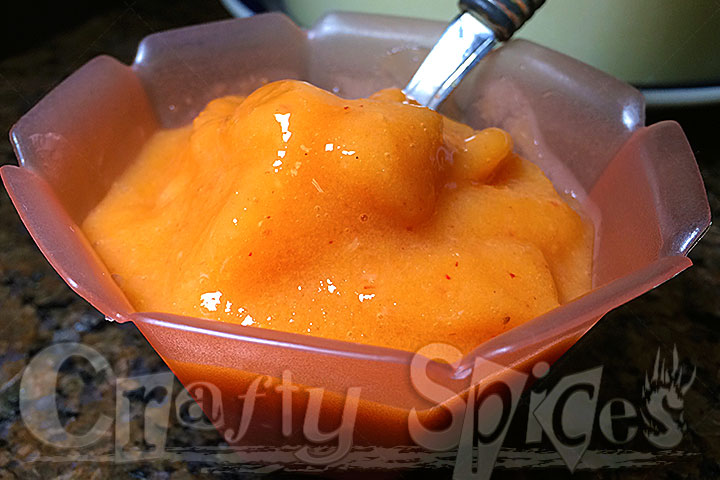 Have fun!!
Hits: 4950