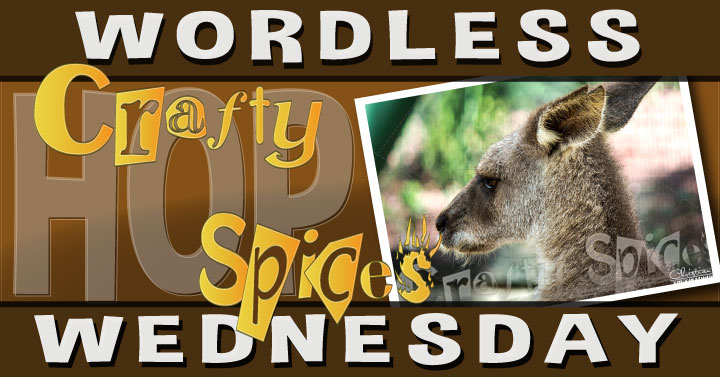 Wordless Wednesday! WWHop147
Today we are exploring and sharing information about a very nice animal that we don't see ver much in this part of the earth. Kangaroos: they mainly live in Eastern Australia and the first thing that comes to everyones mind are the pouches were they carry their babies, needless to say that only Female kangaroos have this pouch on their belly, it's made by a fold in the skin were they indeed cradle baby kangaroos called joeys. Did you know that newborn kangaroos are close in size to a quarter they stay in the pouch for more than 4 months and then start to come out just for small periods of time, they keep doing this until they reach maturity at about 10 months. And we think our children grow fast!!
Not sure if you know that we will be moving and with all the packing and everything else going on I may have been "slaking" a bit with the blog, the hops and visits to all my online friends. I am trying, not sure how well I am doing this and it may not be the best but I know I will come back and share many things that I have in mind. I love what I do and the things that we can achieve online, it's just a matter of finding the right way to get there. Take Care you all!!
And don't forget to join the linky party, it's definitely Not so Wordless Wednesday today. All family friendly post (containing at least 1 picture) are welcome. Hop and share the Joy of being a part of #WWHOP.
"Kangaroo"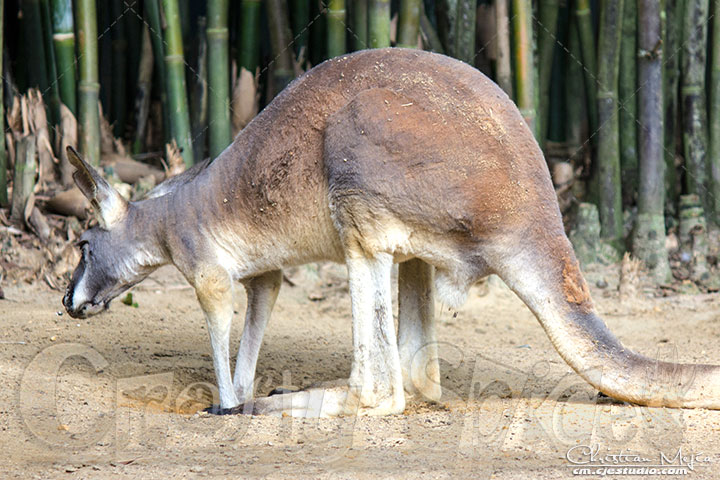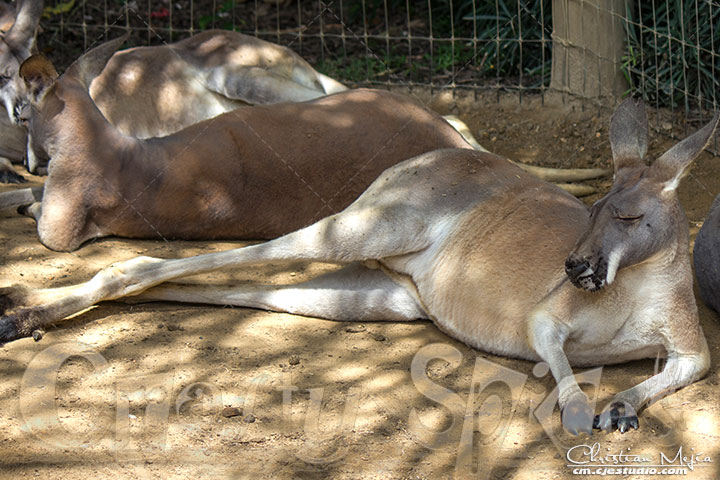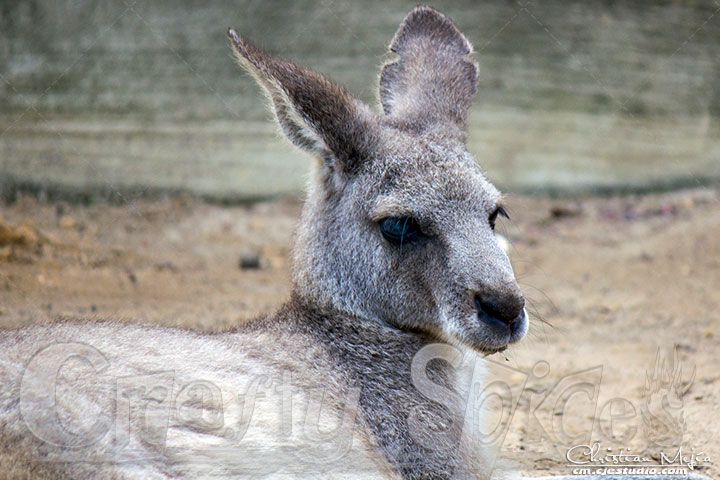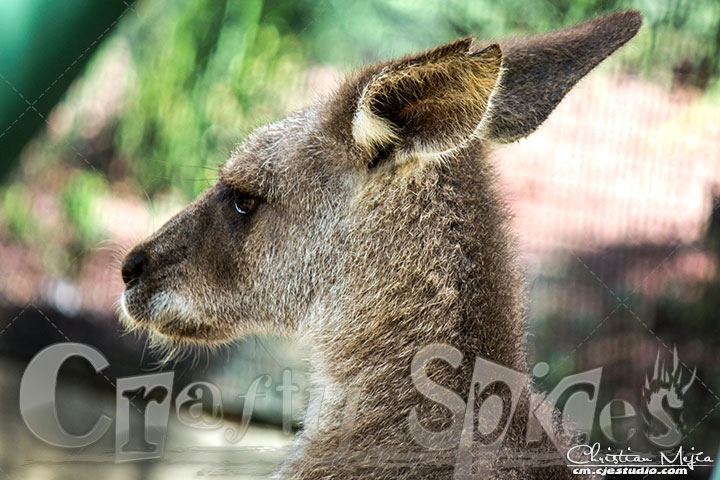 Blog Hop
Feel free to link your Wordless Wednesday post or any article that contains image(s) you would like to share.
Let's get started by spreading the Word, the more people know about it the better for all.
Tweet about this Hop.
Tweet
Rules for this Hop
There are No rules!!!
Just guidelines, you may choose to do 1, 2 or as many as you like, even just one would be really appreciated. Also if you like or follow Crafty Spices leave us a comment telling us and we will happily return the favor.
Have Fun!!!
Visit at least 3 other sites. If you like a picture consider leaving a comment. I myself love comments and would love to hear from you all.

Grab our Wordless Wednesday button and place it somewhere in you site. It would be greatly appreciated.
Please do not link to your main site.
Thank you for joining us in this weekly adventure.
Hits: 2638