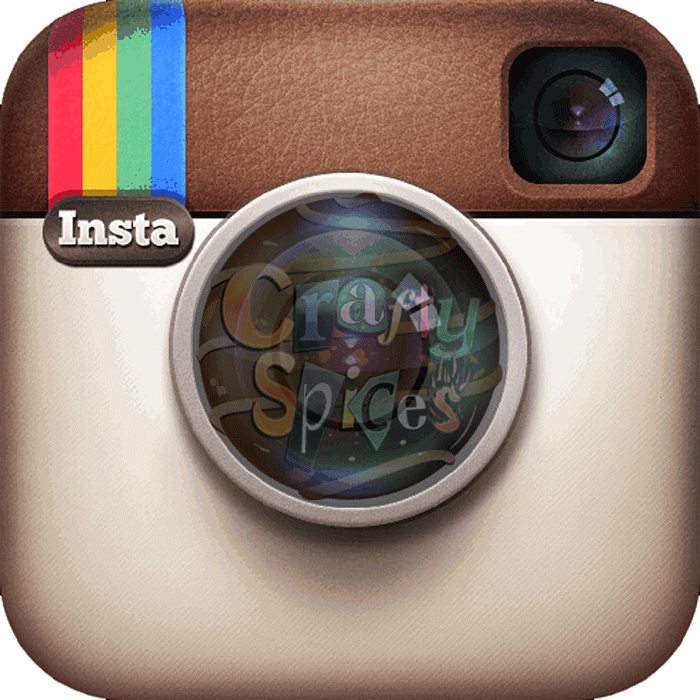 As every day goes by, Instagram get's bigger, growing at a speed that was totally unexpected. Sharing pictures of the everyday life, items, projects and of course there are the different promotions, has become a significant part of our society.

This past month our social life both online and in person has gone down significantly, it seems as I spend more time in front of a box packing than doing anything else. Anyway we do have a life (yes, not so active), but a life indeed and below are our sharings for the month of May.
If you are on Instagram leave me your link on the comment section and we will stop by.
http://instagram.com/craftyspices
"May 2015 on Instagram!!!"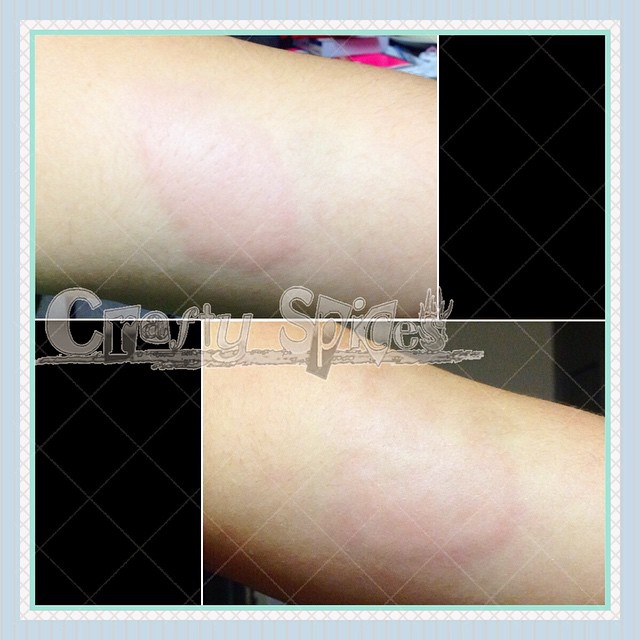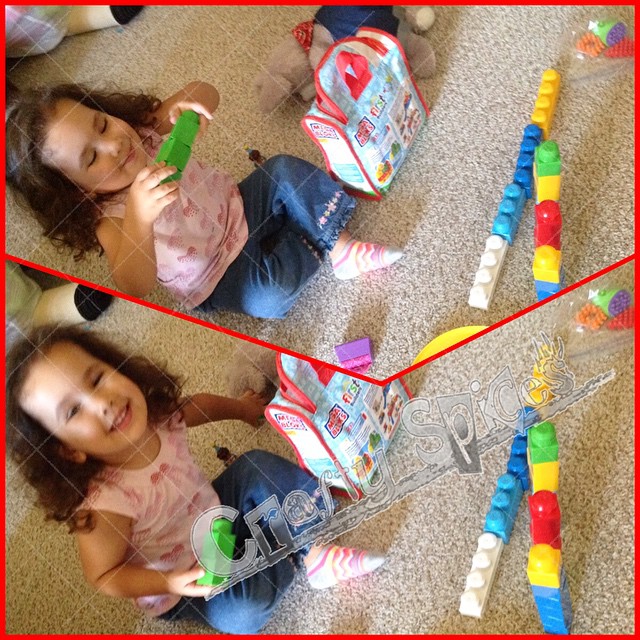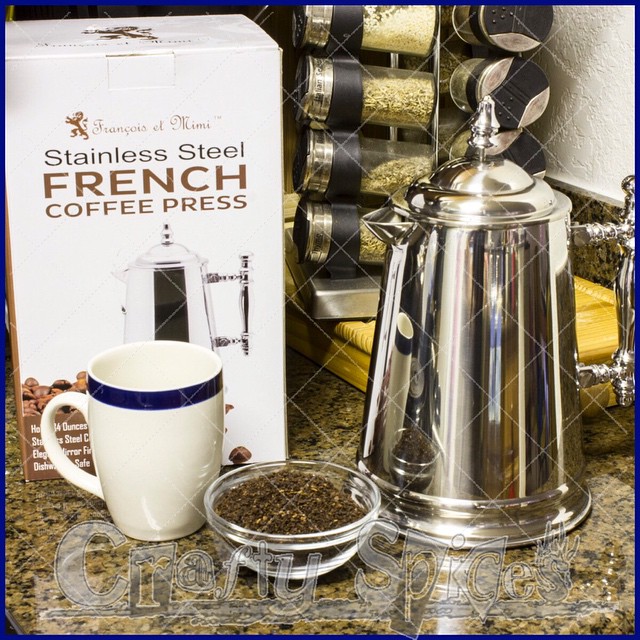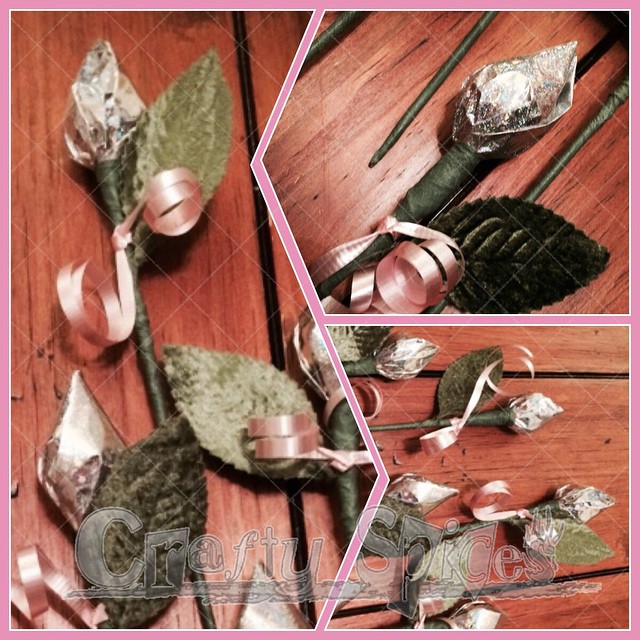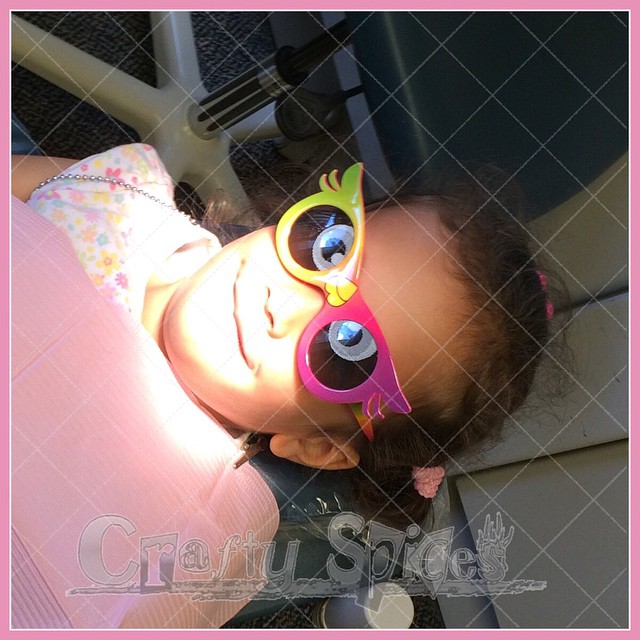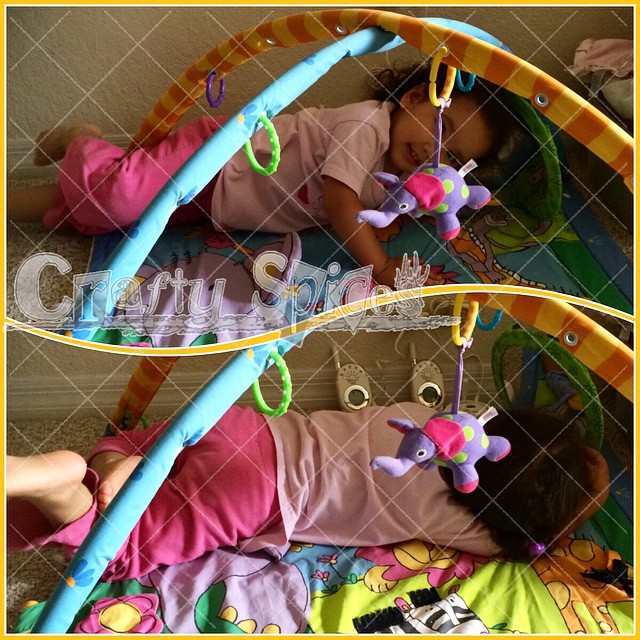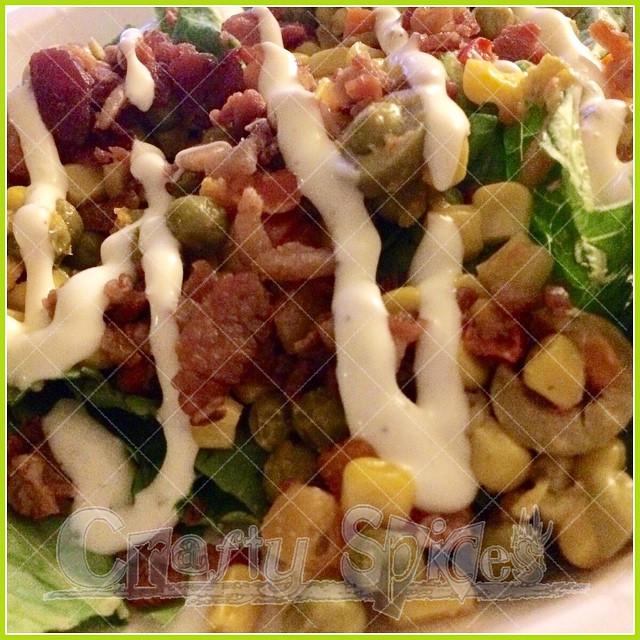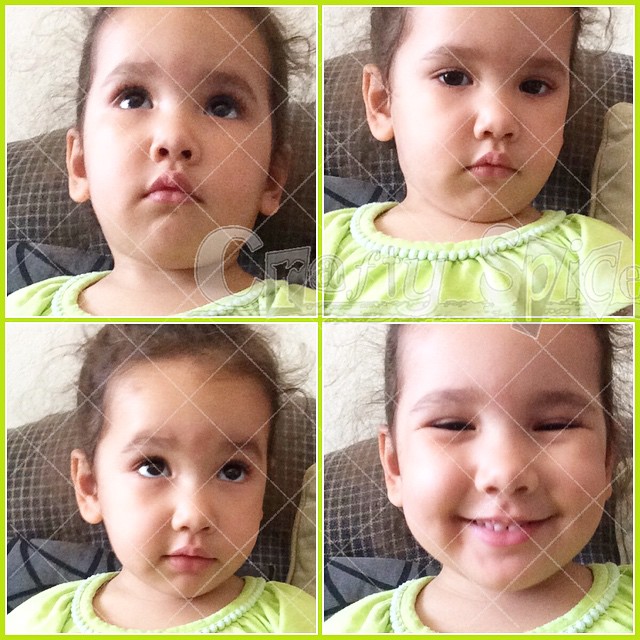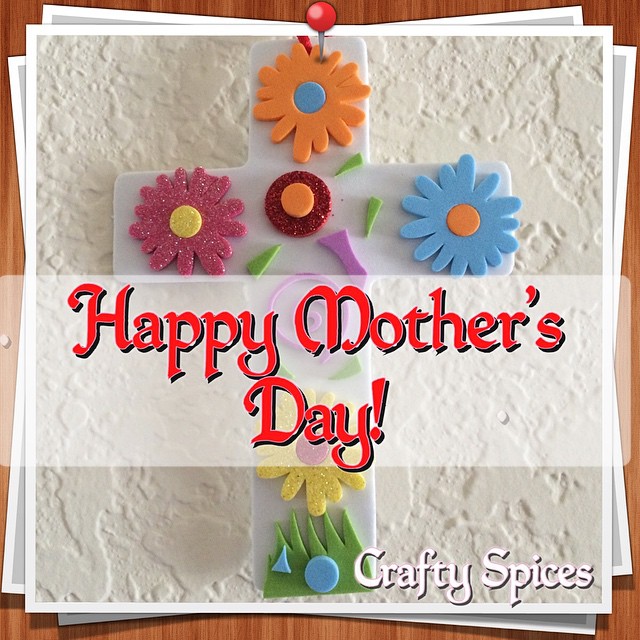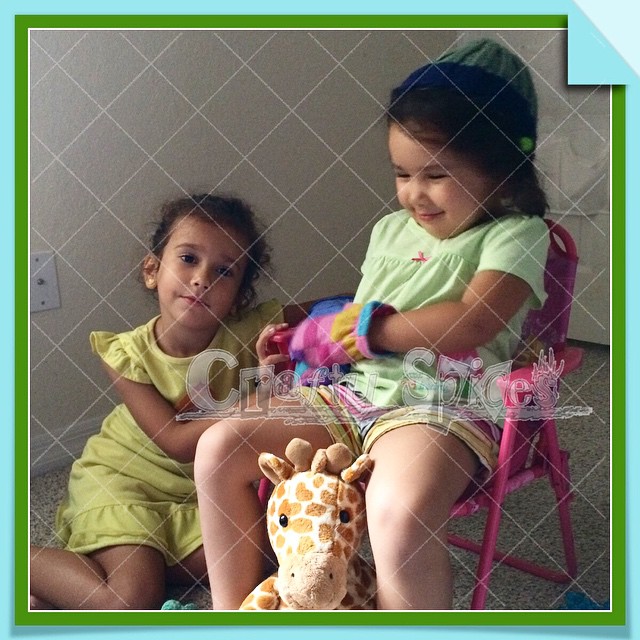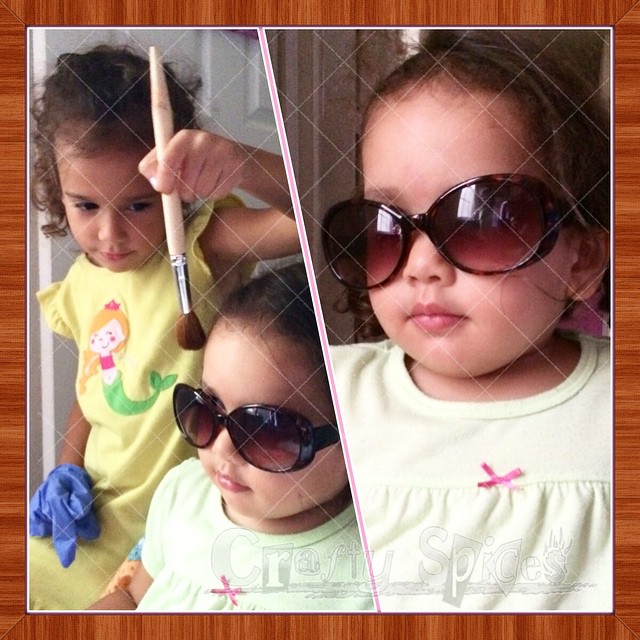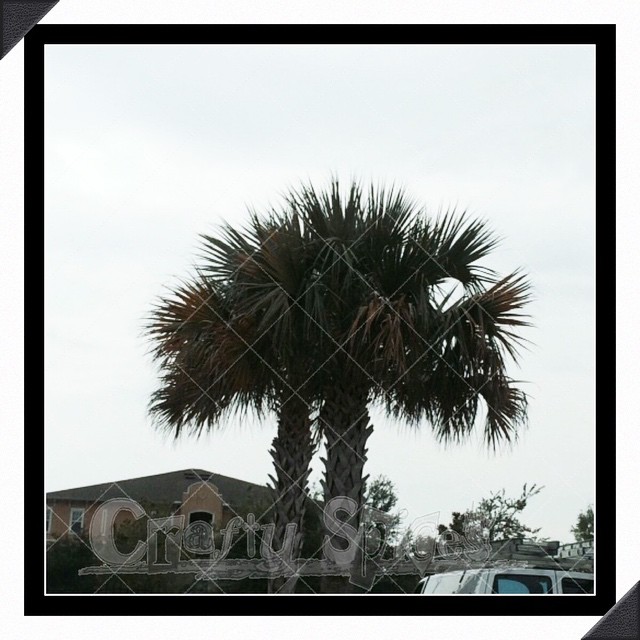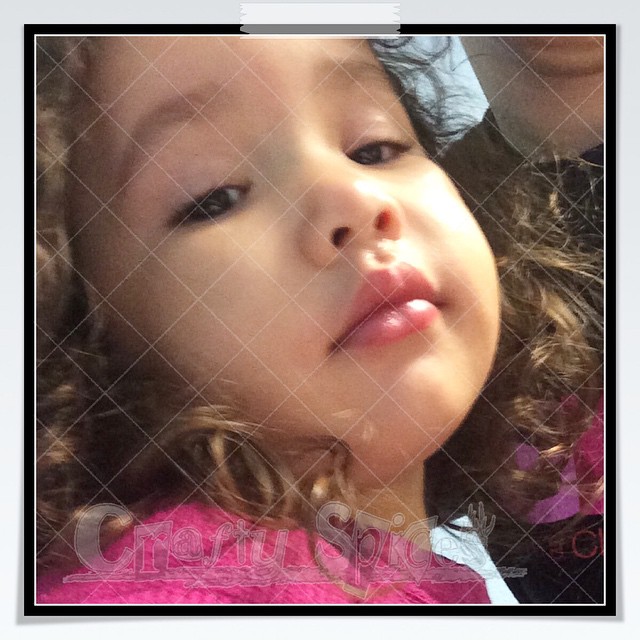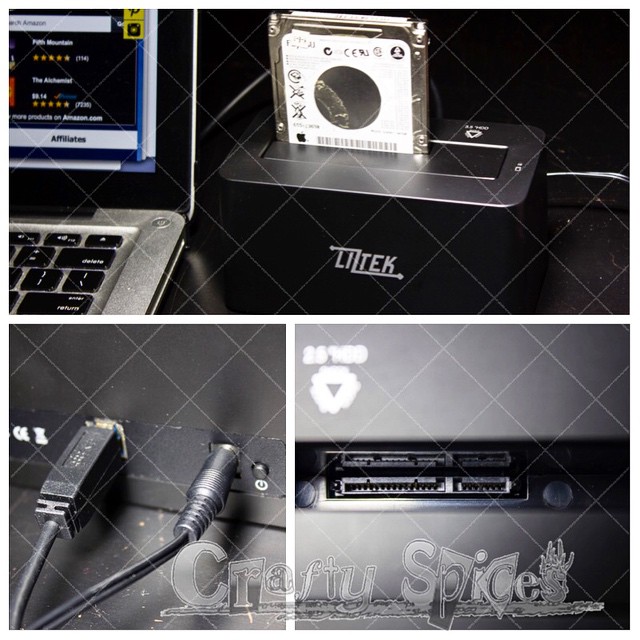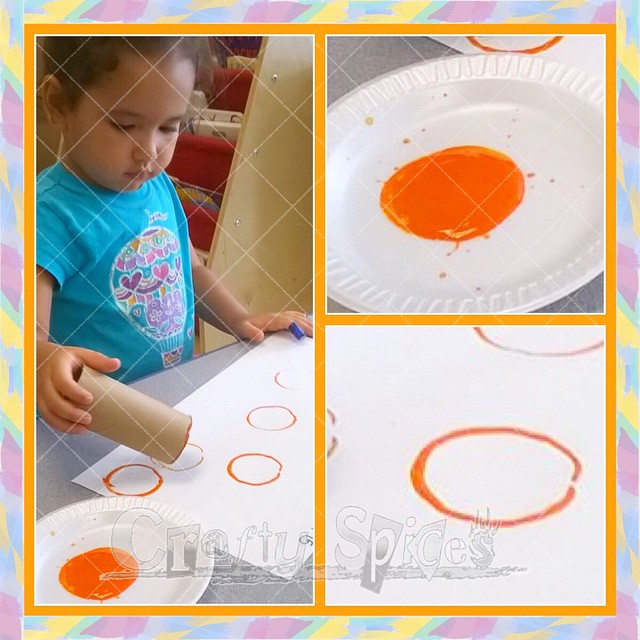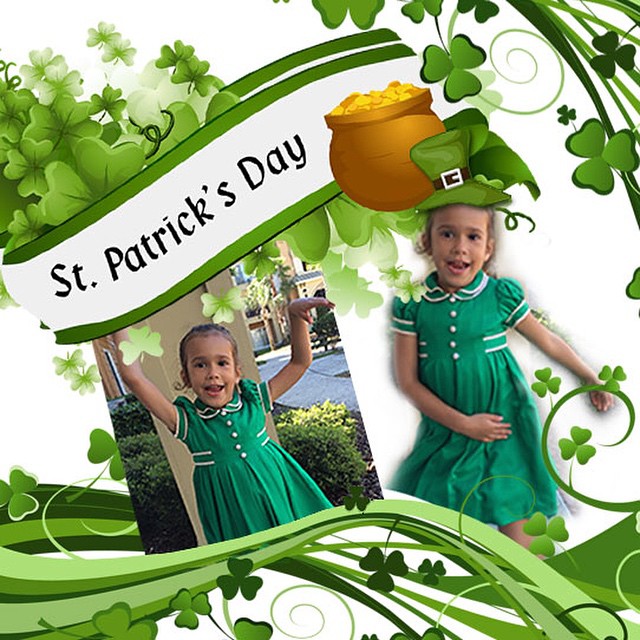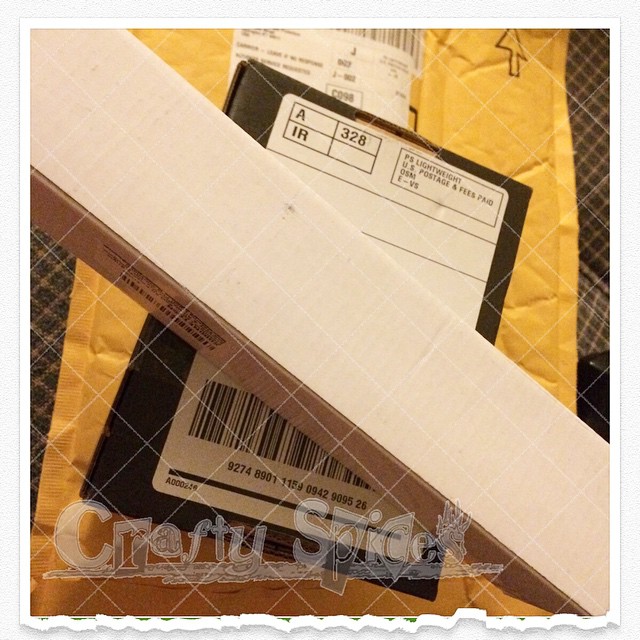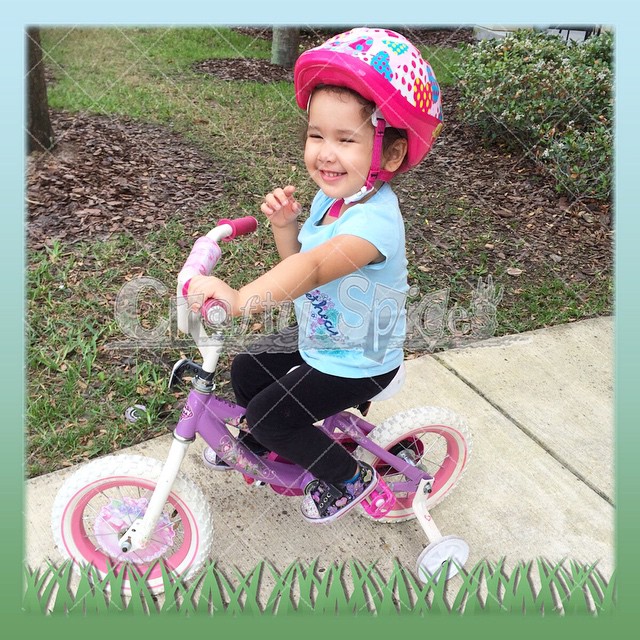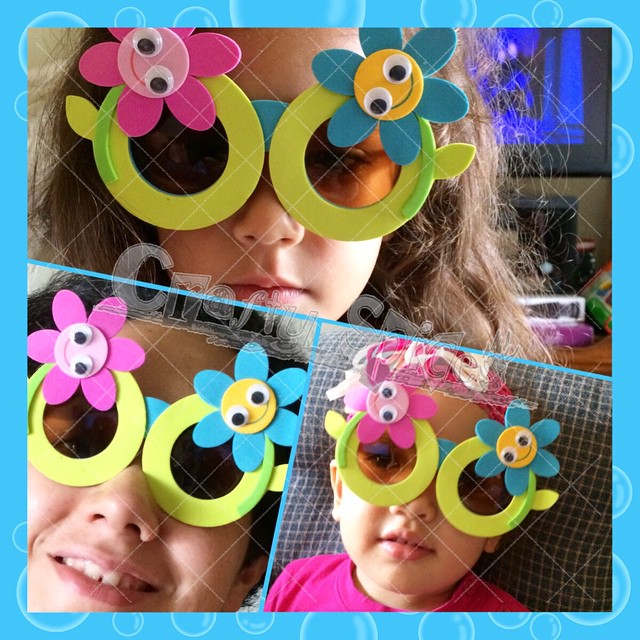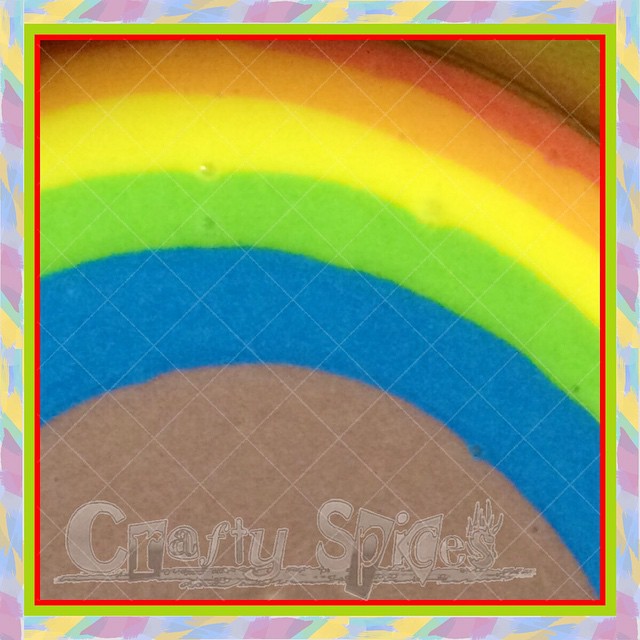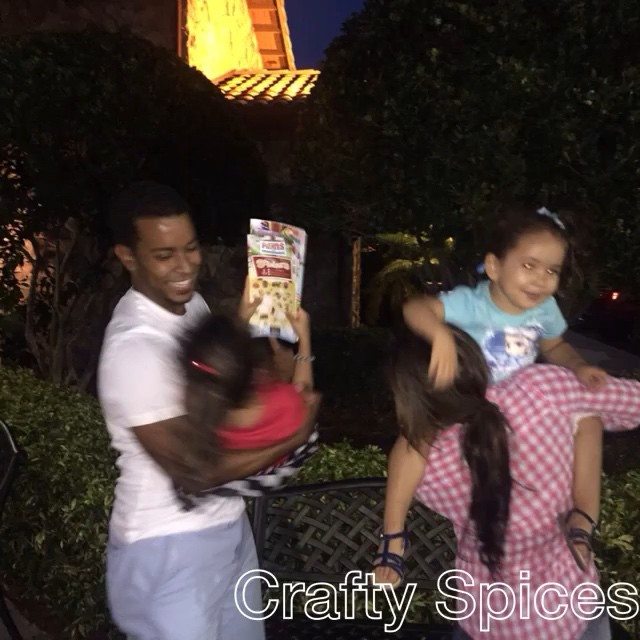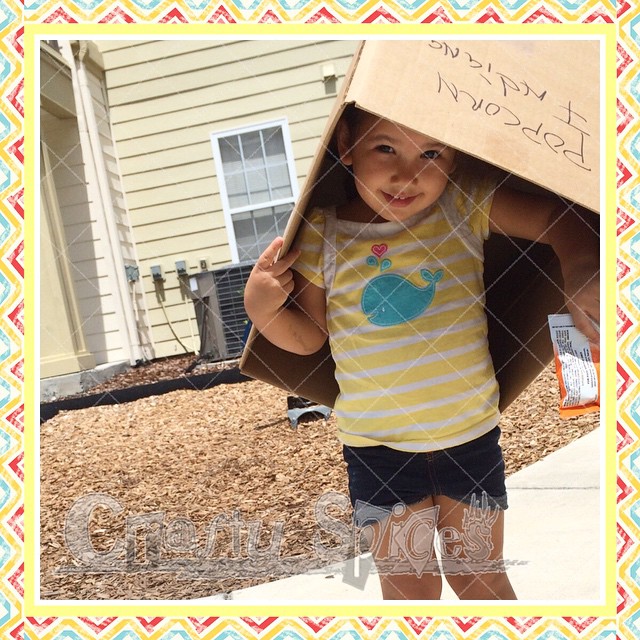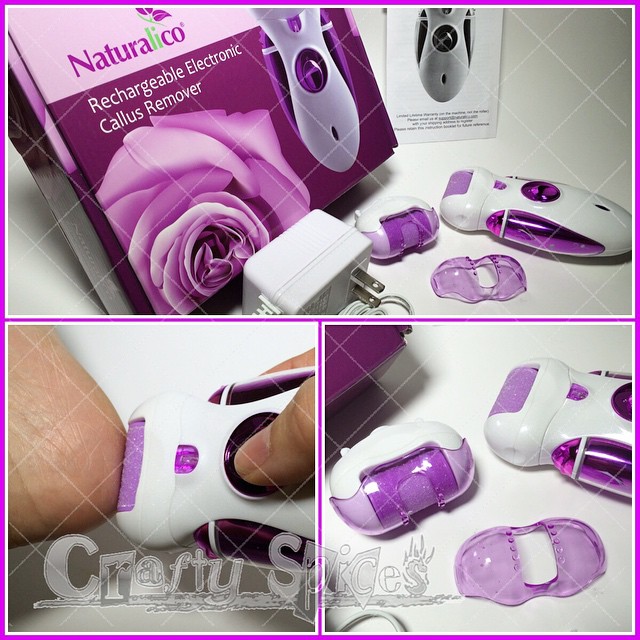 This was our life on Instagram for the month of May. What have you been up to as far as pictures.
Follow us to keep up to date as to our shots:
Hits: 11064