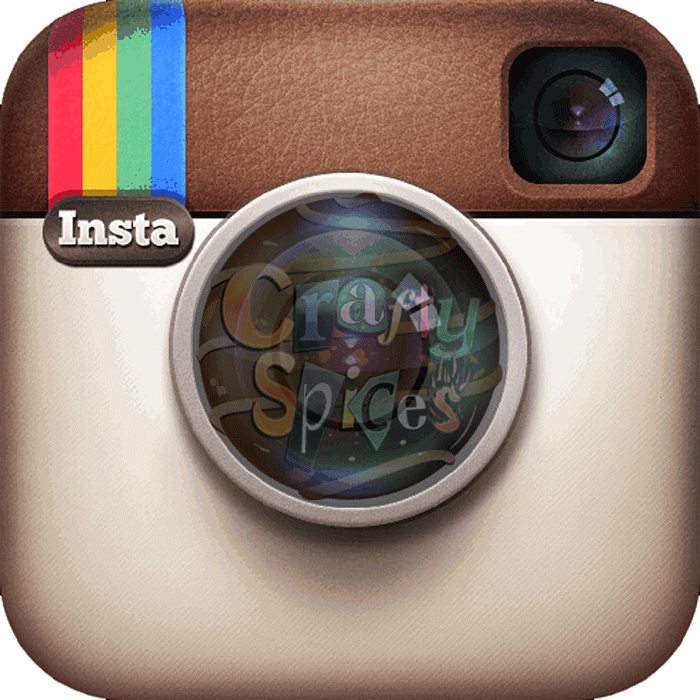 Now that October is gone, taking a look back helps us appreciate the good things and reflect upon what can be improved. While we are far from being experts with Instagram we are slowly coming to love it, it's a great way to share our shots and then come back and look at what have we done.

It's also great to see what other are doing or saying (A picture is worth a million words...)
I'm still figuring out all the ins and outs about Instagram, but if you are in Instagram leave me a comment with your Instagram handle and I will make sure to check your pictures.
http://instagram.com/craftyspices
"October 2013 on Instagram!!!"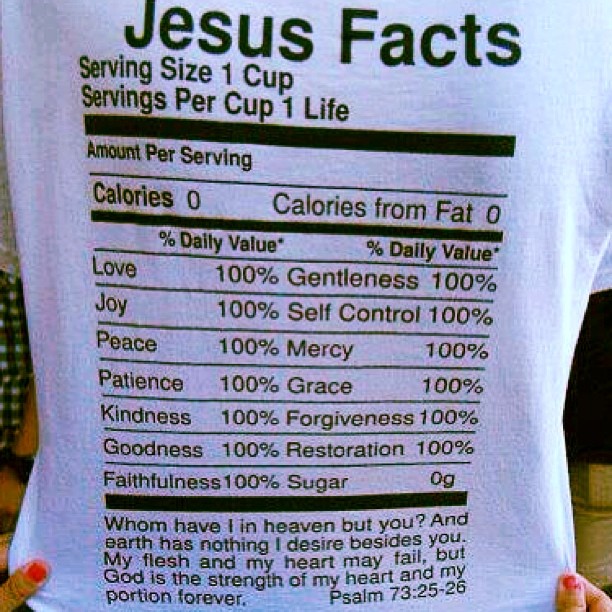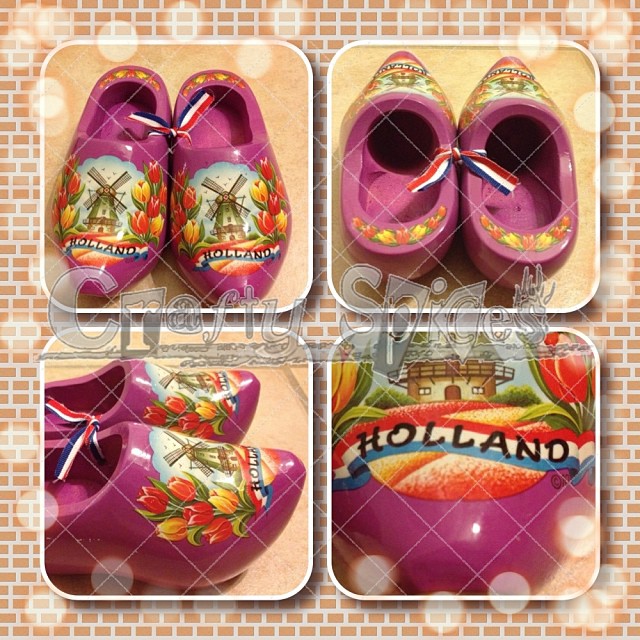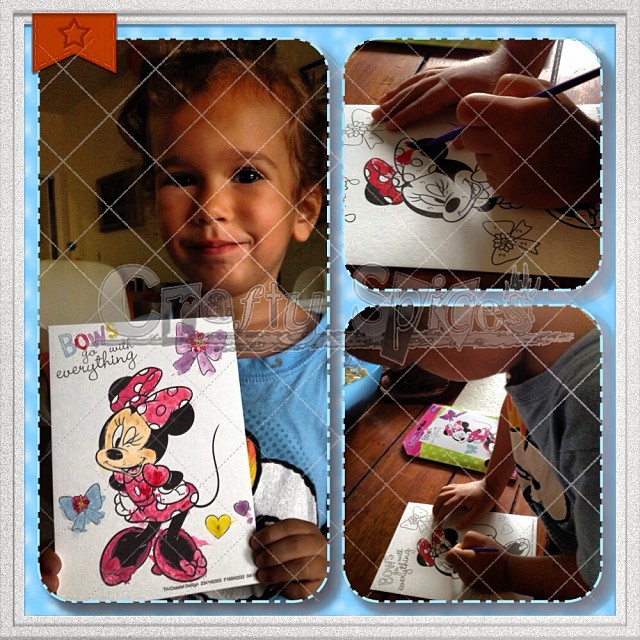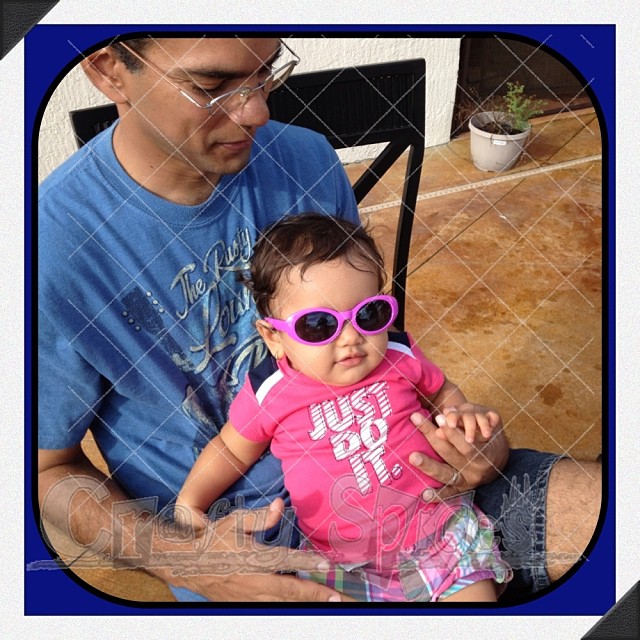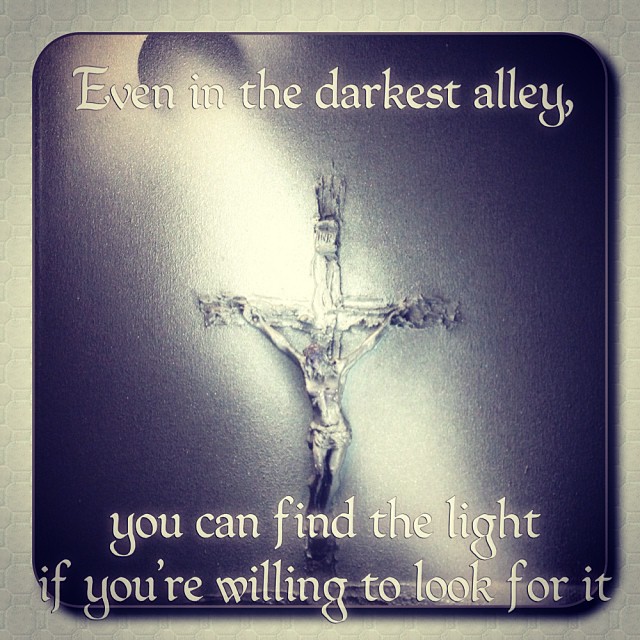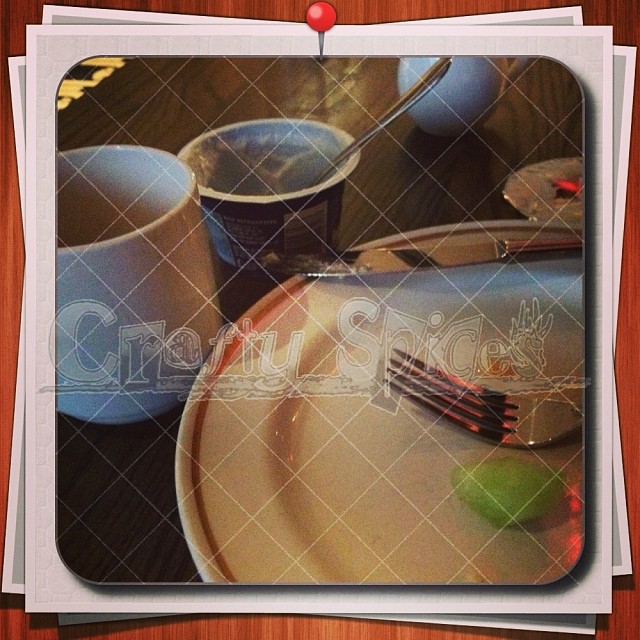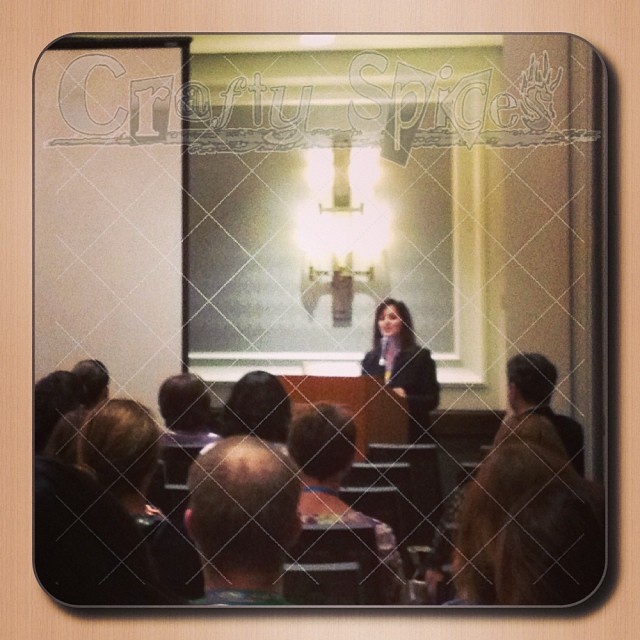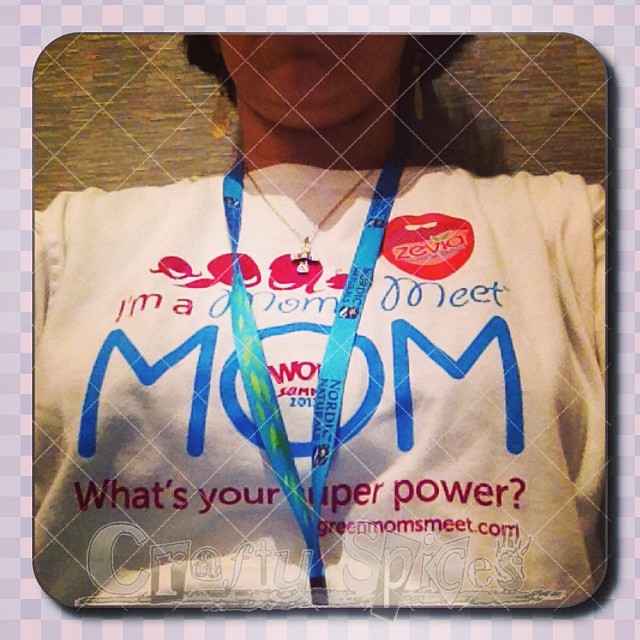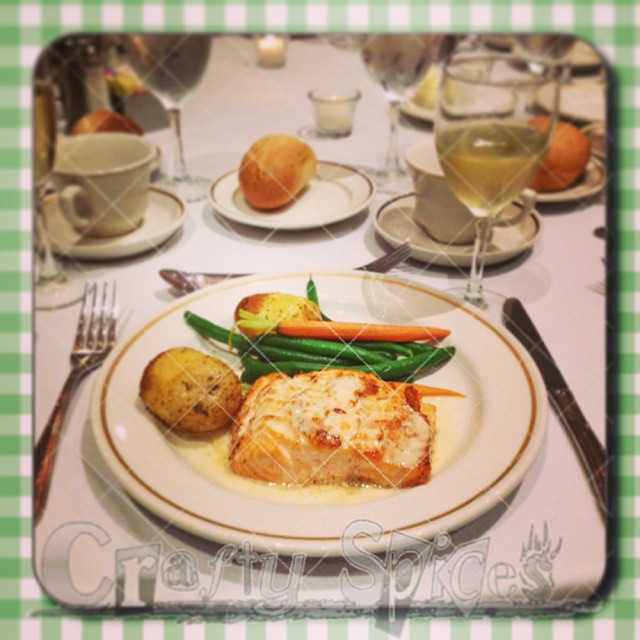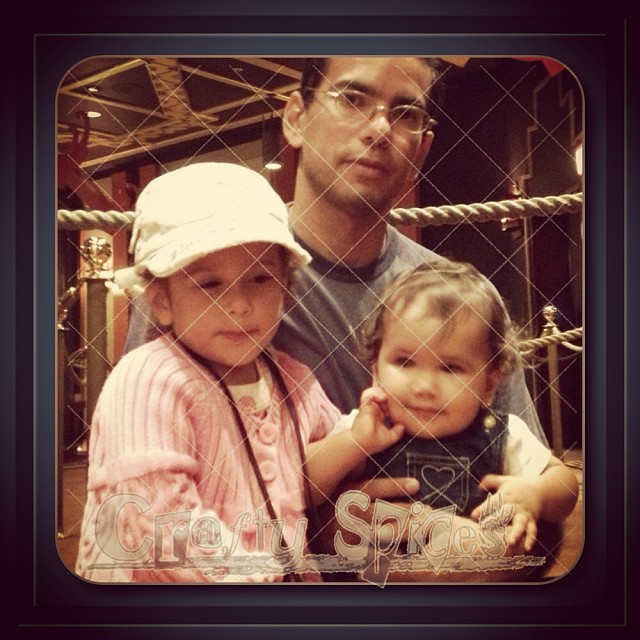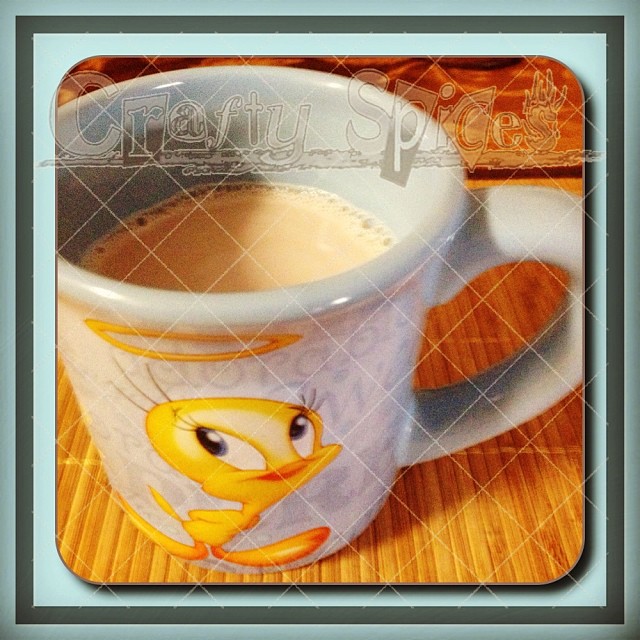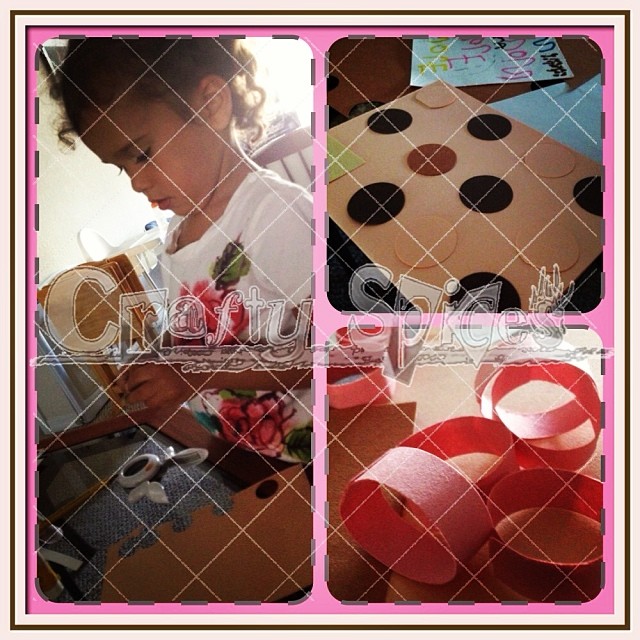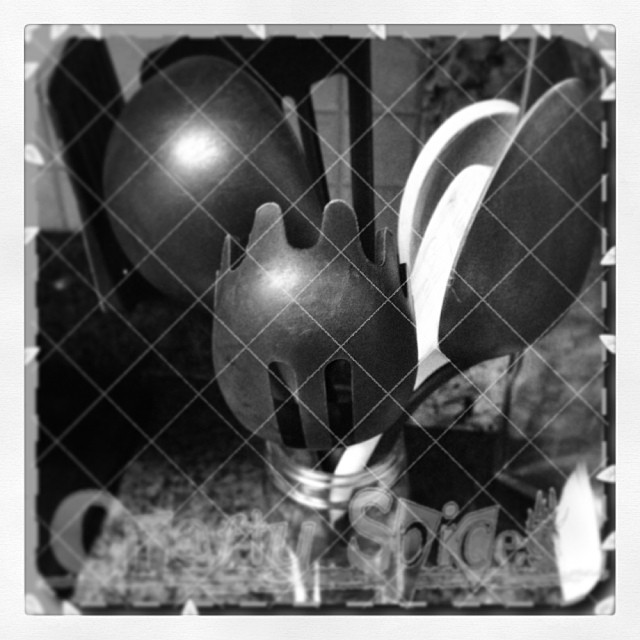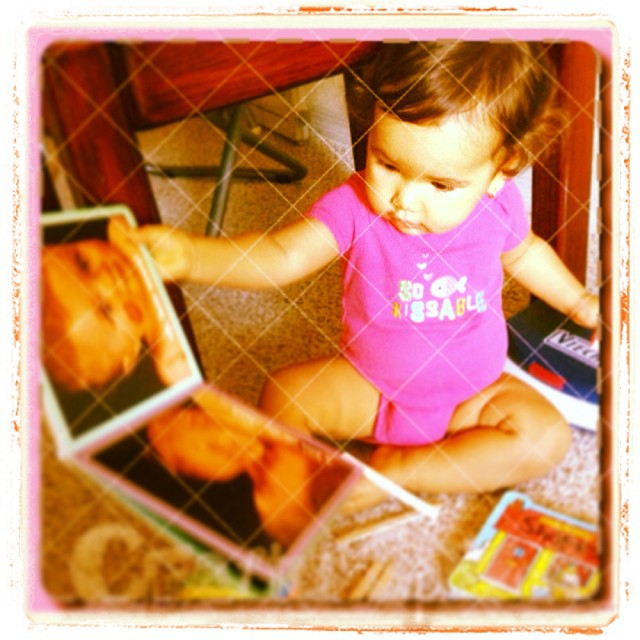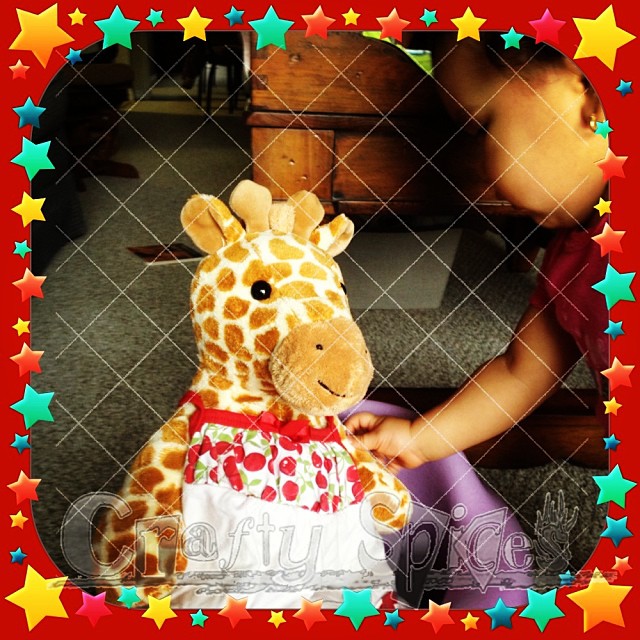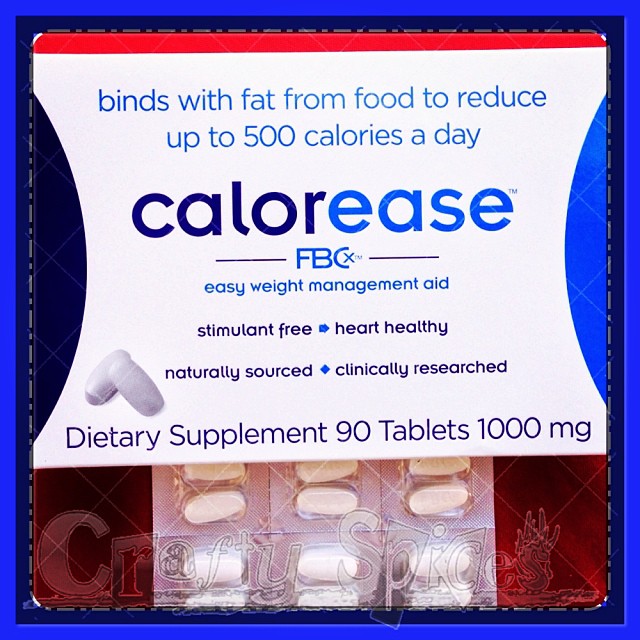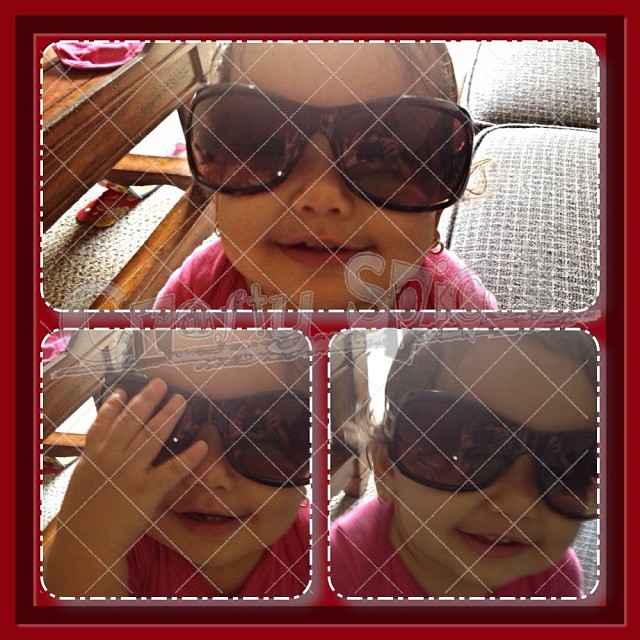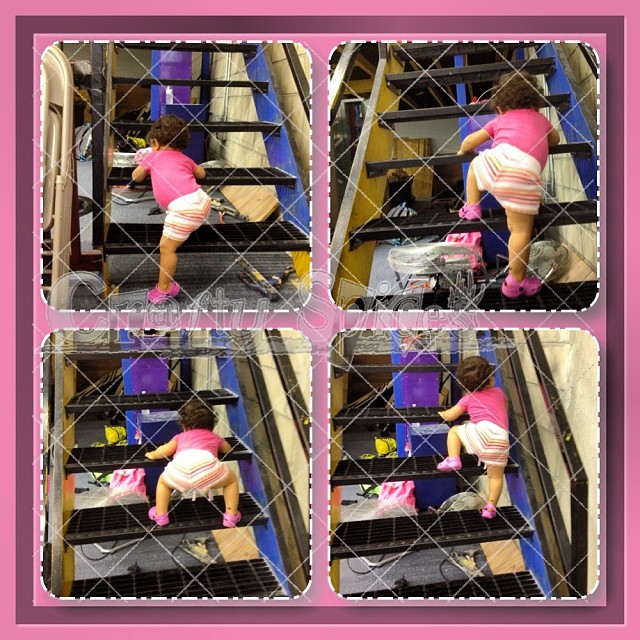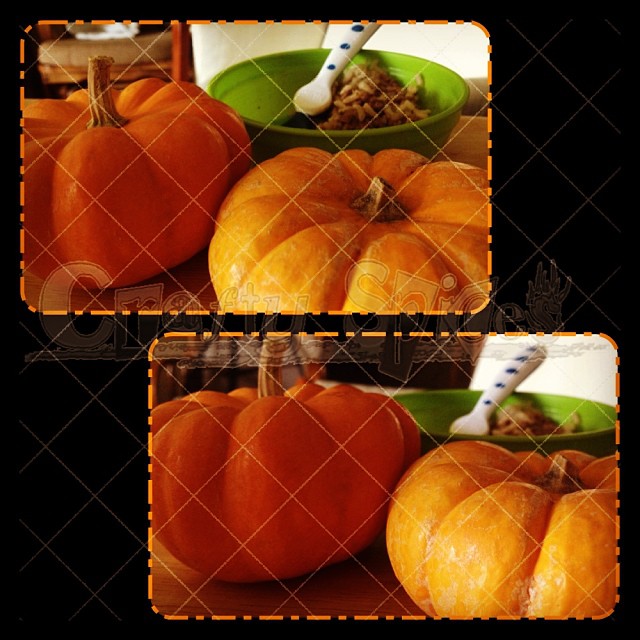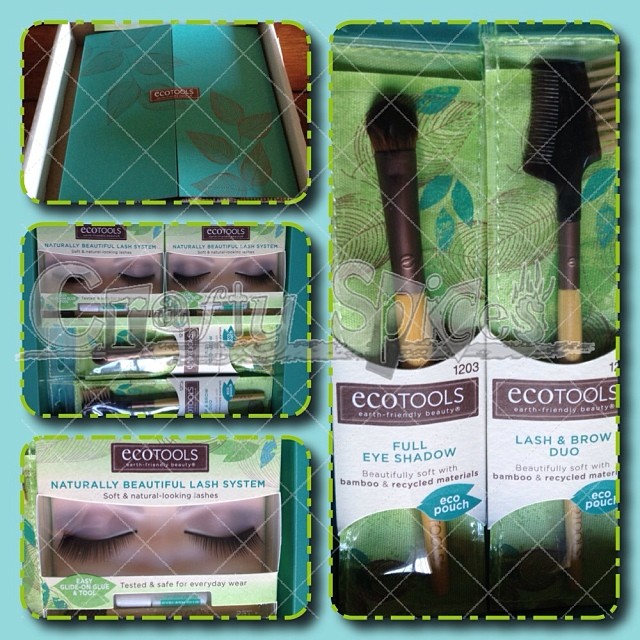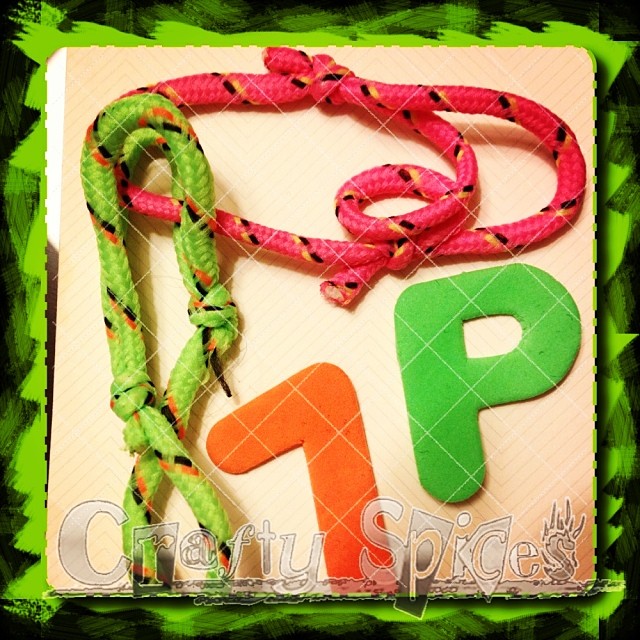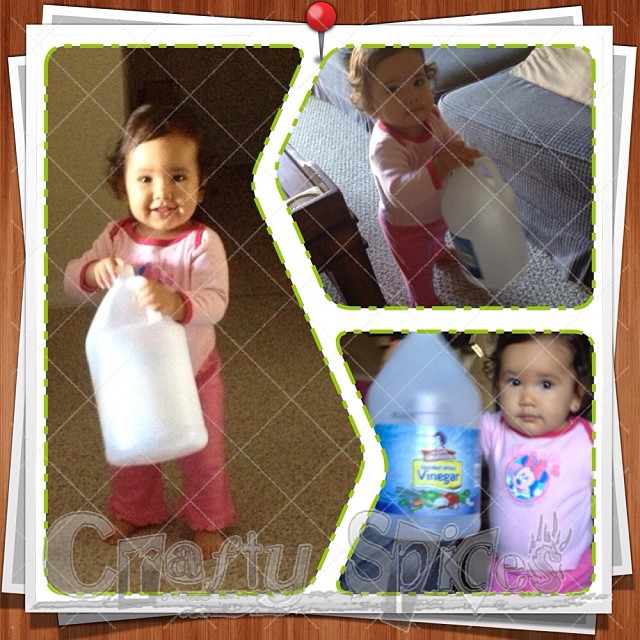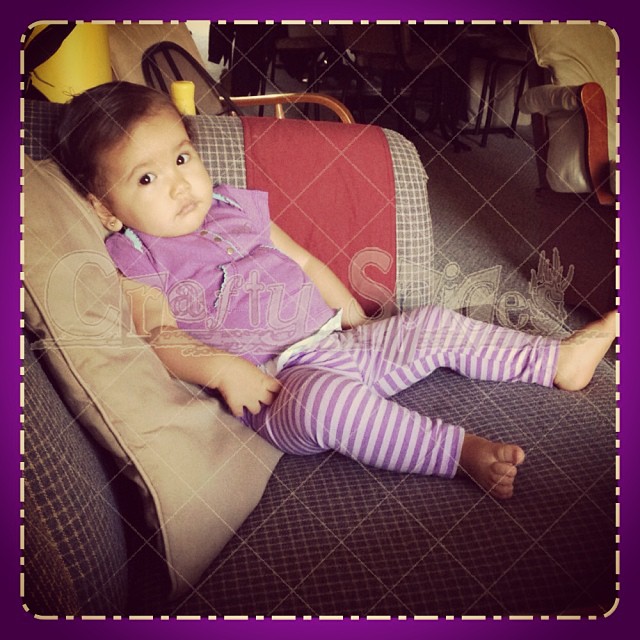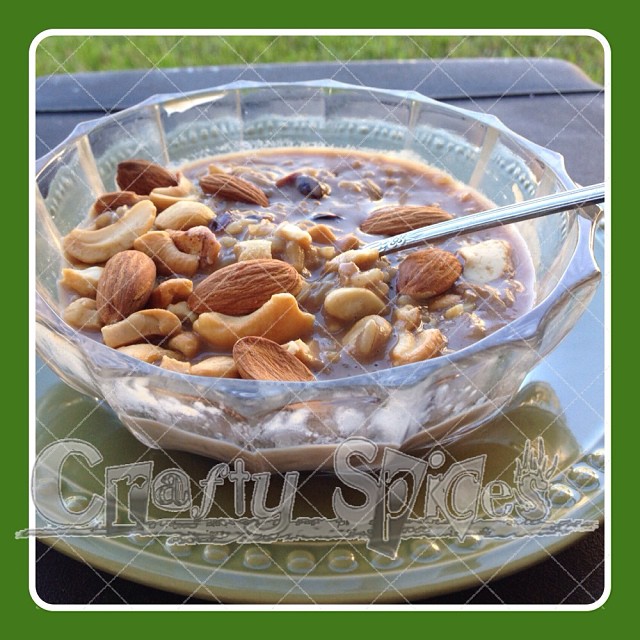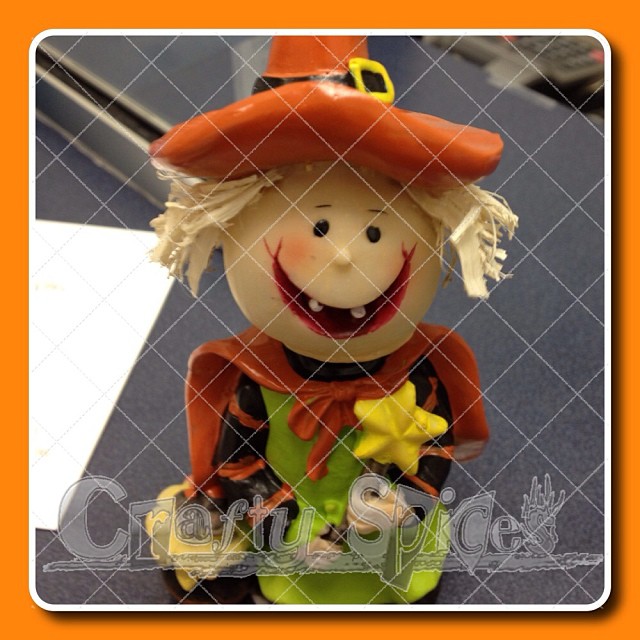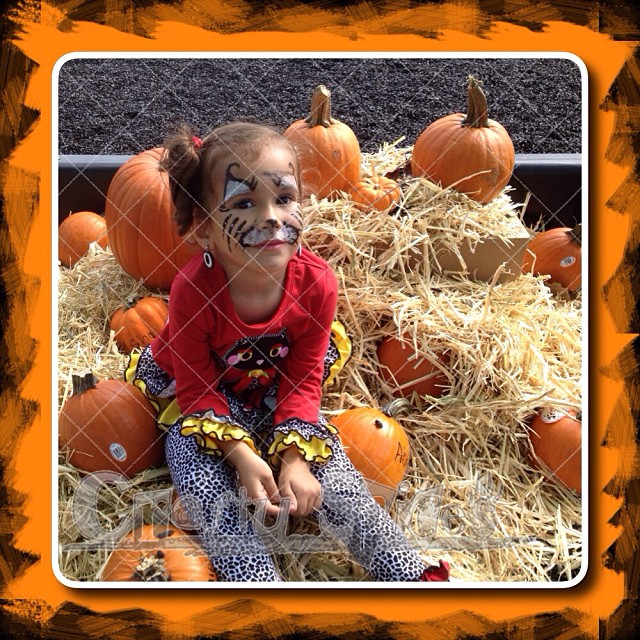 And now you have seen an inside to our Instagram wall, tell us what have you been up to as far as pictures this past month.
Come checkout the rest of our pictures:
Hits: 4585