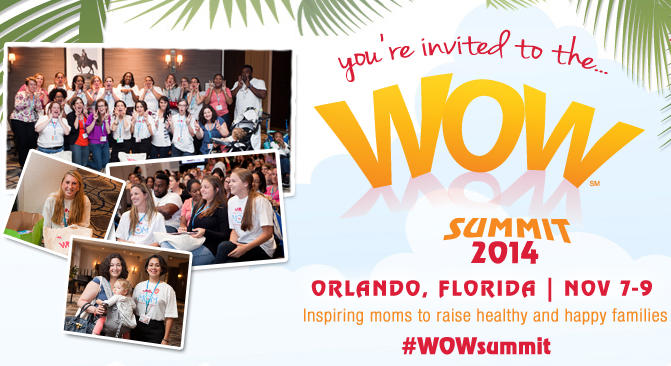 Yes, the WOW is almost here…
Wow it's almost time, have you marked your calendar, mom's of all ages are getting together for yet another great event.
Last year a tradition was born where Mom's Meet and Kiwi magazine join forces with some great companies to sponsor the first Wow Summit, needless to say it was a total hit. We are sure that this year will not go unnoticed.

The 2014 Wow will take place November 7 -9 in the beautiful Orlando Florida, one of the best places in the world to vacation with the family.
If you are still wondering why should you attend this event here are just 4 of the main reasons you should not miss it:
Connect with other moms just like you:Moms form all places gather to share and learn experiences from each other. The best advice you will here comes from someone that has already been there and knows the feeling of being parent.
Lean from the best: Parenting experts in many fields will be presenting and participating in workshops side by side all of us. We will all have the opportunity not only to learn from them but to be able to ask direct questions.
Enjoy the lovely Orlando: Take a break from you busy life, enjoy a mini vacation with or without the family, Orlando has so much to offer, come and have an experience of your life.
Meet and enjoy products from great companies: Mom's Meet is all about good and high quality and for so they have incredible sponsors that will be showcasing there products and giving away samples to all attendees. Just a a few are: FluNada, Zevia Sodas, Sweetleaf and many others.
Goodie bags: You will be taking home an awesome goodie bag filled with healthy and hight quality products worth over $150 Dollars.
We had the best time in Philadelphia, you can read more about it in our
Wow Summit 2013 Wrap-up
or over at
Moms Meet success post.
It has been said that this year is going to be even better!!
And if all this is not enough, throughout the event there will be raffles, maybe even a game or two and some amazing prizes.
To get even more details on this years event and to get your Pass visit the Moms Meet official Event site HERE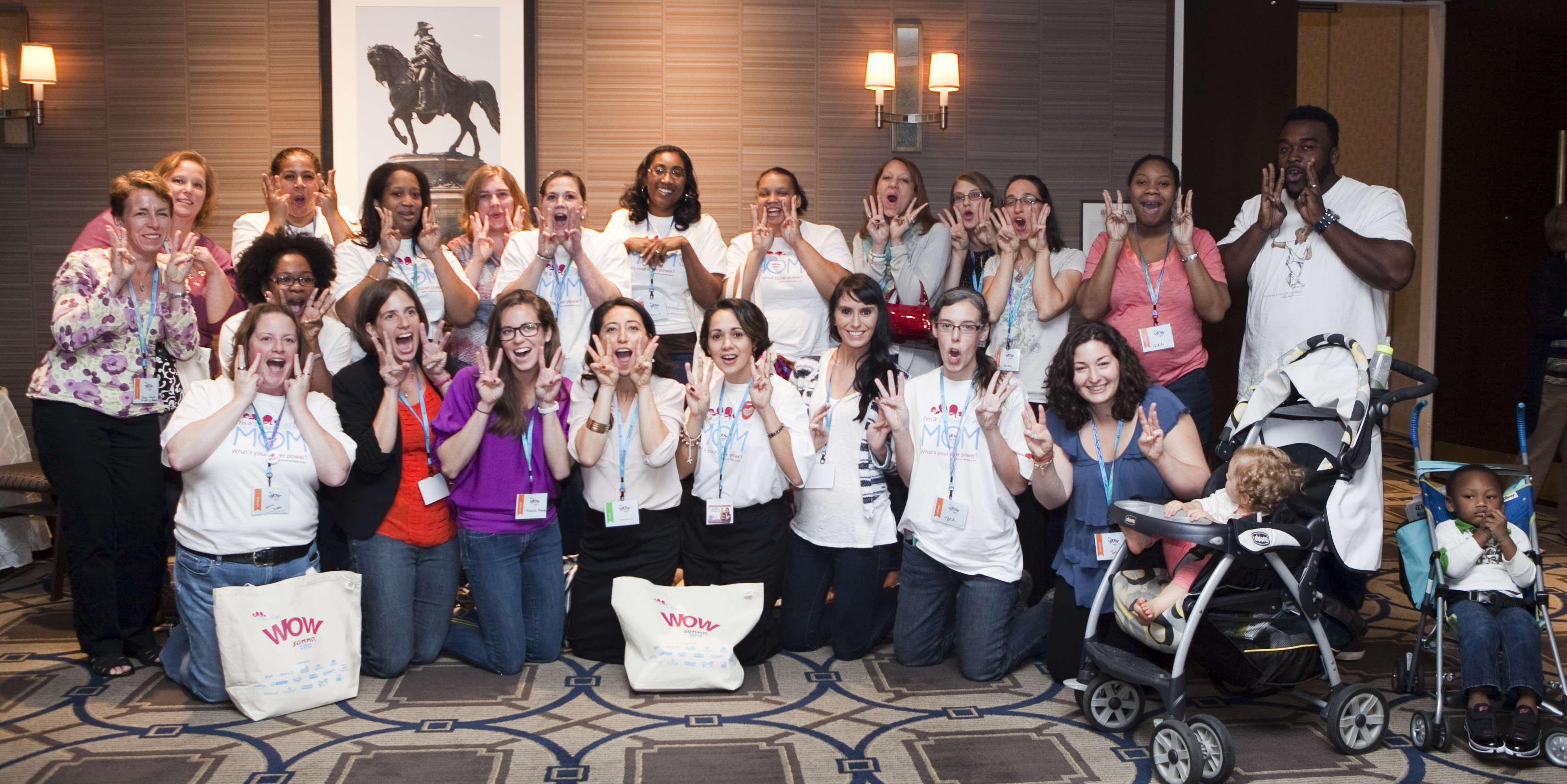 You can see me front line at the WoWSummit 2013!

I am a Mom Ambassador and a loyal supporter of Mom's Meet. I know this will be yet another great event, hope you join us...

Hope to see you there, and please don't be a stranger!!
Hits: 3466