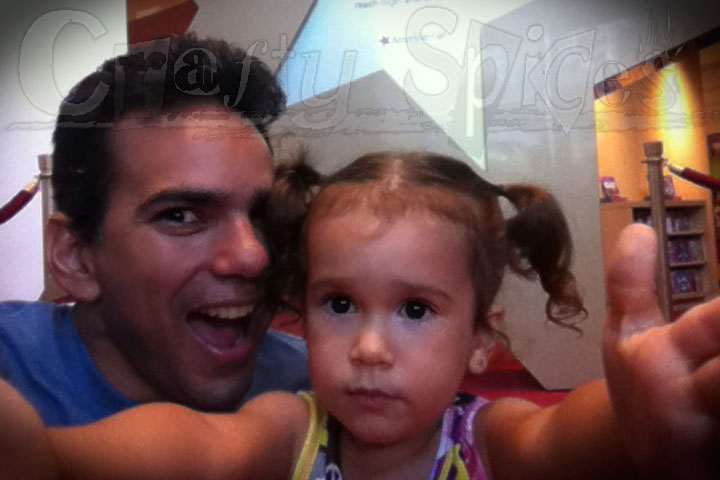 Today is a special day ...
It was January 14 some years ago my other half was born.
I'm not sure, I should tell you how long ago,
but I can tell you he turned 32,
I just don't tell when or in what year
I Love you with all my heart, and so do we Daddy.

Happy Birthday my love!
My life would not be the same without you,
It changed the day we became one,
today I could not think of a day without you.

Not only have you filed my life with happiness and joy
but you have given me 2 beautiful girls,
the most precious gift I could ever ask for.

Congratulations my love !!!
Your 3 girls wish you the best
and we will do our best to make you life
as special as it should be.
XoXo to the best friend, husband, and father that we could have asked for.
Hits: 5169