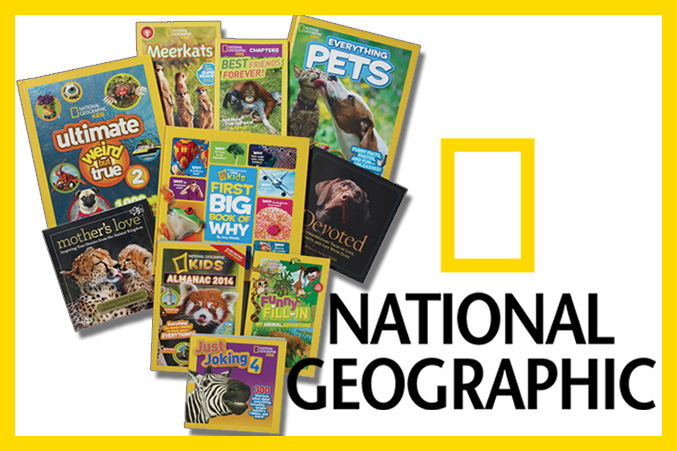 I myself love books and since even before our daughters were born we have read books to them. So much that Kira started reading when she was only 2 years old, now at almost 4 she is reading as a second grader and is very passionate about books.

It was great news when we were selected to review a set of National Geographic books for kids. And it sure has been our pleasure to do so.

Our mojo is "We can make a learning experience from everything that we do" with National Geographic's we have our work cut out since the way they present things are already fun and a great learning tool for parents.
Good readers make for great leaders.
Product Description:
These are the books that we receive:
National Geographic Kids Chapters: Best Friends Forever
Everything Pets
Funny Fill In: My Animal Adventure
National Geographic Reader: Meerkats
Ultimate Weird But True 2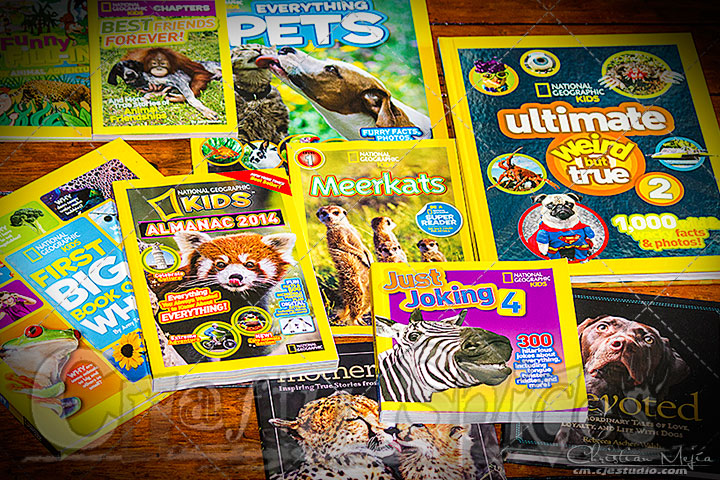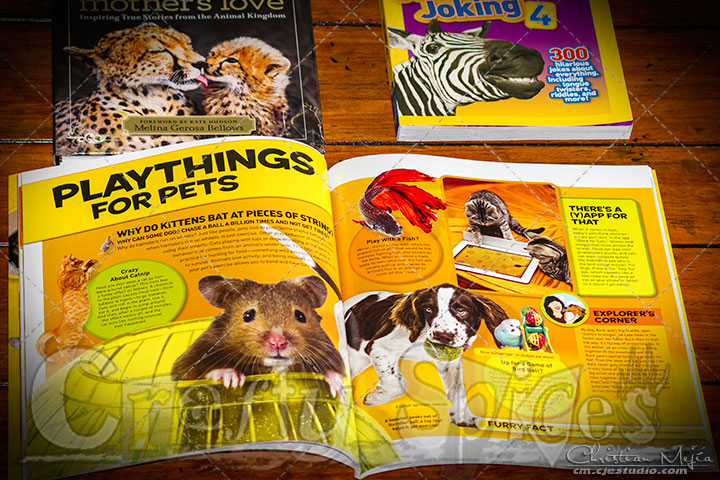 Sounds good righ? well, it does not stop here, this is just half of the books that National Geographic sent us. I was very pleased with the sorted selection of books that we received. Keep reading to find out about the rest of the books that we will be reviewing today.
Almanac 2014
Little Kids First Big Book of Why
Just Joking 4
Devoted
Mother's Love

Our Experience and opinion: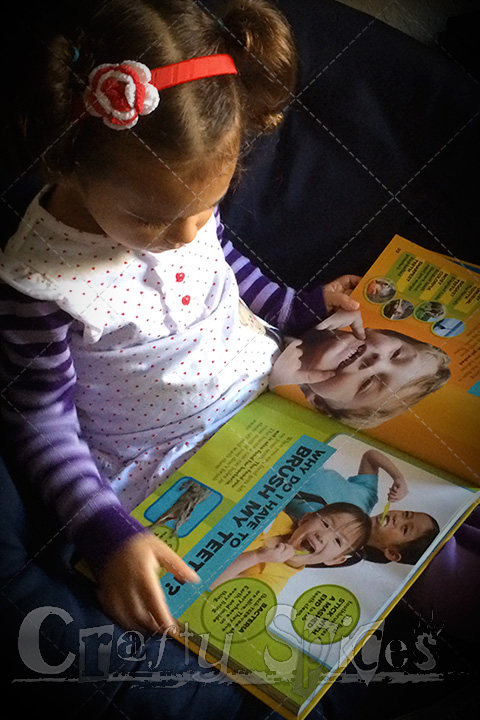 It's been truly a great experience to have these books, with the "Just Joking 4" we introduced Jokes to Kira and explained the meaning of this word, now she get's it and is hilarious when she reads a joke and starts laughing.
As of today we have read all of books more than ones, I have a number of times found Kira our 3 year old reading one of the books and laughing out loud.
With the book "Mother's Love" has us bonding and now she can better understand mother and daughter relationship which of course makes me extremely happy.
While we have enjoyed National Geographic's channel and magazines we had never really read National Geographic's Kid's books and they are very well worth taking time to check them out and sharing them with your little ones.
The Little Kids First Book of Why, even though it is recommended for children's 4 through 8 our little Kira loves it, it has brought out more of her curiosity. It's help us talk about measurements, skyscrapers, balance, the sky, the sea and many more interesting and educational things.
Meerkats was a fun book to see Kira get into, she was able to read it from start to finish in a sit down with just the need of help in a few words. We both learn something new about Meerkats, how they live and help each other as a group.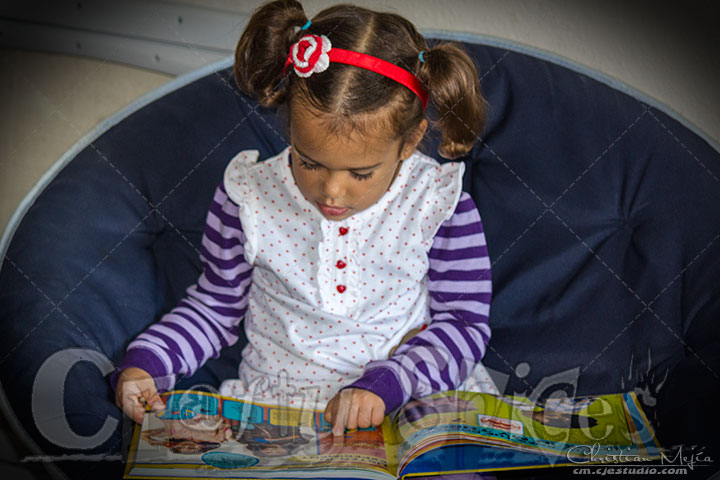 Oh and we have had so much fun with the "Funny Fill In: My Animal Adventure", it does give you tips saying: adjective, noun, objective, verb, adverb, etc. Yet letting a 3 year old try to fill in the blanks has been hilarious, she has come up with things that not even in my funniest dreams I would have thought about.
Our final thoughts: All books are very educational, full with full size color pictures and graphics that keep little ones very interested. Any one of these books would be a great gift for a special child. They are a fun way to get children interested in reading while at the same time learning about nature and their surroundings.

The Company and Purchasing Information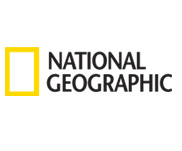 National Geographic offers books for both adults and kids.
To find more information about National Geographic visit them:
Website
//
Facebook
//
Twitter
Pinterest
//
Instagram
-->
National Geographic Books are available wherever books are sold, including national book chains and online retailers.
For a limited time special discounts of 30% click
Expired!
-->
Win It:
Follow the rules on the Rafflecopter and enter for a chance to win. One winners, 2 prizes (National Geographic Everything Pets book & National Geographic Mother's Love book). Winner will be selected randomly, all entries will be verified. This contest is open to all U.S. and Canada residents age 18 and over, void where prohibited. The winners will be notified via email, he or she will have 48 hours to respond, if not another winner will be selected.

Good Luck.
Disclosure: I received this product for free from the sponsor of the Moms Meet program, May Media Group LLC, who received it directly from the manufacturer. As a Moms Meetsm blogger, I agreed to use this product and post my opinion on my blog. My opinions do not necessarily reflect the opinions of May Media Group LLC. or the manufacturer of the product. All entries will be verified. For our full disclosure and PR Info Click Here.
Hits: 5403