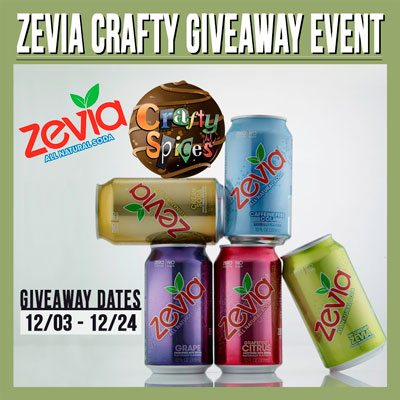 For does of you Soda lovers!!
Have you ever considered letting it go? Or is Soda as normal as drinking water for you? Knowing all the sugar and non healthy ingredients that regular soda and even diet soda have make me feel sad. Sad because I see so many people and even children drinking this beverage, that no wonder this country has a high percentage of overweigh in it's statistics.
It's hard to break habits, most of us learn this one why or another. Another thing that I have learned is that when we are presented with choices we should explore them.
I was introduced to Zevia Zero Calorie Soda and I could not believe it. A Soda that is has Zero Calories and no artificial sweeteners. Can it really be a "Soda"? Would it taste like soda? Does it really have Zero Calories? All these are questions that crossed my mind, and of course I was eager to try it.
I tried a few samples and and while I talked with the representative I could not argue that they tasted pretty good.

Some time later I was contacted by Zevia and offered to try the assortment of flavors that they have. How can I refuse, by the way I was not asked or had any obligation to post this review, I'm sharing my personal experience and opinion about Zevia because I think we can all learn from it, and continue to make better choices in our lives.
Product Description:
I did a bit of a search (google) and found out more about Zevia, which turns out to be an all-natural (I Love that) soda sweeten with the plant stevia. The flavors that contain caffeine, the caffeine comes from coffee, tea, and the kola nut (natural ingredients as well).
I was also impress to find out that Zevia Zero Calorie Soda offers 15 different flavors to choose from.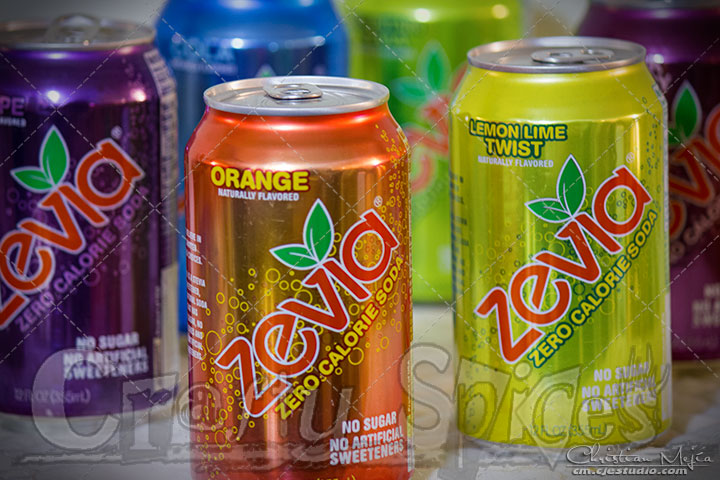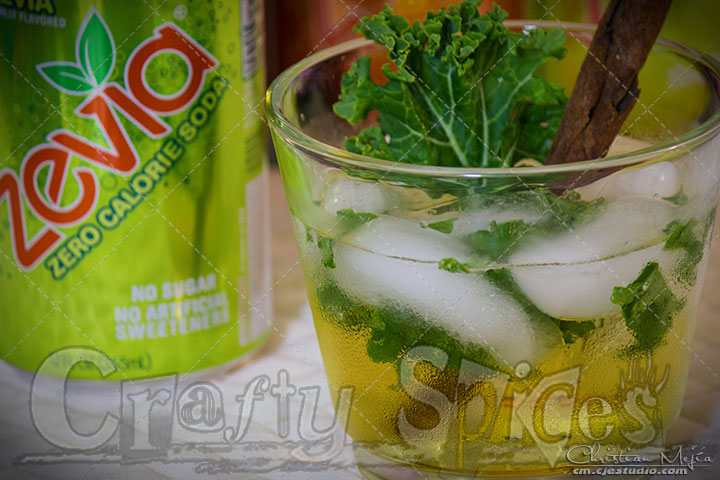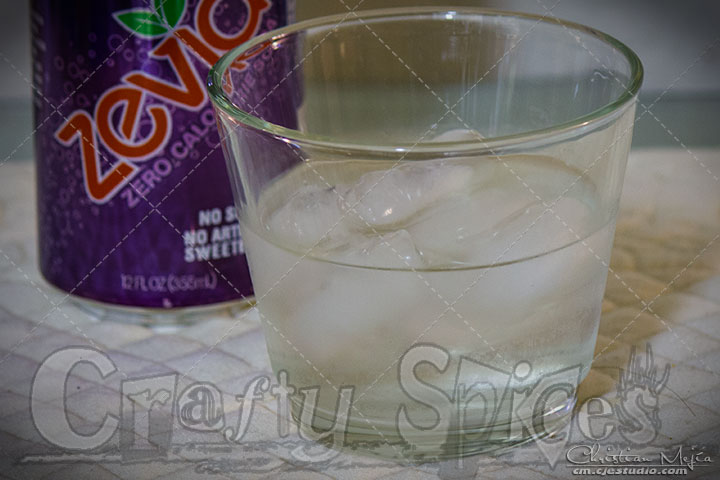 Our Experience and opinion: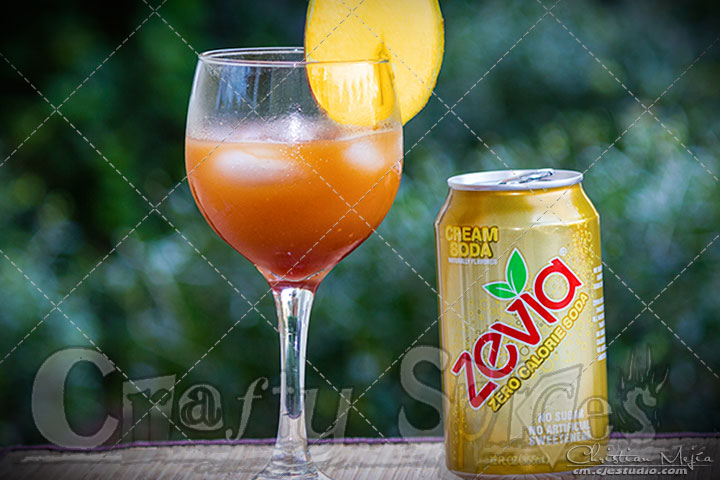 I have tried many of the flavors offered by Zevia Zero Calories, some like the Grape, have an acquired taste, others are somewhat sweet, yet they all work wonders for an afternoon drink or cocktail.
At our house Zevia has become the go to for Mocktails, We have created a number of Mocktails and Cocktails to enjoy with my Family and Friends. They have all loved them, some have been very impressed when I tell them my secret ingredients (no so secrete anymore).
For the longest time now I have question why does our society consume so much soda knowing that it's not good for our bodies. While I still can't find the answer to this question. Now I know and hope to continue to share that there are ways to enjoy Soda a healthier way

6 reason why if you drink Soda, it should be Zevia
Offer something that you can be proud of.
Choose from caffeine free or containing Caffeine
Zevia containing caffeine comes from coffee, tea, and the kola nut.
15 Flavors to choose from
Enjoy Soda without all the sugar of regular Soda.
Great for Mocktails a healthier choice for grownups and little ones alike
The Company and Purchasing Information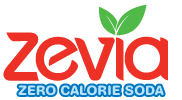 Win It:
I am happy to partner with Zevia to bring you this fun Event… Create a unique Mocktail or Cocktail using any of the 15 different Zevia Soda Flavors, share it via the linky below for a chance to win and be featured by Zevia. Also enter the rafflecopter for more chances to win.

There will be 4 winner selected via the rafflecopter, 6 winners as best recipes and the Gran Prize winner chosen by Zevia, all winners will receive Zevia products, recipe winners will be featured at Zevia's Website and Pinterest board. This giveaway will begin on December 3rd and will end December 24th, it is open to all U.S. and Canada residents age 18 and over, void where prohibited.

All prizes will be shipped directly from Zevia to the winners.
Good Luck.

There will be a total of 11 Winners. All will be notified by email and will have 48 hours to respond, if not another winner will be selected.

Current Giveaway embedded Code:
Disclosure: No monetary compensation was given for this post. I received product for Free, I was not requiered to review or post. All opinions are 100% my own and may not reflect those of others or yourself. For our full disclosure and PR Info Click Here.
Hits: 6464