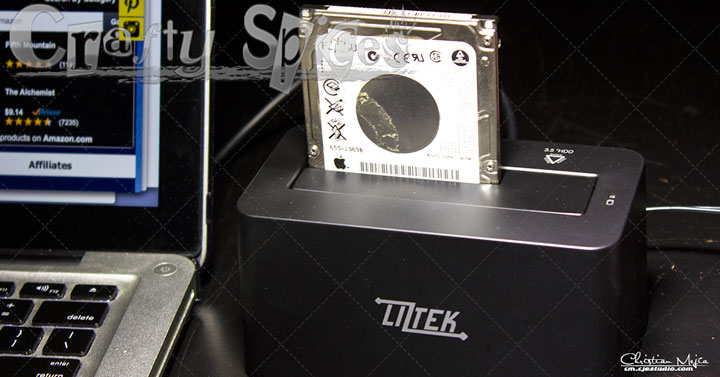 Throughout the years we have accumulated a lot of hard drives from every desktop and laptop computer we have had, by now we have more than a hand full of HD in the house, so we really wanted an easy way to access the info on the hard drives, to makes file back-up and transfers files easy.
The installations process of the docking station is very simple and quick, there is no tools needed and no drivers to be installed. Just connect the docking station to the computer via the included usb 3 cable, connect the power adapter to the power source and into the docking station. Once this is done, place the SATA Hard Drive into the unit and turn the docking station on, with in a few seconds you should see the HD in the computer. I had no problem using the Liztek HDDT1BSA USB 3.0 Super Speed to SATA with my 15" PowerBook and on a HP Laptop, the reading an writing speed was quite fast, transferring files from one machine to the other was quick and easy.
I have to say that of the 7 Drive that we were going to try (3- 3.5 HD and 4- 2.5 HD) only one was actually a 2.5 SATA drive, so we couldn't use any of the other drives. It would be nice if they would offer a compatibility adaptor for older drives.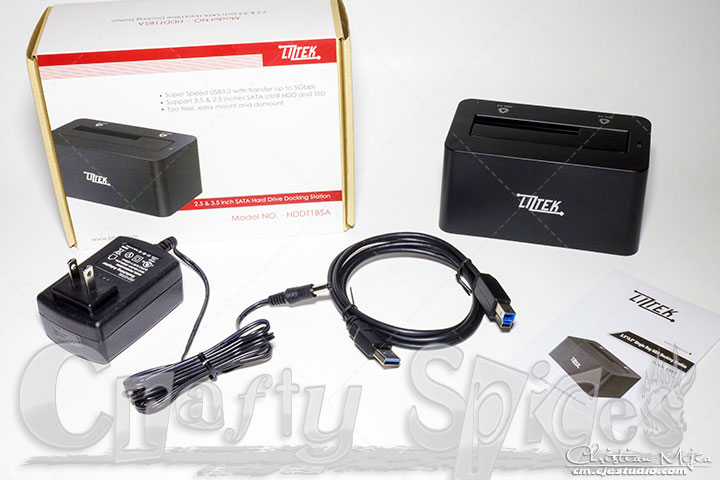 Specifications and Features:
Official Description.
Liztek HDDT1BSA USB 3.0 Super Speed to SATA Single Bay External Hard Drive Docking Station is plug in ready for direct insertion of 2.5 and 3.5 inch SATA Hard Drives. Ideal solution to view videos, photos, music and files. Plug & Play, Hot Swap with no tools and no additional driver needed.
USB 3.0 Controller Chip allows Super Speed connectivity up to 5Gbps and backward compatible. Now you can take advantage of the ease and lightening speed to transfer your files. Independent power supply and built-in circuit design for power protection.
Top slot-loading design that supports Standard Desktop 2.5 and 3.5 inch SATA Hard Drives.
Easy connect to computer with Super Speed USB 3.0 with transfer rate up to 5 Gbps pending devices.
Portable and easy to use Plug & Play, Hot Swap no tools and no drivers needed.
Compatible with: Windows XP, Vista, 7, 8 & Mac OS X with USB Port
What's in the box:
1 Liztek USB 3.0 Single Bay HDD Docking Station
1 USB 3.0 data cable
1 power adapter cable
1 user's manual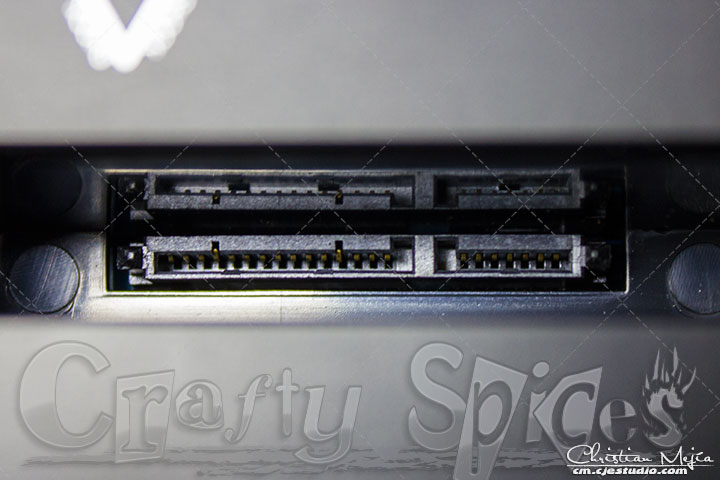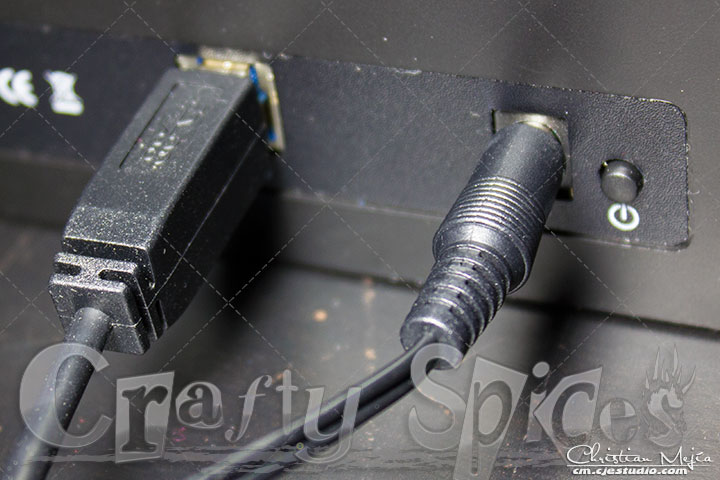 Pros:
Supports standard desktop 2.5 and 3.5 inch SATA hard drives
USB 3.0
Plug and play, no installations and no drivers needed
100% Money Back Guarantee
Cons:
It can only be used with SATA hard drives.

Final Thoughts: Liztek HDDT1BSA USB 3.0 Super Speed to SATA Single Bay External Hard Drive Docking Station for 2.5 and 3.5 inch Hard Drives it's versatile, quick and easy to use. I recommend it for does people that have spear SATA drive lying around in their homes or office. Its perfect for transferring files and or backing-up important files.

The Company and Purchasing Information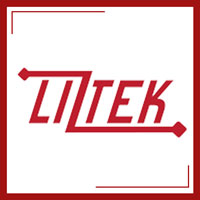 Liztek is devoted to designing, developing and manufacturing innovative products to meet the needs of our customers.
To learn more about Liztek and it's products visit / follow via:
Website
{xtypo_sticky}
Disclosure:
I received one or more of the products mentioned above for free using
Tomoson.com
. Regardless, I only recommend products or services I use personally and believe will be good for my readers. For our full disclosure and PR Info
Click Here
.{/xtypo_sticky}
Hits: 4041