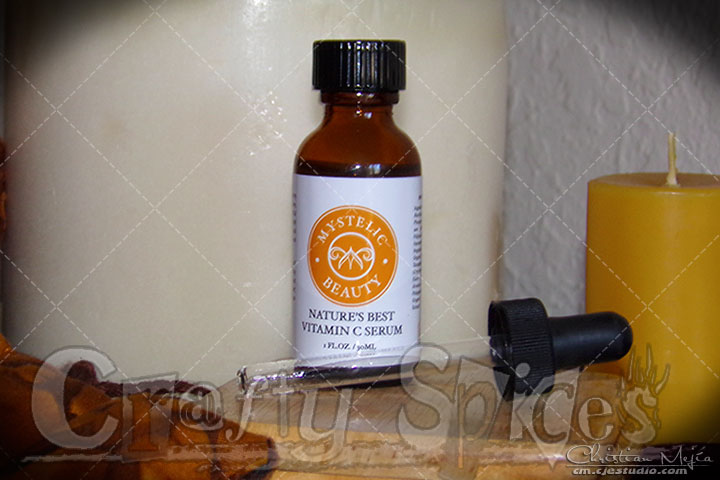 Lately I have been trying/ testing different types of beauty products to see which ones turn out to have the best results for my type of skin.
Not so long ago for personal uses I did some research about the benefits of Vitamin C on our skin and the best practices to do so. Among the recommendations was to include a Vitamin C Serum to our daily routine.
I've had the opportunity to try Mystelic Beauty: Natures Best Vitamin C Serum and included for some time in my every other day skincare routine.
Below are the steps that I followed to use this Serum (steps are pretty much the direction on the bottle):
I wash and rinse my face and neck
Using my fingertips I applied a small amount of the Mystelic Beauty: Natures Best Vitamin C Serum (about 6 or 7 drops) and massage for a few seconds
Allow the serum to absorb into the skin, depending on the amount used it can be anywhere form 3 to 8 minutes
The recommendation is to apply a moisturizer afterwards but I have to admit that some days I would apply the serum and nothing else.
This should be done every day (Ones or twice a day), but with my busy schedule I just did it ones every other days and I may have skip some days as well.
The scent was not particularly of my taste as it does remind me of medicine and not what with something that I could relate to a relaxing moment as I would wish. I was also expecting a thicker serum, instead this serum is more oily like without being greasy or messy (something that I appreciate), I enjoy that my skin absorbed it very quick and that it afterwords it feels nice and smooth.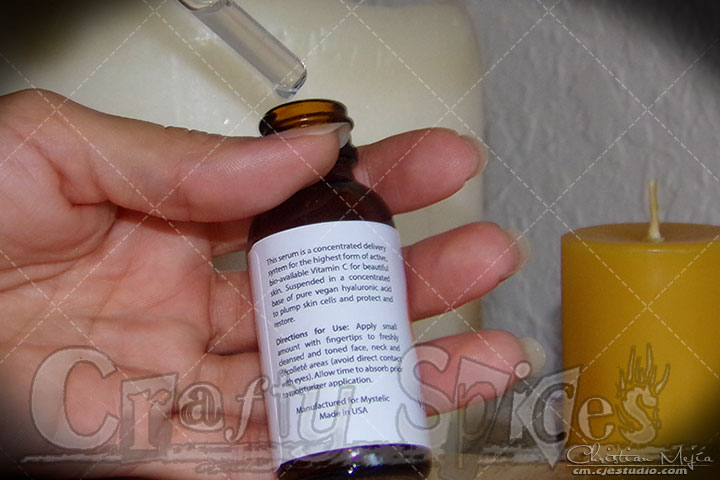 Disclosure: I received one or more of the products mentioned above for free using Tomoson.com. Regardless, I only recommend products or services I use personally and believe will be good for my readers. For our full disclosure and PR Info Click Here.
Hits: 6781