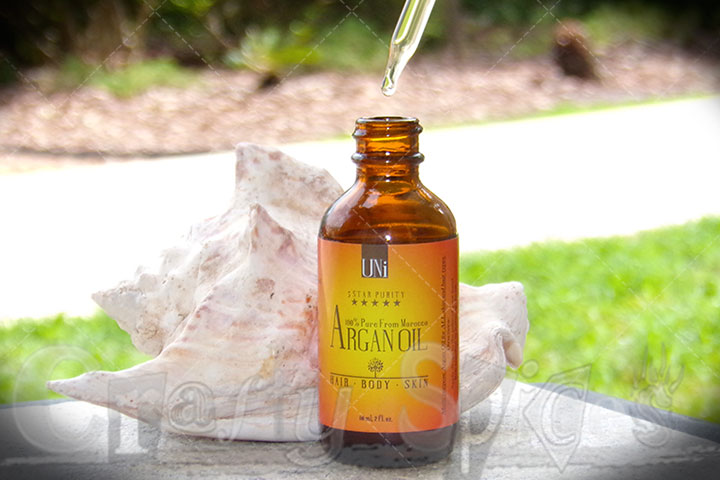 I had never tried or even heard about Moroccan Argan oil until recently when I was offered the opportunity to review the "UNi 100% Organic Pure Moroccan Argan Oil" So as I read it's descption, benefits and did a google search I got intrigued of this well keep secrete.
I agreed to try and provide my honest opinion about this product. I was very anxious or curious to receive this product and that is to say the least. It's all over the internet how Morocan Oil can work for so many things that it almost makes it sound as a miracle worker.
I received it and what do I do first open and smell it (yes that's me) and then I had no idea as to where to try it first, and it actually took me a few days to make up my mind.
A few things said about UNi Argan Oil: it's 100% pure organic, made from Moroccan Argan Trees. It is naturally light-scented and is oil based which helps protect, hydrate and restore elasticity to all hair types. This has large concentration of fatty acids and antioxidants which help restore the appearance of dull skin, hair, body, scalp and hands. It also reduce and remove frizz and helps restore damaged hair. It is also perfect for cuticles and helps prevent cracking and peeling of nails. It can also treat all skin types.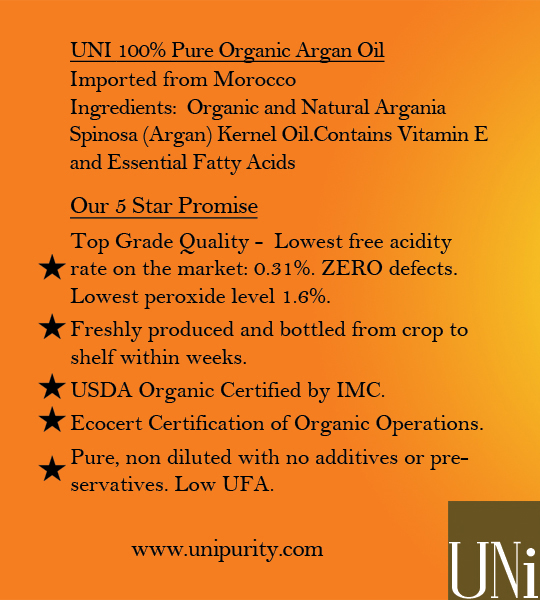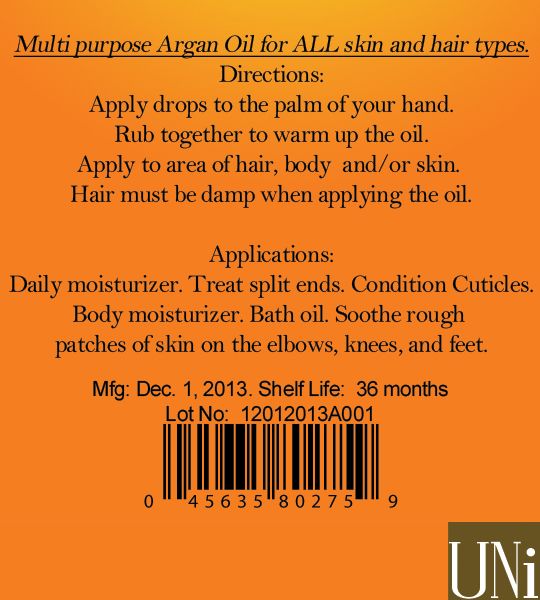 Since the first thing I did was smell it, I will start by telling you that the UNi Argan Oil has a very light, subtle nutty scent that I found appealing and yet my husband did not really care for, the good thing is that the scent goes away very fast (in a matter of seconds).
I decided to try it first on my cuticles and spread it over my nails, I did this and I notice a difference almost instantaneously but I just thought that this effect was because it was oil base, and that the effect would disappear after I washed my hands, but the UNi Argan Oil get's absorb by the skin and after a few minutes I did not feel it oily at all, that being said at the time that I washed my hands there was nothing to wash off and my cuticles and nails did improve appearance. I was very impressed and for so I have continued to use it one every day for the last 2 weeks and love the way my cuticles, nails, hands and toes look.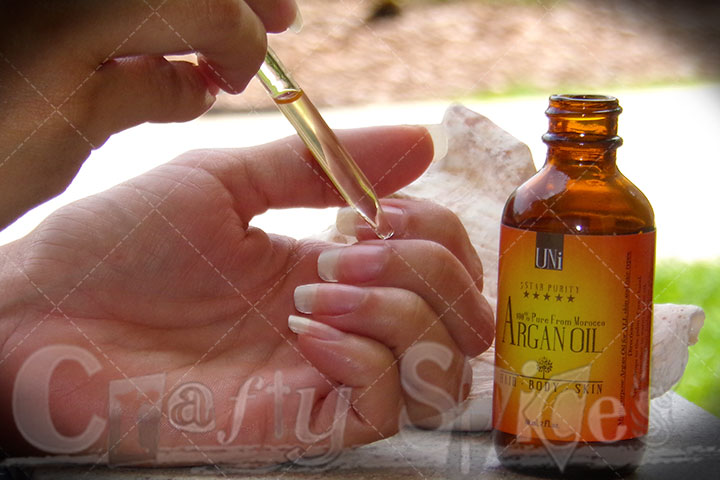 I am very happy to have tried this product and will continue to use and recommend it. I have yet to try it on my hair, but have heard that it works wonders. Have you tried UNi 100% Organic Pure Moroccan Argan Oil before? Or any Moroccan Argan Oil's before? I'd love to hear your thoughts in the comments below!

The Company and Purchasing Information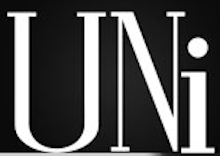 Uni is committed to bring in bringing the purest natural and organic beauty products from all around the world to the reach of our fingertips. They work hard to maintain high quality and maintain an excellent customer satisfaction.
To learn more or to purchase this product, visit and/or follow them via:
Website // Facebook // Twitter // Pinterest // Amazon
Disclosure: I received one or more of the products mentioned above for free using Tomoson.com. Regardless, I only recommend products or services I use personally and believe will be good for my readers. For our full disclosure and PR Info Click Here.
Hits: 7595