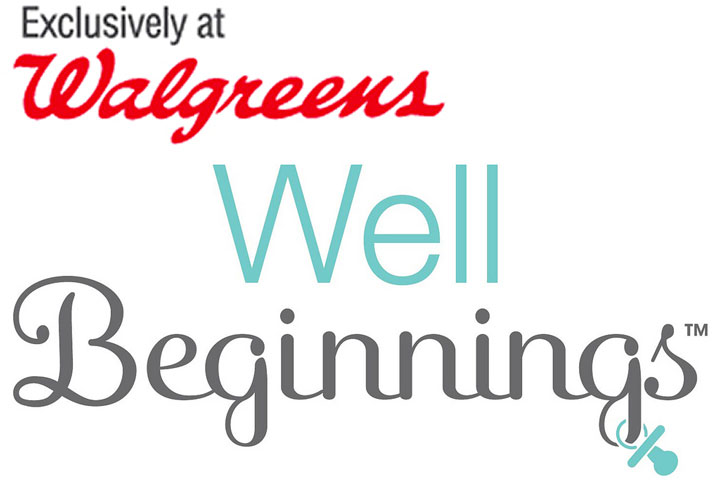 Not sure if this happens to everyone but I have notice that we act so very different from the first child to the second and if you have more than 2 than most likely even more so.
We have used many types of diapers including cloth diapers, with our first one we pretty much stuck with one specify brand and we never had problems, the one time that we ran out of diapers and had to use another brand it did not go as well as we would hope, so we were very loyal to one.
With our second daughter, I feel that we have pretty much used or tried every brand on the market, using the one that is on sale at the time we need to buy more diapers, and while we have had our preferences, thankfully we have had no mayor issues.
Here is a very interesting fact, most people thing that more expensive or that a well known brand gives better results and while this statement may be true for some items we have come to found that a more economical brand actually can have great results.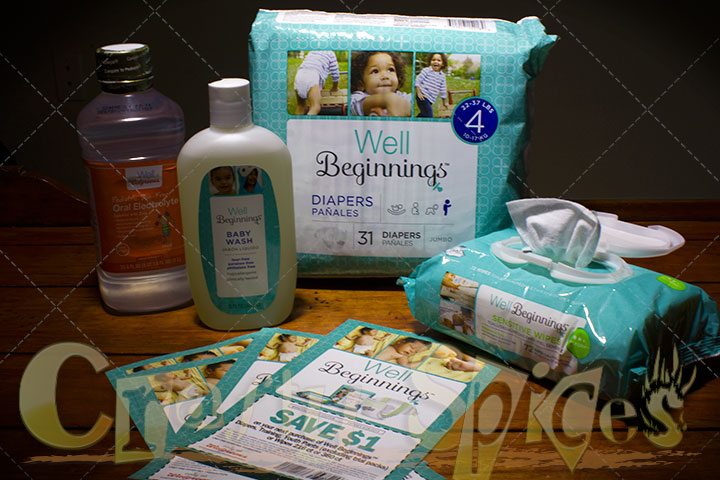 Yes, I am talking about the Well Beginnings Diapers and wipes, while we have recently been selected to review these product it is actually not the first time that we use them, we have found that we have been saving plenty of money and been using good quality products by using these diapers and wipes.
Well Beginnings diapers offer great coverage, back and legs are well protected and fit just right. The first time I saw them I thought to myself that while I liked the texture and the feel, the back did not have a flap and that we would have messes here and there, I was very wrong, we have not had one accident with them and have been really happy using them.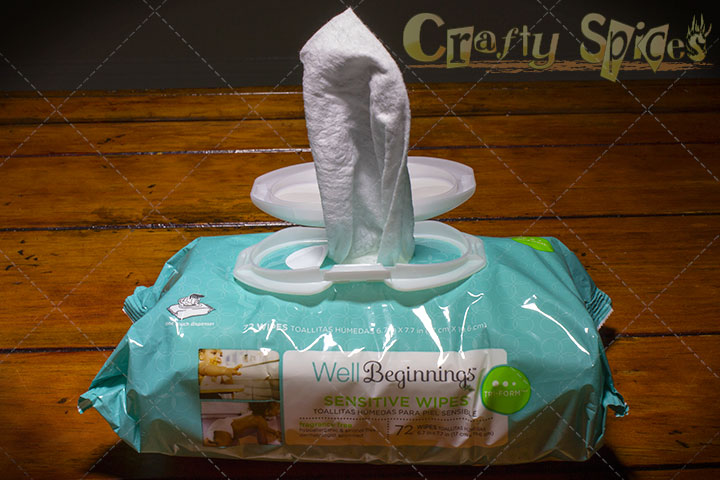 Choosing the right products to use with our children can be a challenge and we question it more than ones if we are making the correct decision.
Something else that we love about Walgreens Well Beginnings is that not only they are well affordable but they often go on sale "Buy one get one Free"
We also received a Walgreens Pediatric Electrolyte Solution for review, thankfully nobody has been sick lately at our place, but we really wanted to try the product that we received. and for that reason we decided to open it and just go for it, it is in fact full with good electrolytes. To our liking it does have a better taste in flavor than other brands that we have tried (yes I did try it and I normally try everything that we give to our daughters), although I will admit that it does taste better when refrigerated. Both our daughters had no problem drinking it as if it was a juice. I had not tried this electrolyte solution but I am really glad we did as it more economical than other brands, and they offer it in other flavors as well.
All this being said we are very happy to shop at Walgreens, and we love that Walgreen's Well Beginnings offers a large range of baby products that fit most needs.
The Company and Purchasing Information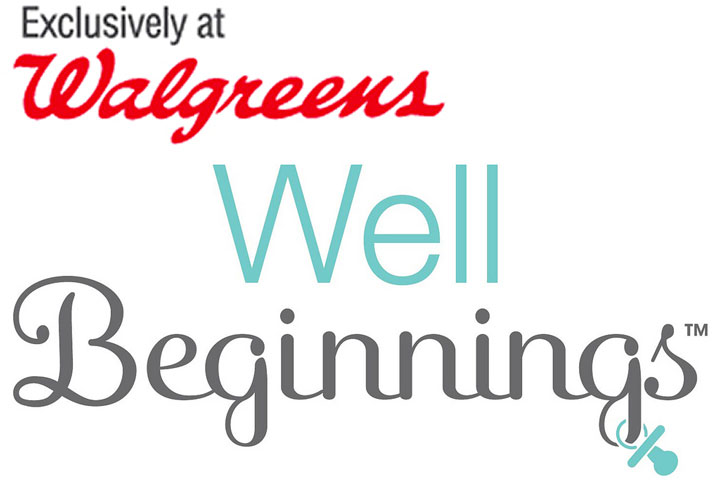 Disclosure: No monetary compensation was given to me. As a Moms Meet blogger, I agreed to try these products and post on my blog, to facilitate this review I received products for free from the sponsors of Moms Meet SM Program (May Media Group LLC.), whom receive them from the manufacture. My opinions may not reflect those of May Media Group LLC or the manufacturer.
For our full disclosure and PR Info Click Here.
Hits: 4785