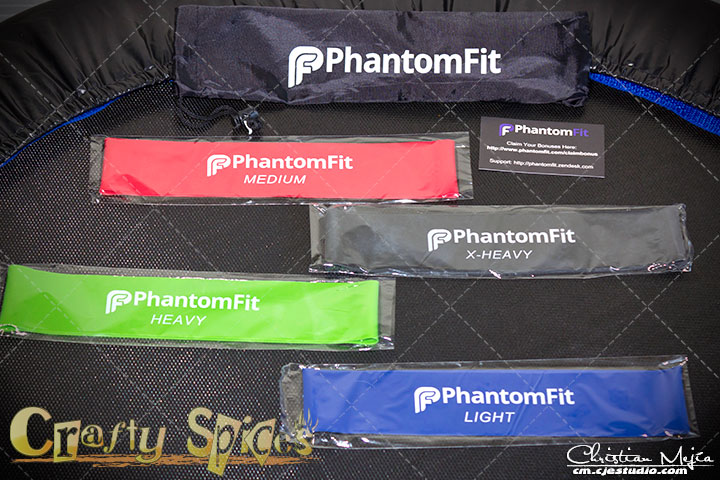 Today we are talking about the PhantomFit Resistance Loop Bands, what are these bans and what are the benefits of using them?
I am not a fit guru, and yet just like many people out there I also would love to be be and stay Fit, and for that reason I agreed to review these bands and put them to the test.
The first thing that I was happy to learn about the PhantomFit Resistance Loop Bands is that while they are used by many professionals for physical therapy exercises or for more intense workouts, they can also be used in the comfort of our home by people like me that would like to strengthen muscles.
The package includes 4 color coded bands clearly identified by the resistance (light, medium, heavy and X-heavy) a nylon carrying case that makes carrying them around easier and a downloadable workout music in the form of an mp3 file. The bands are made out of durable snap resistant latex that helps in the strengthening of muscles while using your same body, making workout or physical therapy safer than other products in the market.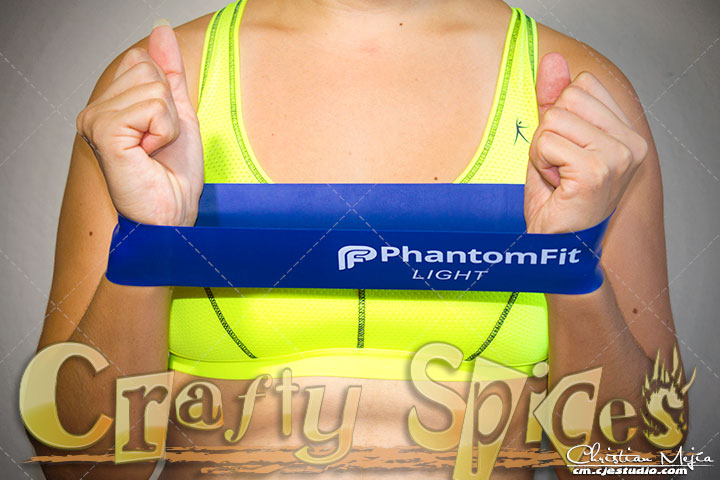 We like to workout at home yet we are very constrain in space, so things like the bands are perfect for us as we bring them out as we need them and put them away in a drawer afterwards, we enjoy the fact that this set included 4 different bands as both my husband and I can workout at the same time and still be using the resistance that we would in a gym.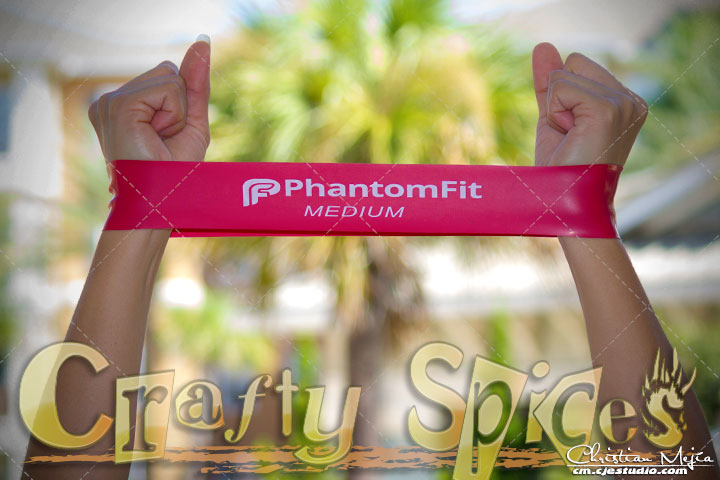 The only thing that I would add to this package is a few exercise routines that would include workouts for different areas, from which the user can choose from and get the perfect workout without having to struggle searching for different routines that would work.
I love the PhantomFit Resistance Loop Bands, they are convenient, lightweight, portable and we can use them for so many different types of exercise. Not to mention we feel really good recommending them for physical therapy sessions.
The Company and Purchasing Information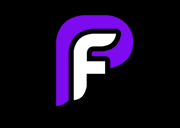 "Phantom Fit was formed in 2014 when two fitness and marketing experts, Ryan Martin and Jon Wedel, came together to change the way people get fit. Phantom Fit currently manufactures resistance loop bands and wrist wraps but will be adding many more products to the product line soon". To learn more visit them at:
Website
If you are interested in purchasing the Phantom Fit Resistance Loop Bands go to:
Amazon
Disclosure: I received one or more of the products mentioned above for free using Tomoson.com. Regardless, I only recommend products or services I use personally and believe will be good for my readers. For our full disclosure and PR Info Click Here.
Hits: 4356