We have compared these 3 honeys with one another, used them in some very interesting recipes and prepared homemade remedies for the bad cold that has been attacking many people in our community.
We love Honey, and use it for many thing, we tried raw honey last year for the very first time and after that I can totally tell the difference and even though I will not say no if someone would offer for example tea with commercial honey, I would prefer the raw over the commercial any day of the week.
Something else that I learned last year is that even in a raw form there are many types of honey and quite different in flavor.
The Raw Summer Wildflower Honey which we had reviewed previously is one of our favorites, we love to use it as a spread on bread and most recently we have enjoyed it in tortillas. It is of a thicker consistency, and it almost taste as if you were eating some type of homemade sweet, sometimes I go and just have a baby spoon full of honey (Yummy).
Raw Buckwheat Honey: Is the darkest in color and I would say it's probably an acquired taste the first time I tried it if I had not known it was honey, I would have never guessed it and would probably have said it was something that had to do with maple syrup or something similar.
This is one honey that I rather mixed into something that have it by itself as its flavor is so strong in different from any other honey that I have tried before. I warm up a cup of milk and added a teaspoon of Buckwheat Honey as I have done with other honeys, as I tried it my first reaction was "what is this?" So I gave it another sip and it was as if I was drinking a tea instead of just sweeten milk, now some day's instead of drinking Tea I enjoyed a warm milk with buckwheat honey.
I was so surprised with the Tulip Poplar- Black Locust Honey as I was expecting it to be the darkest in color and yet is was not, it helps to know that the black in the name is for the tree and not for the honey (Yes, that's me)...
This honey is not as dense as the raw summer wildflower honey, nor has the intense taste that the raw buckwheat honey has, yet it is different and tasty at the same time. it's consistency would be in between commercial honey and the raw summer wildflower honey and it's equally great in a toast, crackers, adding it to cottage cheese, and great for sweetening tea.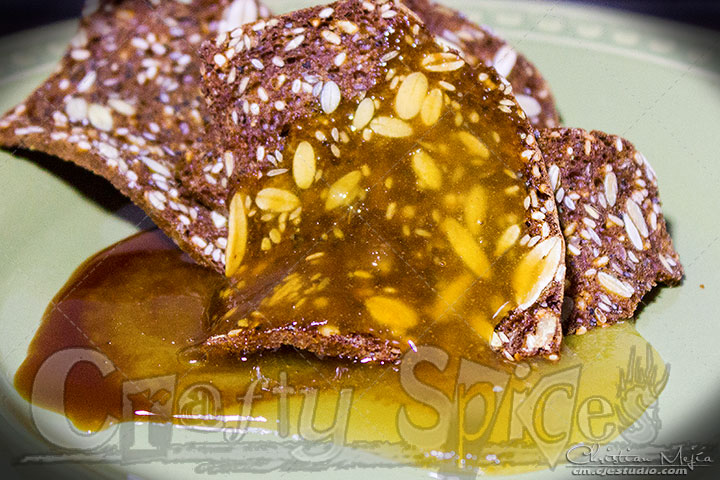 Our final thoughts: Mohawk Valley Trading Company Raw Honey are well worth buying, especially if the honey will be used for it's health benefits. They are great in taste, all natural, and good prize value.
The Company and Purchasing Information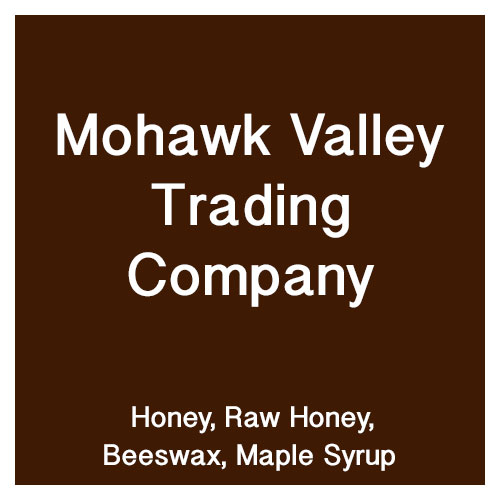 Since 1991 the
Mohawk Valley Trading Company
has offered the highest quality unprocessed natural products, from maple syrup and honey to natural skin care products and handmade soap.
To find more information about Mohawk Valley Trading Company or to purchase any of these products stop by their
Website
, send them an
Email
, or give them a call 315-519-2640

Win It:
Follow the rules on the Rafflecopter and enter for a chance to win. One lucky winners will be selected to receive: One 1lb Glass Jar of Raw Summer Wildflower Honey; One 1lb Glass Jar of the Raw Buckwheat Honey and One 1lb Glass Jar of the Tulip Poplar- Black Locust Honey. This contest is open to all U.S. residents age 18 and over, void where prohibited. The winner will be notified via email, he or she will have 48 hours to respond, if no reply another winner will be selected, prize will be shipped directly from Mohawk Valley Trading Co.

Good Luck.