Hope you enjoy looking at our images, if you are on Instagram and would like for us to check out what you are featuring feel free to leave me your link on the comment section and we will stop by.
http://instagram.com/craftyspices
"February 2015 on Instagram!!!"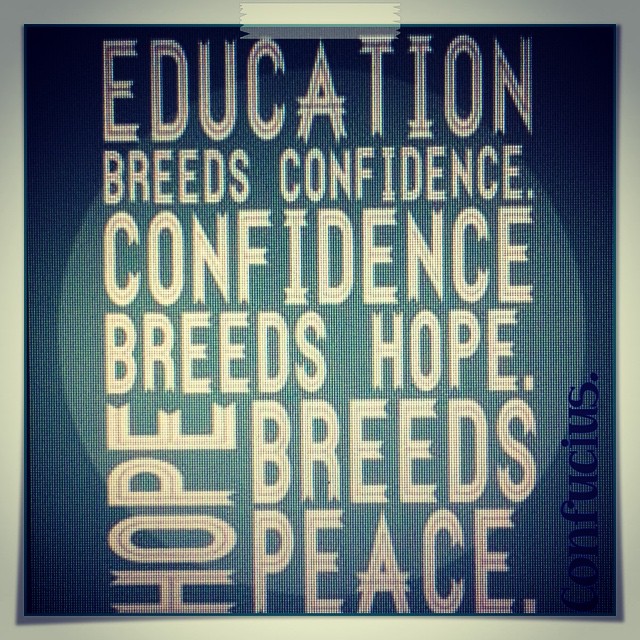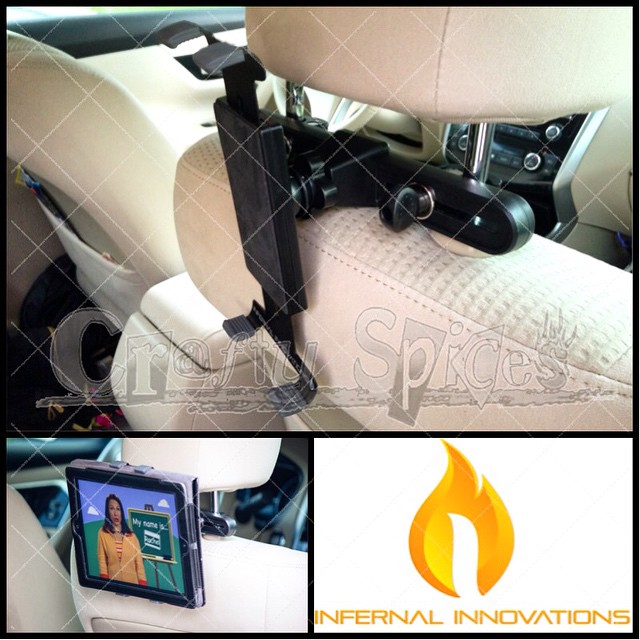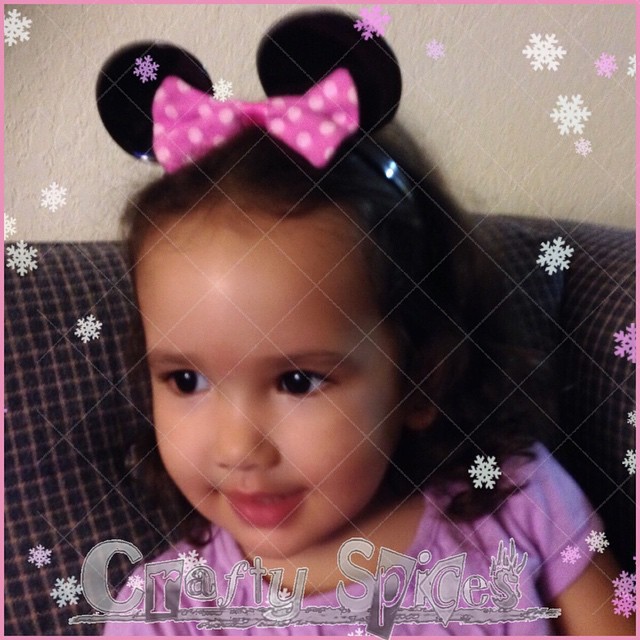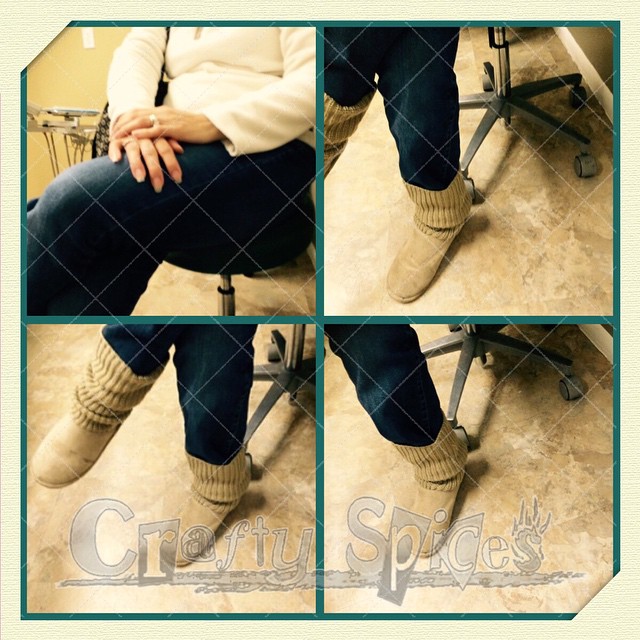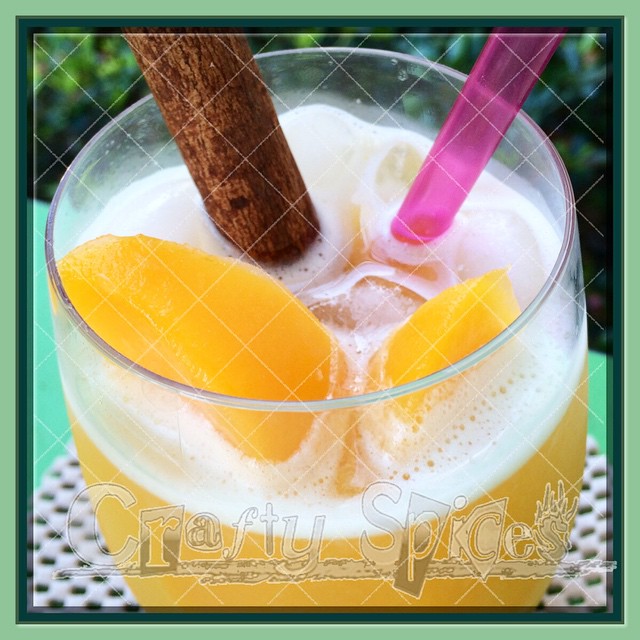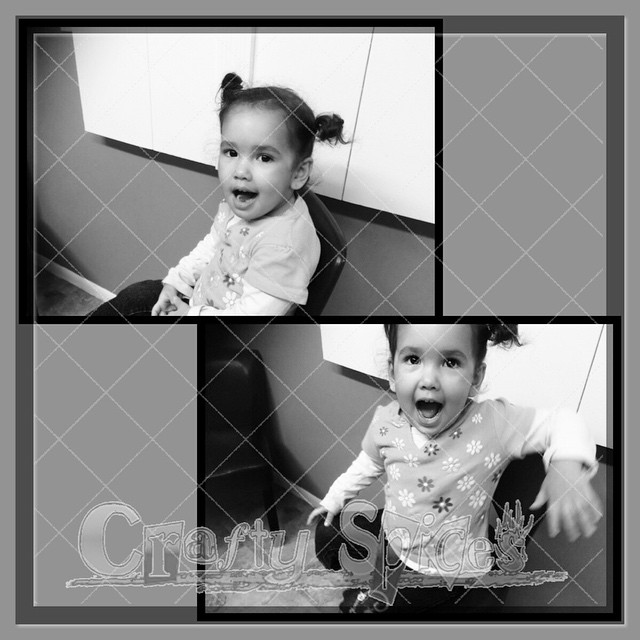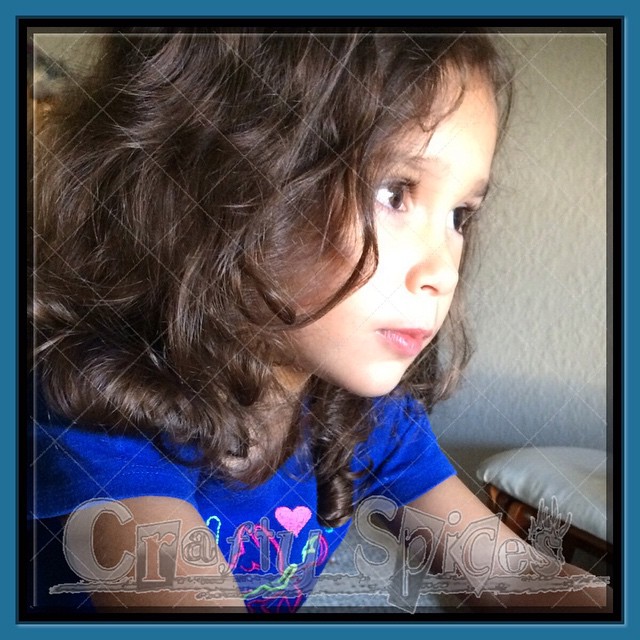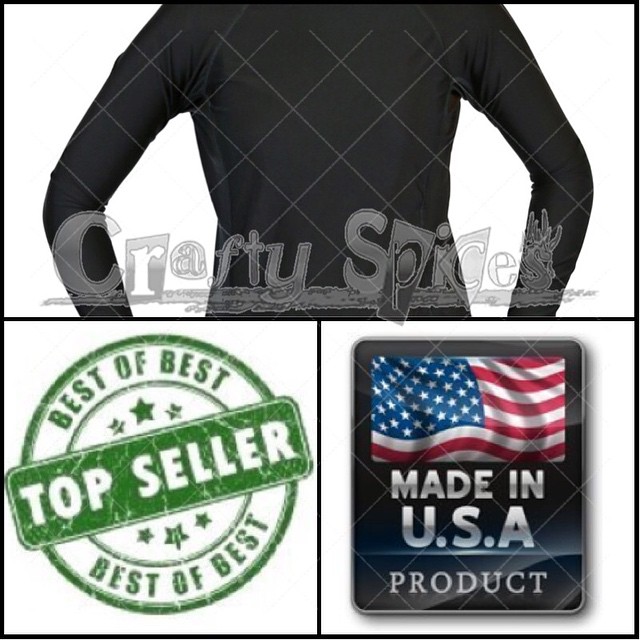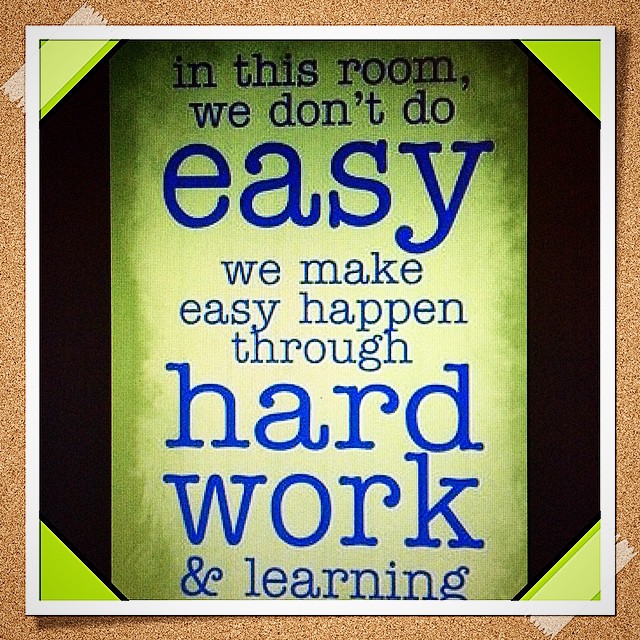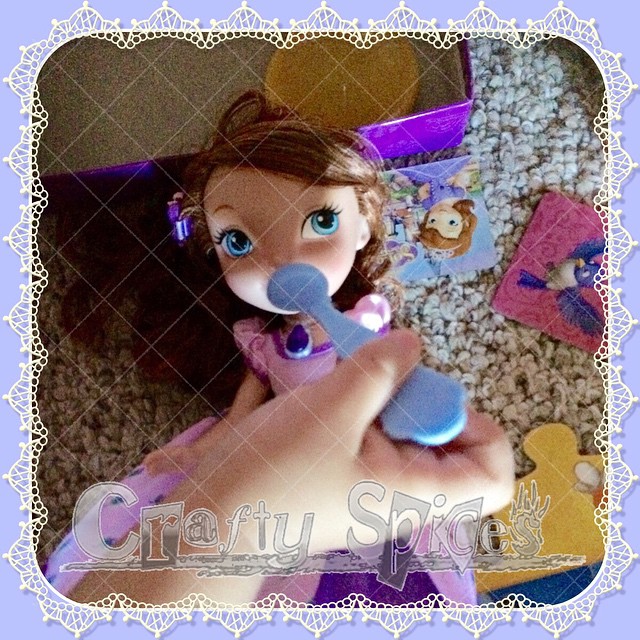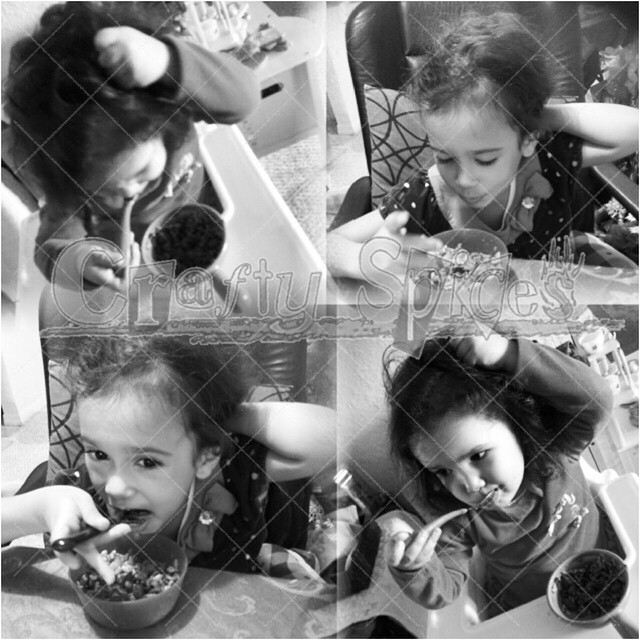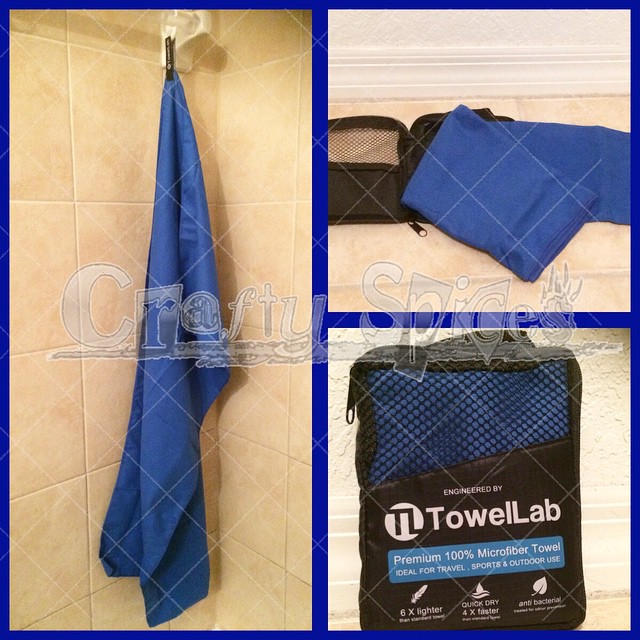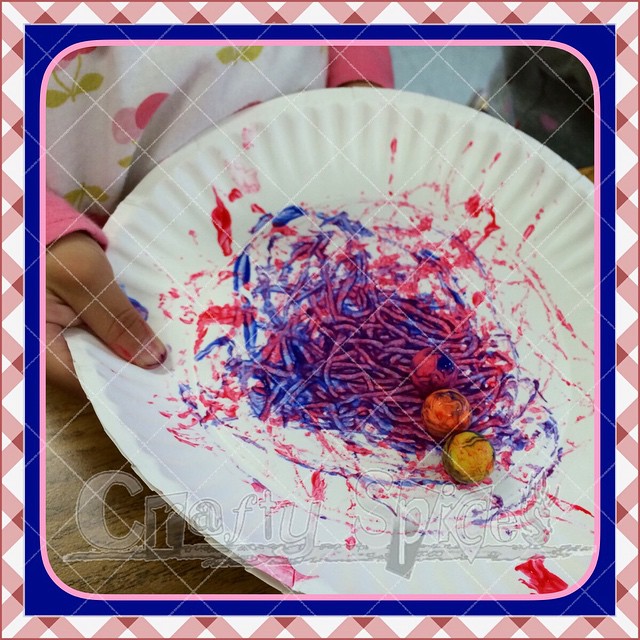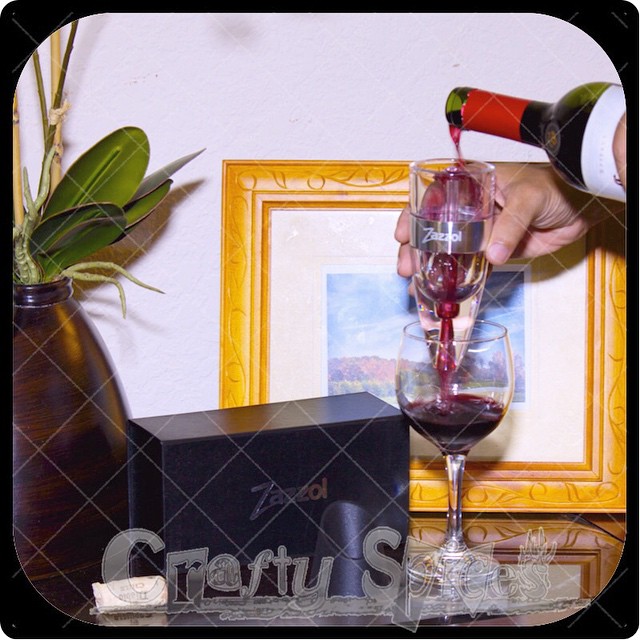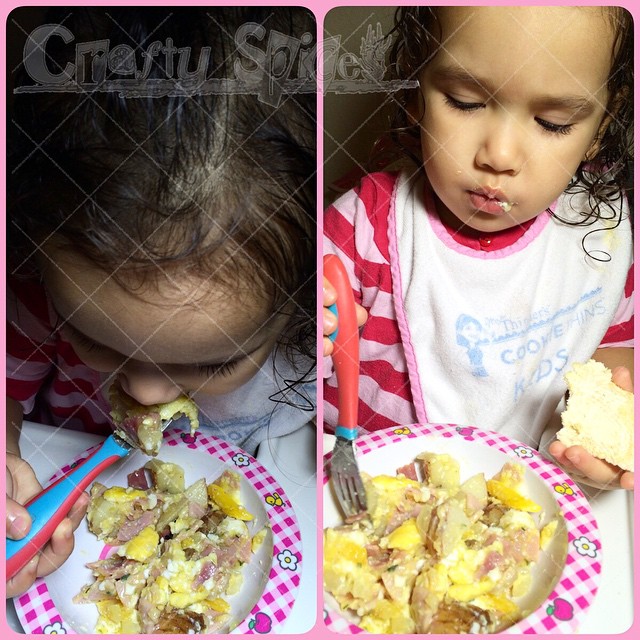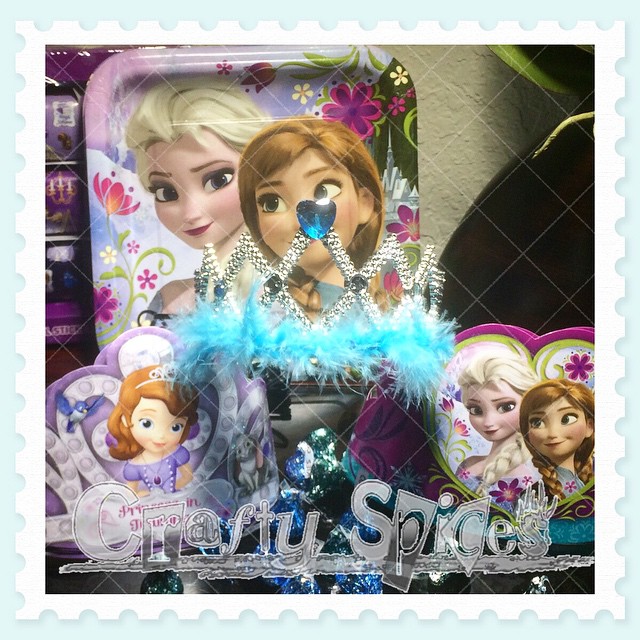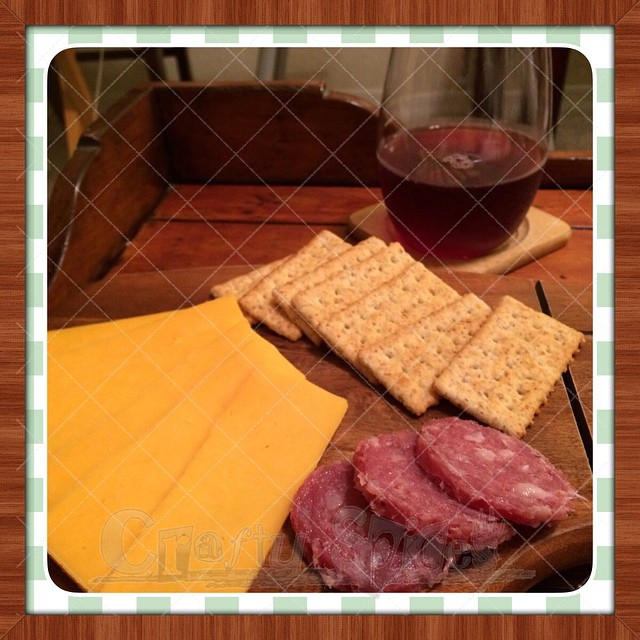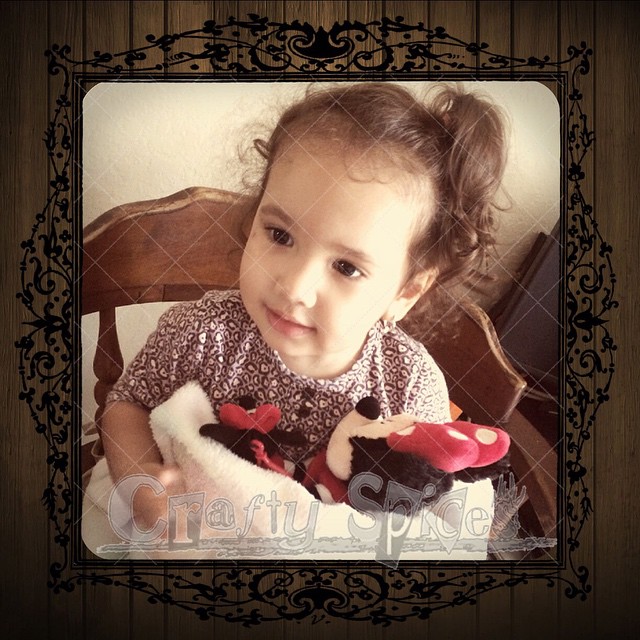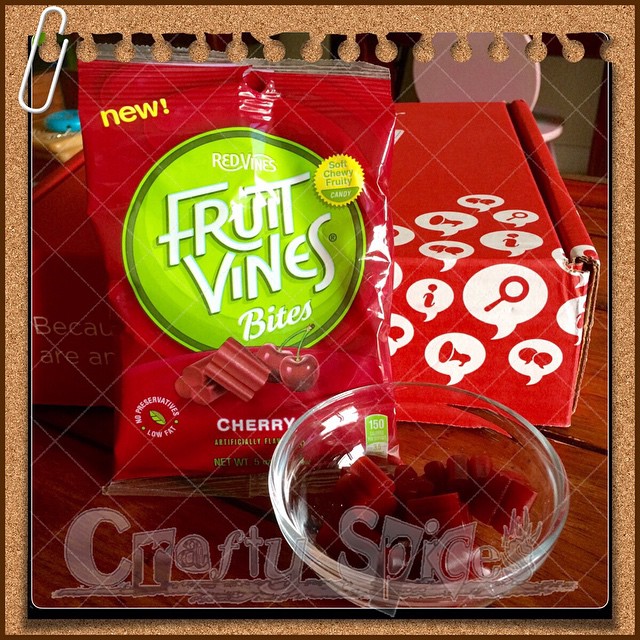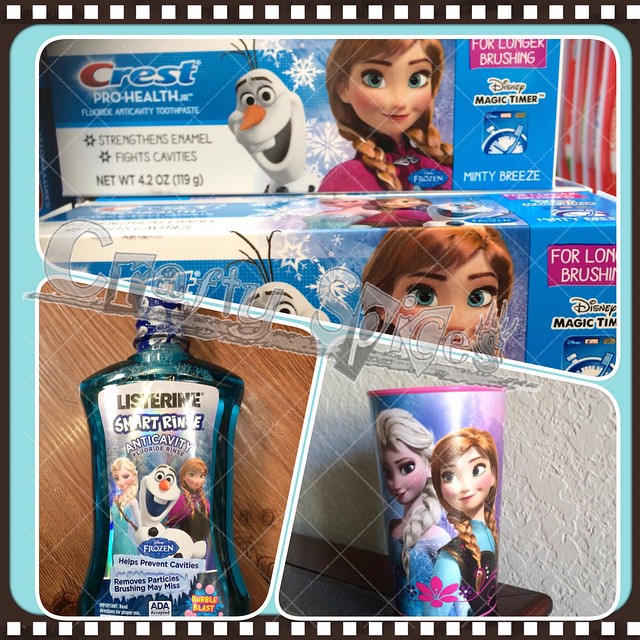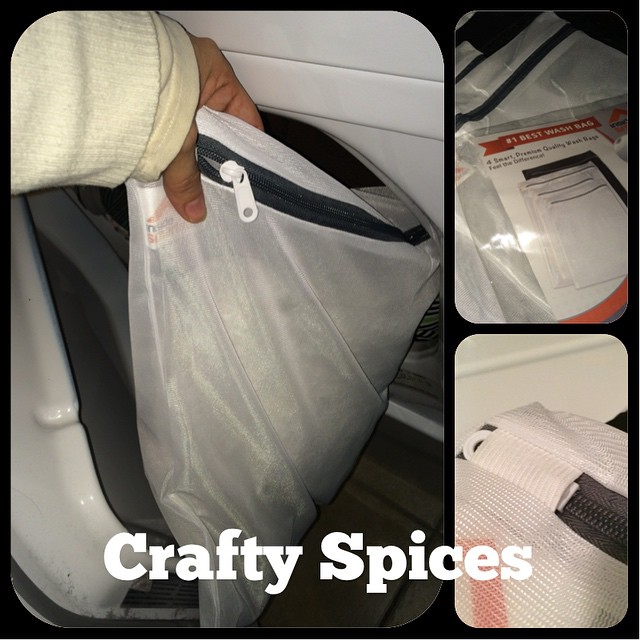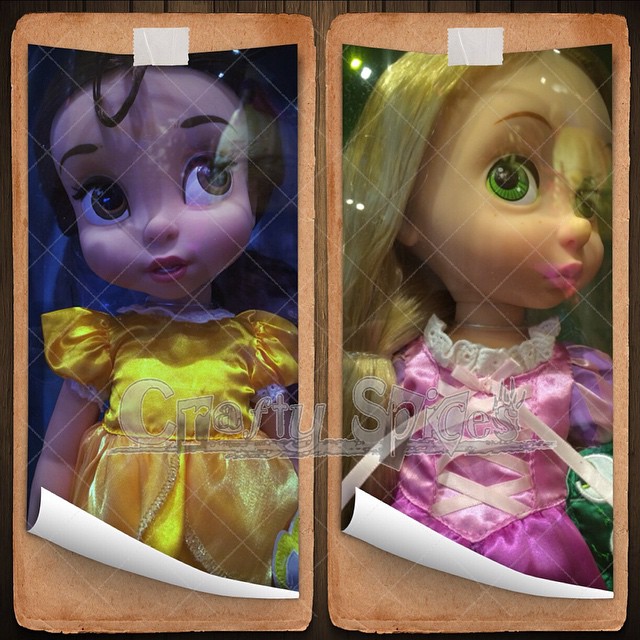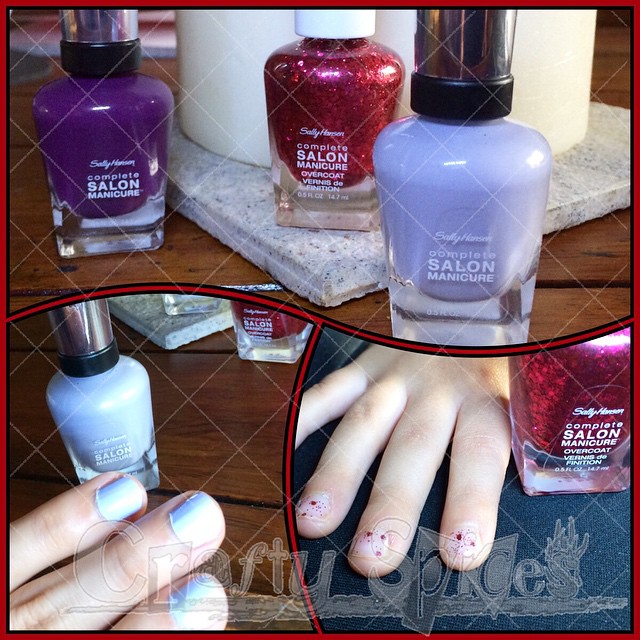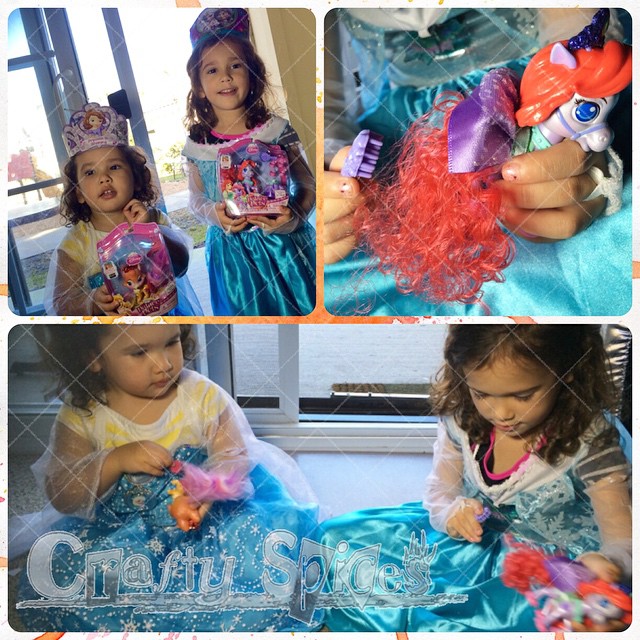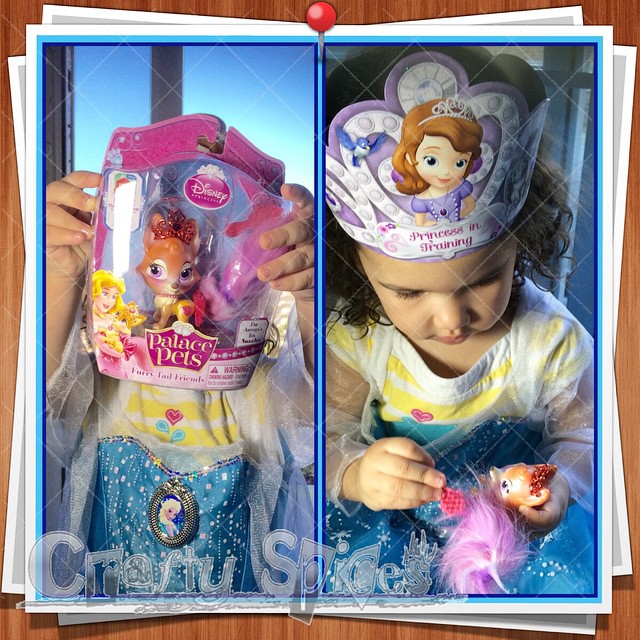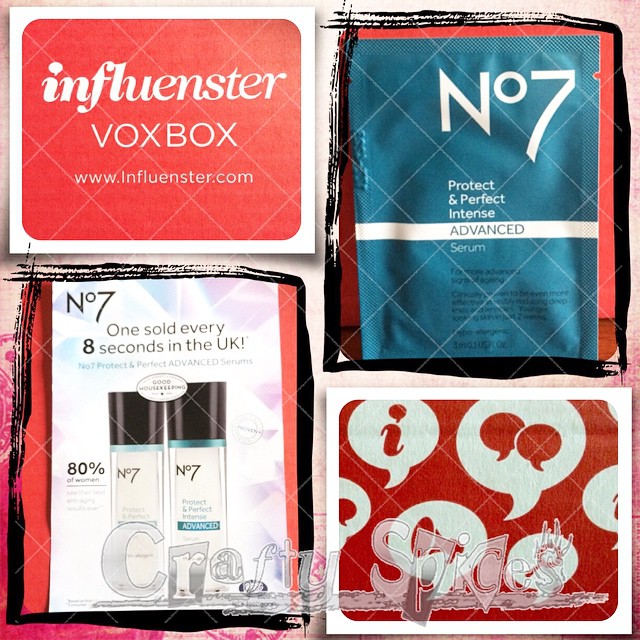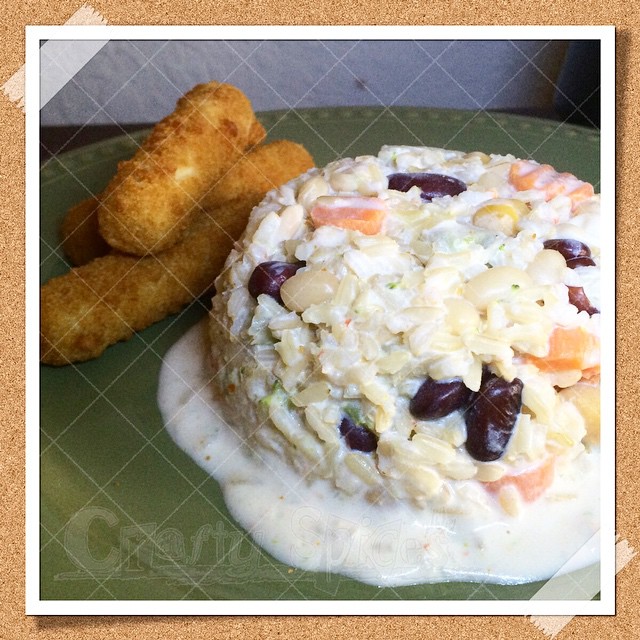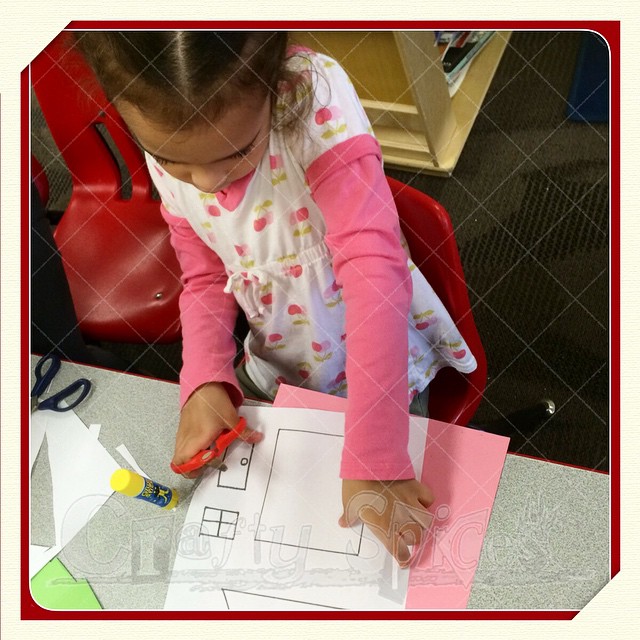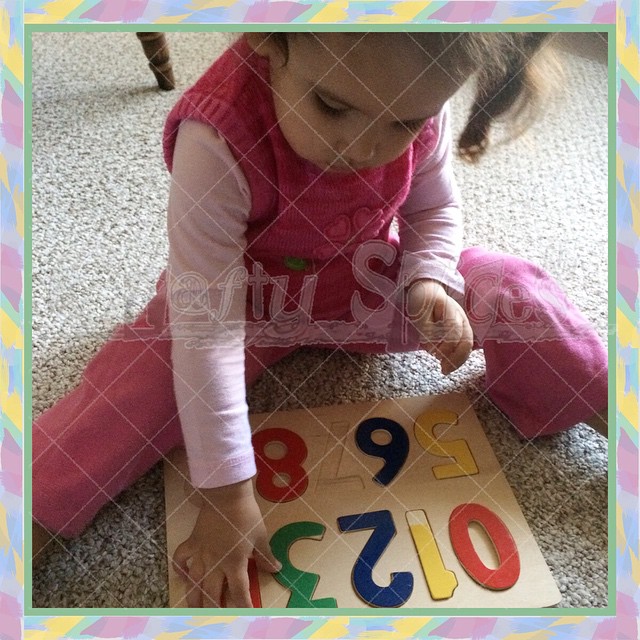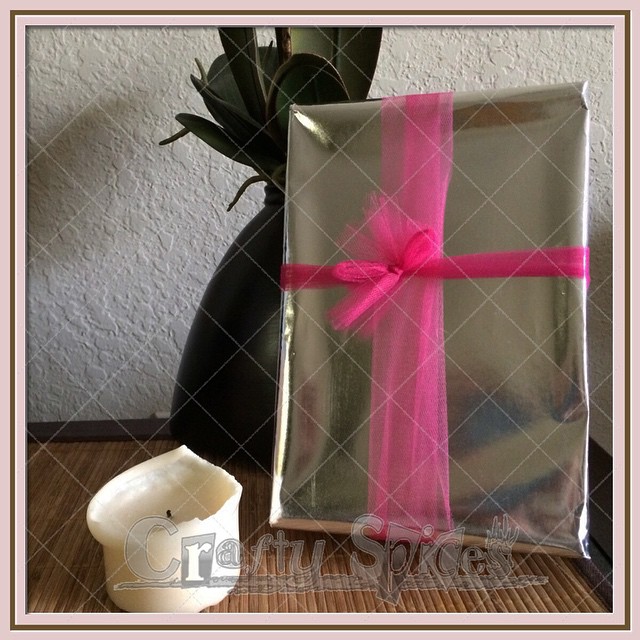 This was our life on Instagram for the month of February. What have you been up to as far as pictures.
Come checkout the rest of our pictures: