Yes she loved it, well with one exception, below is the conversation that she and I had while in the water:
So much Fun at the beach!
The Water in the beach...
Kira "Mami the water is salty, I don't like salty water"
Mom: yes I know baby, the water in the beach is very salty
Kira: "I don't like it"
Mom: baby there is nothing I can do about it, the beach has salty water
Kira: "can you take the salt out?"
Mom: no the water is like that, do you not like the beach then
Kira: Mommy... I like the beach but we have to take the salt out of the water.
Mom: humm, since we can't take the salt out, let's just go out of the water.
Kira: no mommy, I'm having fun, we can stay and the salt can stay also.
I guess she ended up either liking or accepting the salty water, she did a lot of splashes and even did a little swimming. Kaylee also did great, she even went under water (yes in the salty water, LOL).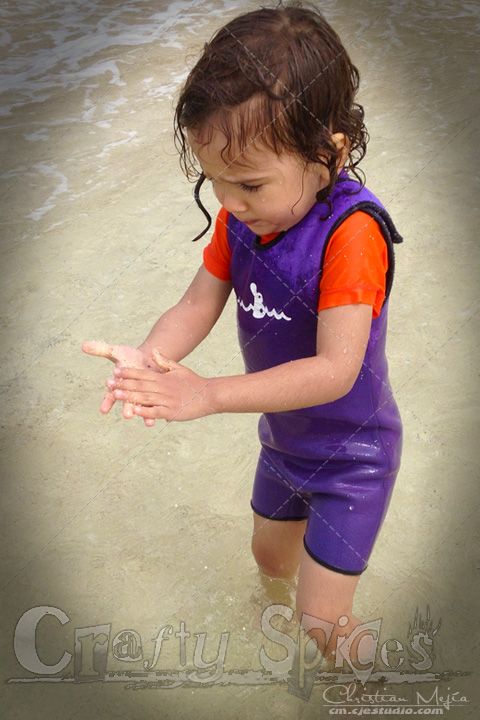 Luckily the weather was on our side, the sun was nice and bright and overall it was a lovely day. Kira played much with the sand, with us and with her Tio Cesar.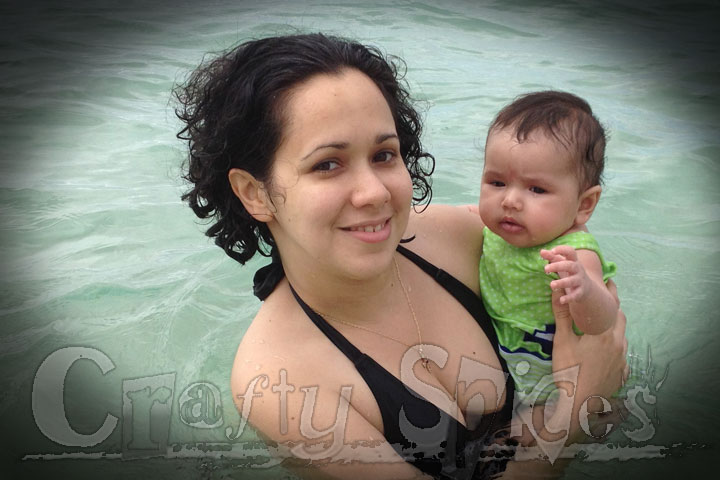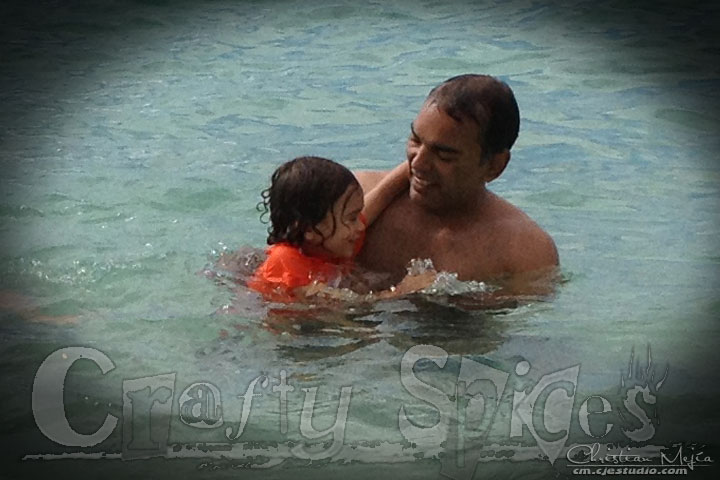 It was a very fun day for all.
One that we will have to repeat.