Garcinia Cambogia
seems to be getting much attention when it comes to the subject of weight loss, we were offered the opportunity to review this these capsules and my curiosity got the best of me. We have done a bit of research and here are some of the results.
I have recently learned that Garcinia cambogia is actually a small tree that grows in South Asia. The extract is made from the green outer layer of the gardenia fruit and it contains hydroxycitric acid, usually between 50 to 60 percent. Most garcinia extracts are 50 percent HCA but it seems that the recommend percentage is 60 percent HCA or more. These pills actually contain 80% HCA which is really good. But again, does it really work?
My theory is that is that these capsules are not like some are saying a "Super Pill" and it will not just make you drop pounds one after the other, what they will do is make you reduce the appetite, this makes you eat less and have fewer cravings making you loss some weight.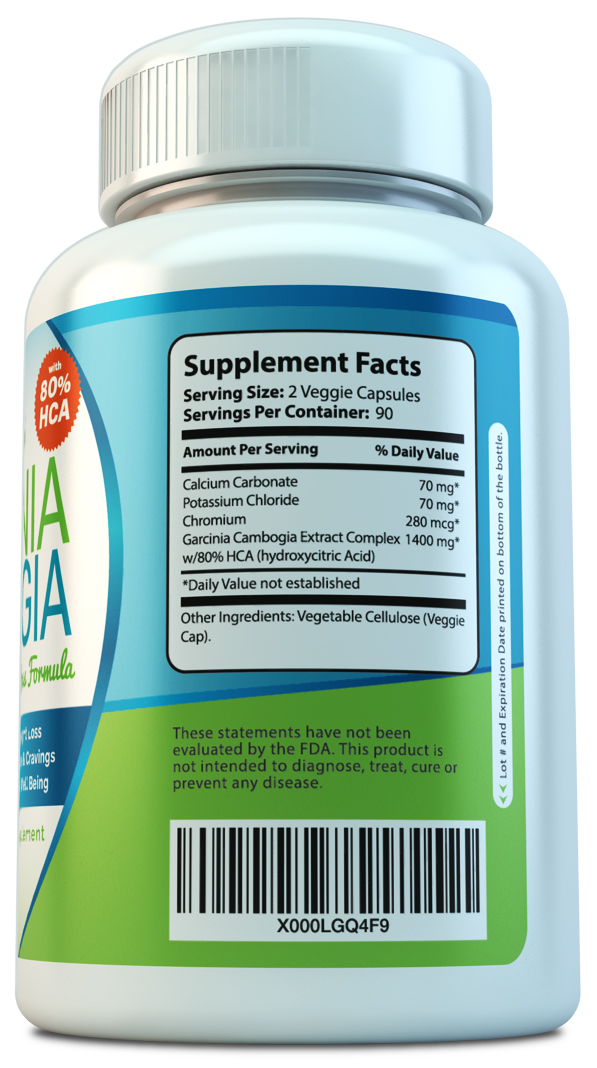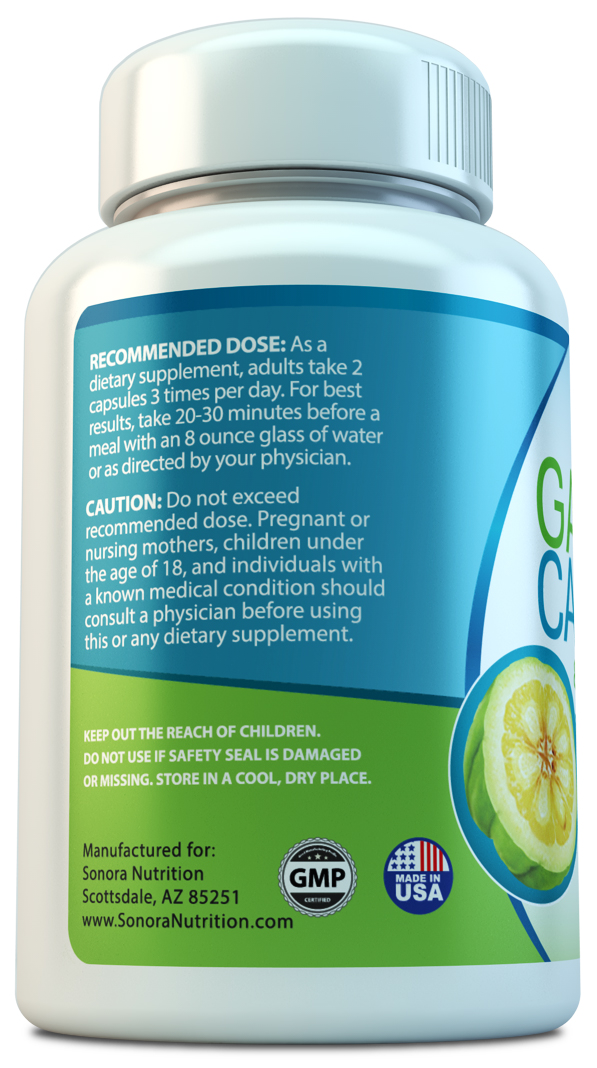 The recommended dose is 2 capsules 3 times a day. While I highly encourage loss-weight and I am no expert I did think this was a large dose and still found good result just taking 1 capsule 3 times a day.
In essence: if you decide to take Garcinia Cambogia it will most likely reduce your appetite and for this reason will help you lose weight.

Purchasing Information
The "Garcinia Cambogia" are available to purchase:
HERE
buy it today and experience the change for yourself.
{xtypo_sticky}
Disclosure:
I received one or more of the products mentioned above for free using
Tomoson.com
. Regardless, I only recommend products or services I use personally and believe will be good for my readers. For our full disclosure and PR Info
Click Here
.{/xtypo_sticky}