While now we are no longer in Chicago, knowing that I am very sensitive to the cold, when we were offered the opportunity to review the iGotTech-SmartTech-Glove I could not wait to give them a try. It's Spring and I don't think I will be using them just about now, but since I know that I have to go back and forward to Chicago and sooner than later cold will return to the windy City, this time I will carry my texting gloves.
Official Description:
Don't let the cold cramp your style! These premium Smart Gloves utilize our most recent "Touch-nology" to keep your fingers cozy, comfortable, and doing all the things warm fingers do best, like:
Texting in the nippy air on your Smartphone
Using a find-my-car app in a freezing parking lot
Placing phone calls during snowball fights with no interruption
Snapping that perfect wintry shot on your iPhone
100% Winter-Smart "Wear-antee"! Don't LOVE our iPhone Gloves for any reason at all? Just let us know for a FULL Refund. Your Satisfaction is our #1 Priority!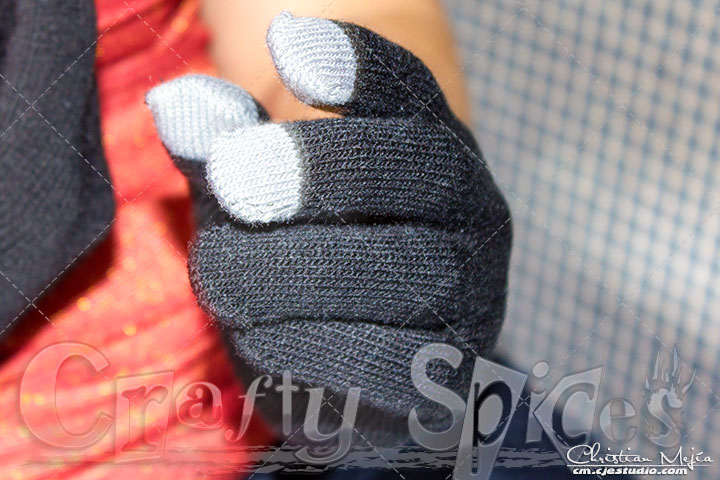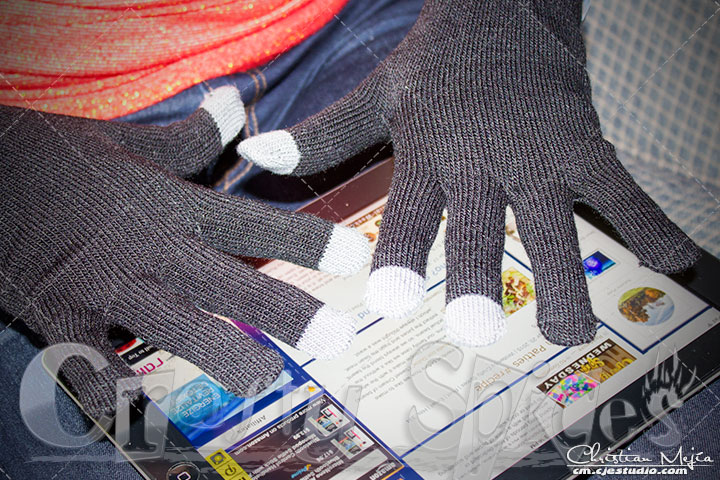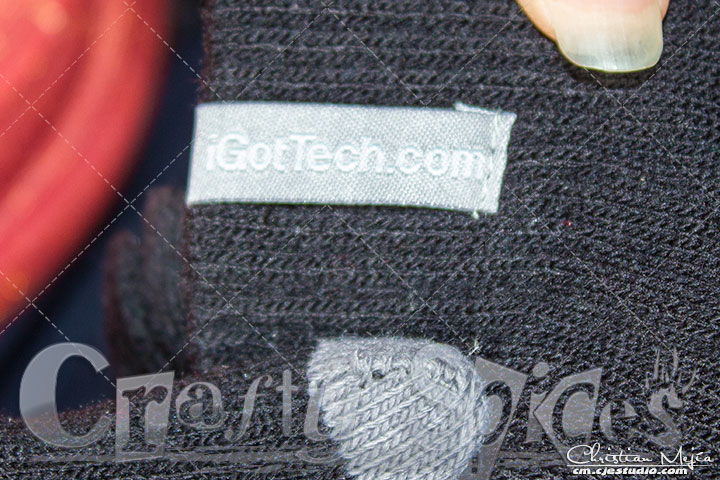 The iGotTech-SmartTech-Glove are well made something like a knit and felt combination set of gloves and feel comfortable, soft and warm on the inside, perfect to maintain your hands and fingers warm during the colder weather. They have 3 fingers with the touch technology: the Index, middle finger and the thumb they have a different colored tips (indicating that they are for touch screen use).
I have an iPhone 5S with a screen protector on the front, that did not interfere with the touch screen while using the gloves while texting, the iOS was responsive as usual. I also tried them with and iPad 3 and had the same experience, easy to type and responsive to the touch.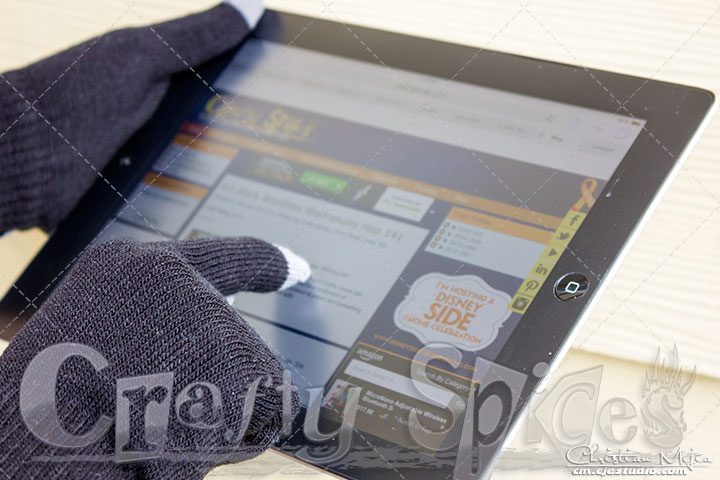 Pros:
They are warm, soft and feel good on the hands; devices are well responsive while using these gloves.
Cons: The gloves are somewhat short, we would have prefered them to be a little longer, to better cover.
Final Thoughts: The iGotTech-SmartTech-Glove are a good choice for does cold days where you need to use your smart phone or tablet, would make a great gift to anyone that spends plenty of time outdoors.

The Company and Purchasing Information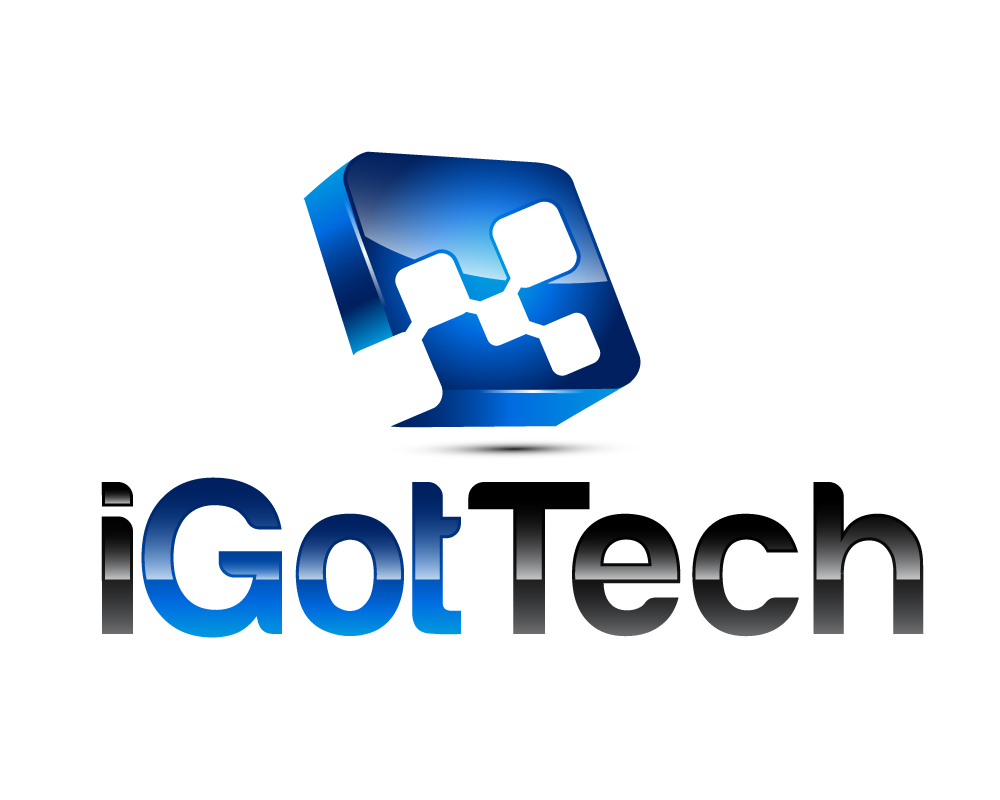 This is what they have to say about them: "At iGotTech, we are a bunch of guys that like to think we can provide better solutions to everyday life. Being on the cutting-edge of technology is important to us all, but we also appreciate simplicity."
To purchase this amazing product click Here
and order.
To learn more about iGotTech visit and/or follow them via:
Website // Facebook // Twitter // Pinterest
{xtypo_sticky}
Disclosure:
I received one or more of the products mentioned above for free using
Tomoson.com
. Regardless, I only recommend products or services I use personally and believe will be good for my readers. For our full disclosure and PR Info
Click Here
.{/xtypo_sticky}