We try to live a healthy life, that does not mean our girls don't love sweets and could have some every day, that is if we would allow it. So we try to please them by making fruity and healthy food sweet treats. And you already know how we feel about trying new things...
The Mighty Pops by Sunsella arrived and we were all eager to try them. The elegant, simple and creative design shined via the box and the girls were ecstatic, I am sure they knew what they were before I told them.
Product Description:
This is a set of 6 Ice Pop Maker Molds, they are made out of a high grade silicon and have bee proven to be BPA Free. They are durable, easy to wash, quick freeze design, dishwasher safe and they meet all FDA Standards. Each Silicon mold has it's lid and comes in a different color. You also get a FREE 50 Ice Pop Recipe ebook.
Sunsella backup all their product and this one is no exception have a Lifetime Guarantee and 100% Money-back policy.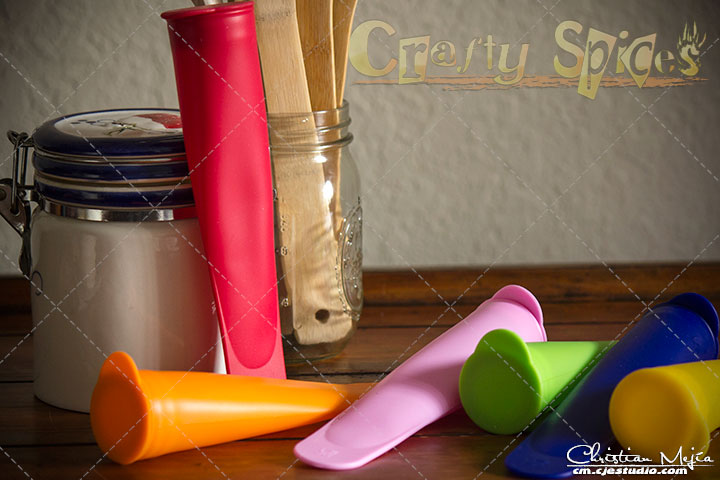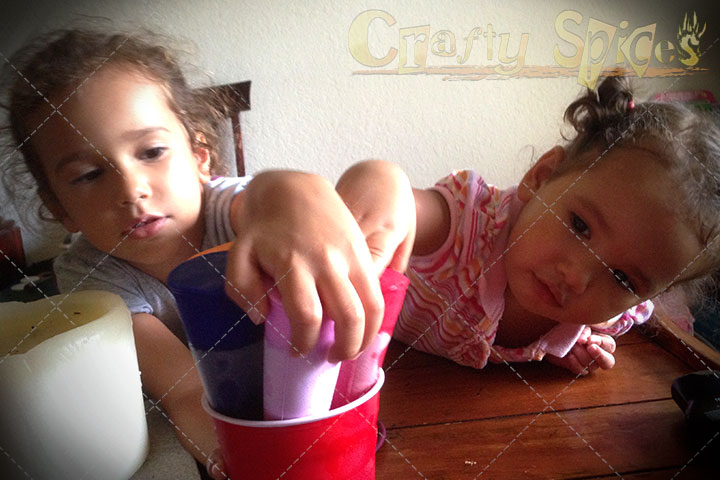 Our Experience:
Per common sense and per Sunsellas recommendation we washed them before we used them, I like to hand wash things in warm soapy water, Kira was happy to help. We waited for them to dry completely before we poured anything to freeze. We made a tasty mix, keep reading and find our how simple it is.
Recipe:
Ingredients: 1 Cup of Strawberries, 1 Cup of blackberries, 1 tbs Honey, 1/4 cup of orange Juice, 1 Cup Greek yogurt (optional).
Directions: Mix all ingredients together until well combined, pour some mix into each one of the Mighty Pops by Sunsella leaving about an inch to the top empty to allow for expansion and lid, then we placed them into a large cup and put the cup inside the freezer. It was a long afternoon, since the girls would ask if they were ready just about every 5 minutes, that is until I told them they were for Tomorrow and called it a day.
The following day they were both all about trying the ice pops, of course they both already had said the color that each one of us would have. Then after trying one they just wanted more, and ended up telling me that we had to make more.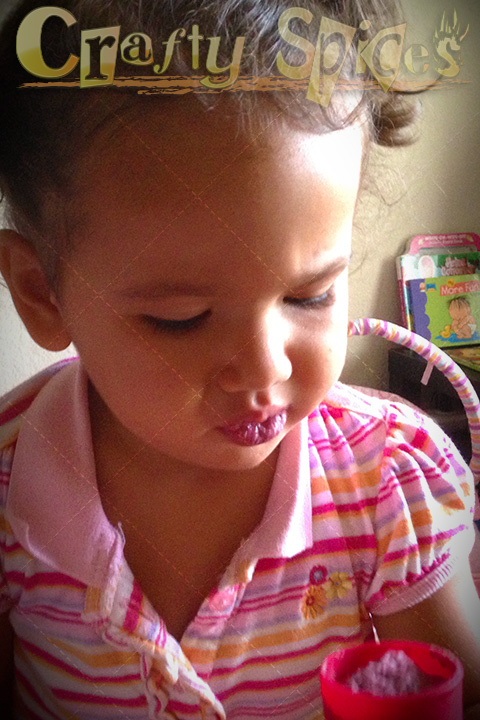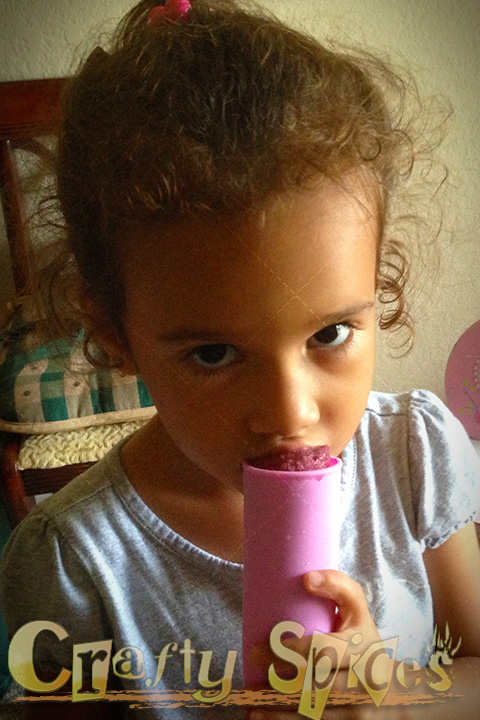 Our Final Thoughts:
The Mighty Pops by Sunsella, Set of 6 Silicone Ice Pop Molds are a great addition to any family friendly kitchen. They are a great way to incorporate healthy ingredients in your every day eating habits while having the kids have fun and enjoy an ice-cream like treat.
The silicone material represents a good quality product that I am sure will last for a very long time, even while using them on an everyday bases, just like our girls expect.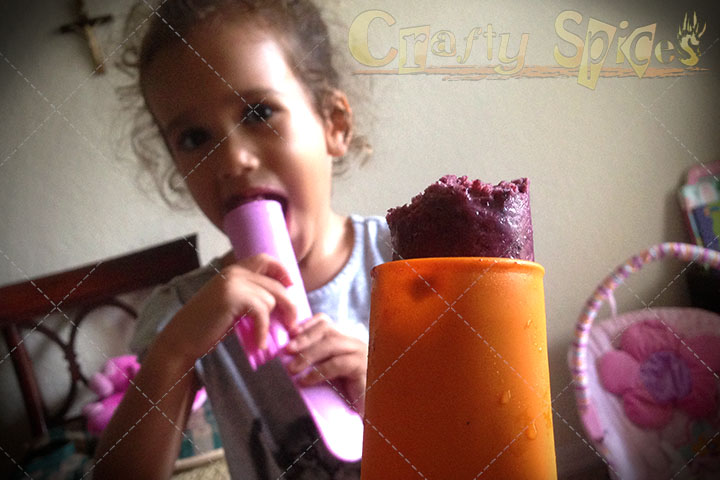 Purchasing Information
The "Little Gems by Sunsella - Silicone Baking Cups" are available to purchase:
HERE
buy them today and start having fun with them.
{xtypo_sticky}
Disclosure:
I received one or more of the products mentioned above for free using
Tomoson.com
. Regardless, I only recommend products or services I use personally and believe will be good for my readers. For our full disclosure and PR Info
Click Here
.{/xtypo_sticky}