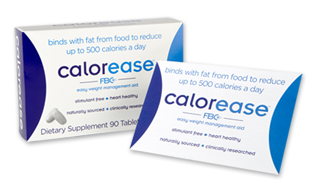 Some may be asking what is Calorease? just the same way I reacted when I first heard this word. Well Calorease is a dietary supplement made of a natural soluble fiber derived from grain and it contains no genetically modified components.

While many many of my friends, just by looking at me like to say that I'm not overweight, everyone's perception is different. I just like most women have a desired weight, I don't ask for much, I would just love to have the same weight (okay maybe a little bit less) then what I had before my first born almost 4 years ago. Because I will admit that after having two babies I haven't been as confident or comfortable with my body as I used to be and even though I try not to show it, it does affect me on a daily basis.
Written by:

Crafty Spices

Hits: 6814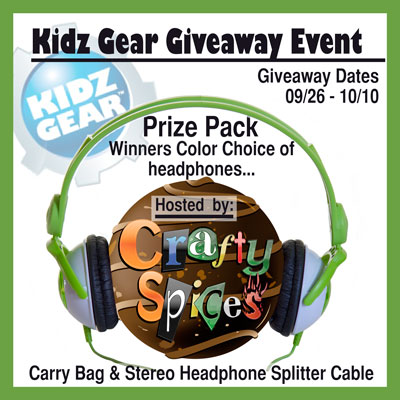 At just 3 years of age she enjoys music, movies and even more she truly loves the iPad, but there has been a repeated issue with this, different sounds at the same time in the same place; the most obvious solution came to be headphones and trust me we have tried about 12 different types of headphones, and not only they all seem to fall off or be uncomfortable for Kira, but we had to be checking every now and then for the volume levels as we did not want the volume to heart Kira's hearing aid.
Written by:

Crafty Spices

Hits: 15739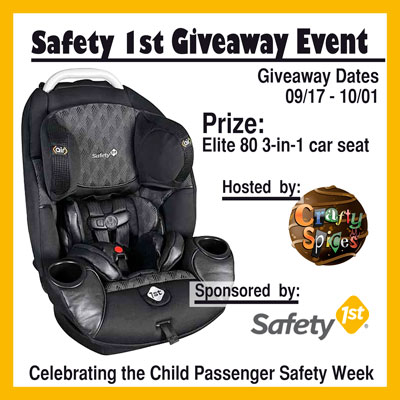 Did you know that this week is Child Passenger Safety Week. It's depressing to know that Car crashes are the leading cause of death for children age 1 through 12 years old. In honor of this week we have partnered with Safety 1st to bring you some great tips and an Elite 80 3-in-1 car seat Giveaway
This week is Sponsored by the U.S. Department of Transportation and the National Highway Traffic Safety Administration, the goal of Child Passenger Safety week is to make sure all parents and caregivers are properly securing their children (ages 0-12) in the best car restraint for their age and size.
Written by:

Crafty Spices

Hits: 9162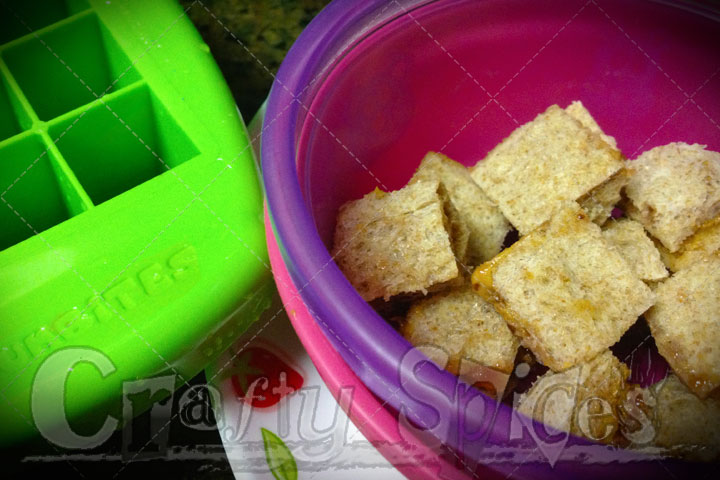 Have you heard of funbites? If you have you know how fun these cutters can be, if you haven't we have the pleasure to introduce you to the fun cutter.
Funbites makes meal and snack time for all little ones very enjoyable by creating small size bites even the most picky eaters end up eating what you serve them.
Written by:

Crafty Spices

Hits: 6564