It was our very first visit to this well known park, and notice right off the bat that there is a place for everyone in the family, there are rides and things to do for every age. Since it was just my husband and the two little ones this time we mainly focused in children activities.
Our girls particularly loved the Sesame Street characters. They have a spot inside the park where you can go and take pictures with them, and while I think they should be more disperse around the park, in a way it was nice to know where to go to find them. We ended up returning to them a number of time since the girls could not get enough of them.
There is a large area completely dedicated for little ones, you could imagine this is where we spend the bulk of our time. If it was up to Kira she would have tried every single ride in the park, but considering she is only 4 years of age there were limitation, she was however tall enough to ride on some rollercoaster and she was excited about that, we also got soak wet from riding the Congo River Rapids a fun ride that holds 12 people in a rapid river-like with a and it includes a thrilling waterfall.
Busch Gardens offers much more than just rides they have over 12,000 animal inside the park, from birds to lions and gorillas. We took advantage of this visit to make it an exploration and now that we know the animal diversity that Busch Gardens has, we are planning some of our homeschooling animal education lessons around a future visit.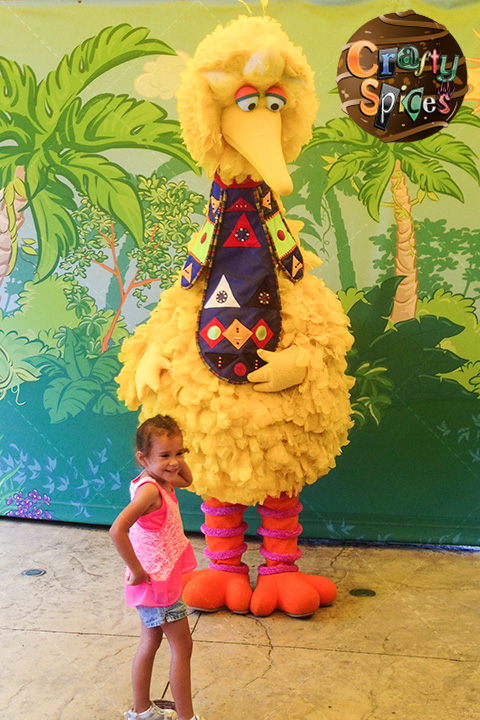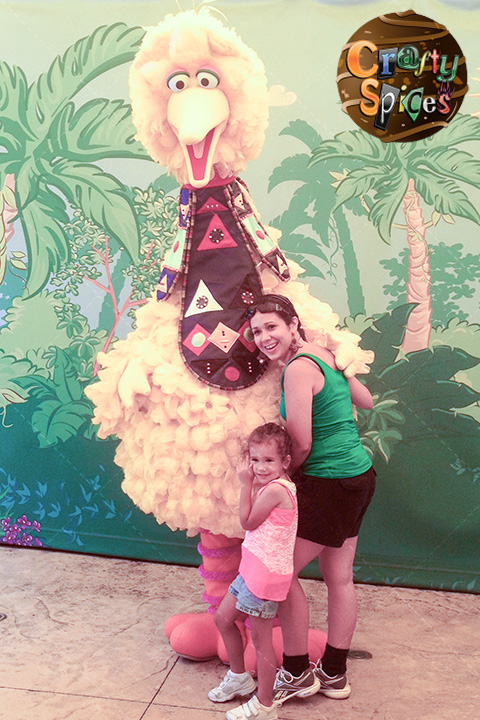 Keep in mind that besides your entrance ticket you need to pay for parking, general parking is $17 dollars, park and either walk or take a tram that drops you off at the main ticket entrance; or you may pay for preferred parking which is $22 dollars to park somewhat closer but they do not offer a tram to ride if you do not wish to walk. Another option if you are planning to visit Seaworld, Aquatica, Discovery Cove, and/or Busch Gardens you may want to look into purchasing a multi park parking pass that will allow you to park at any of these location.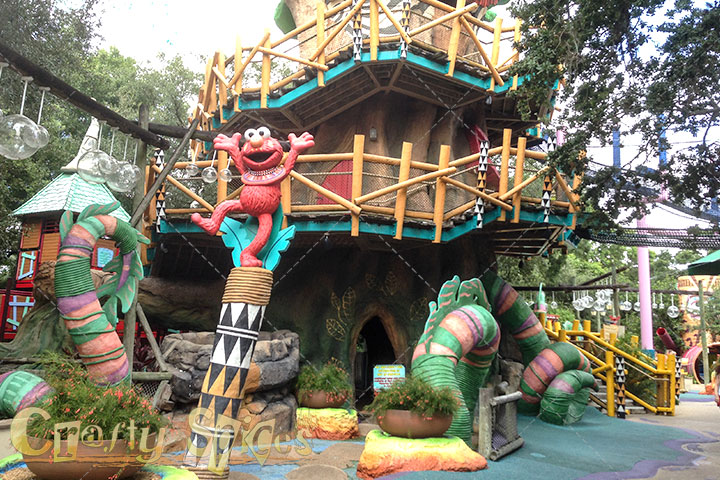 While Busch Gardens is a great family friendly place, we were disappointed to learn that there media policy does not consider custody of a minor as immediate family members which is a bummer considering a child's guardian for any other intent and purposes is considered a parent.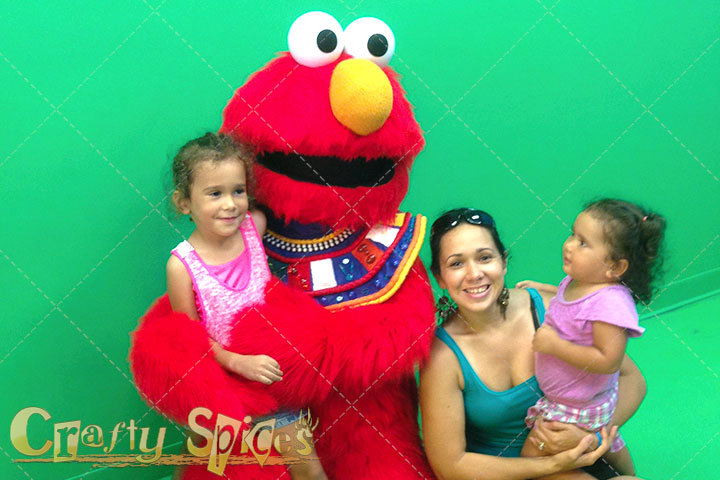 In overall it was a really good experience, Busch Gardens is a great place to go an have a family day out full of fun activities. We can't wait to go back and tell you all about how we can have fun while learning at Bush Gardens.

Busch Gardens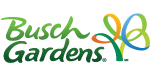 {xtypo_sticky}
Disclosure:
As a Busch Gardens Ambassador some members of my family and I received free entrance to the park, no monetary compensation was given for this post. All opinions are 100% my own and may not reflect those of others or yourself. For our full disclosure and PR Info
Click Here
.{/xtypo_sticky}