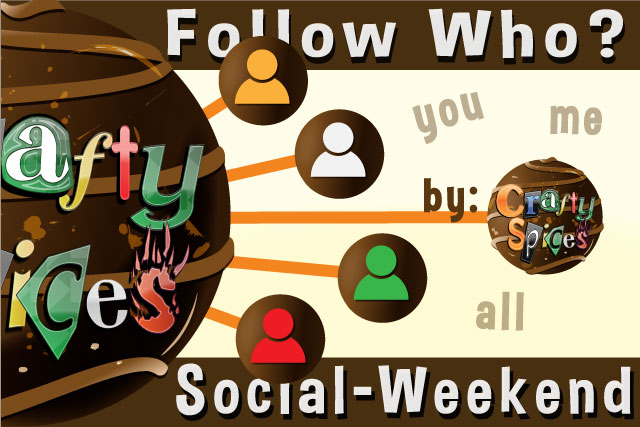 SWHop45...
Is it really Friday already?.
First week of school is almost gone, wow, hope the kids are enjoying it.
Join us for the Party...
Written by:

Crafty Spices

Hits: 5725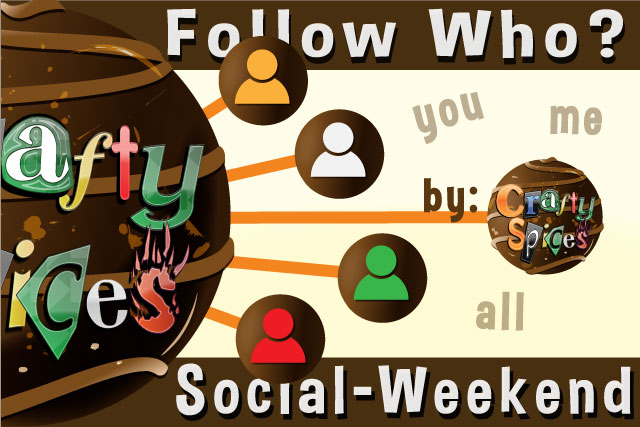 SWHop44...
A few housr till Friday, don't let that stop you, join the fun early.
It's been an interesting week for us, here at Crafty Spices and still have a bit to go on.

Hope you are haveing a great week and wish you an even better weekend
And now it's party time!
Written by:

Crafty Spices

Hits: 8839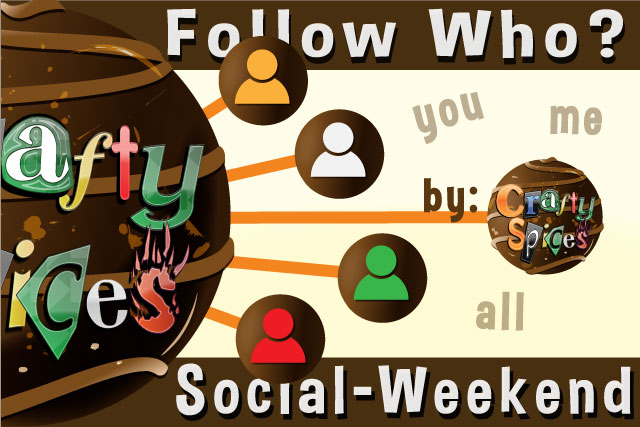 SWHop43...
Friday is almost here again!.
By now you know what that means. It's Party time.
It's been a long week, and yet over so quick. Does this make sense? Probably not, but it's ok, I do that all the time. Anyway we love hearing from you, let's get Social... Don't forget to invite some friends over.
Written by:

Crafty Spices

Hits: 5654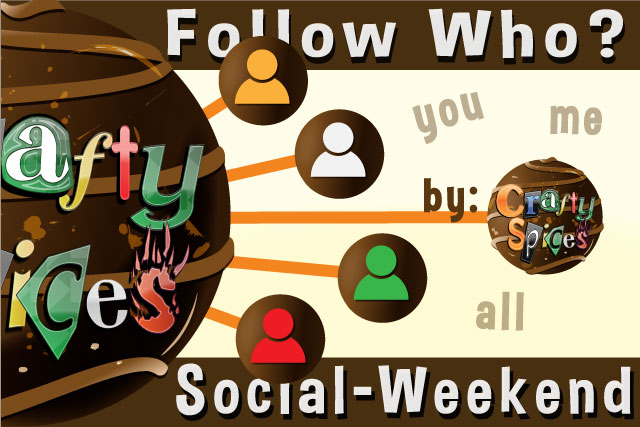 SWHop42...
It's been a good week, of course every week there are it's ups and downs but overall pretty good I have to say. Now that we are close to the weekend we would love to get social, let plan on making new friends, how can we make your week better?
Let's get this party started:
Written by:

Crafty Spices

Hits: 6540