Kaylee had fun in the Sand!
It was fun to see our little Kaylee wiggling her toes in the sand, her first reaction was awesome, I wish we could have gotten her on video, her face was like: "what in the world is this?" then she started to wiggle her toes and she smiled. She wanted to walk, she wanted to jump, it just felt good the way it was.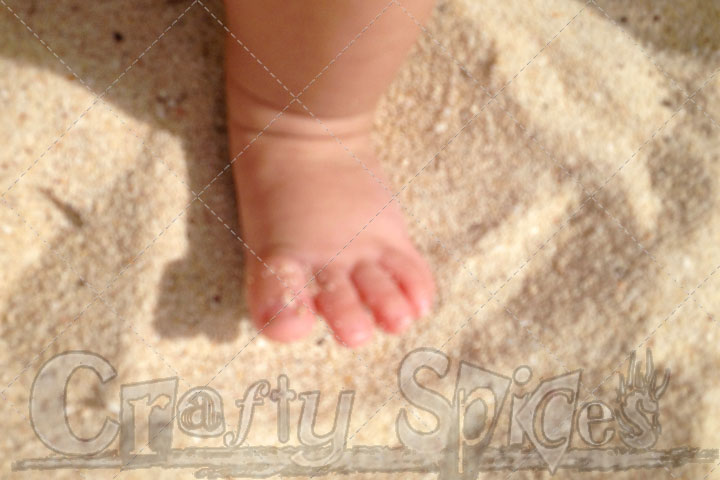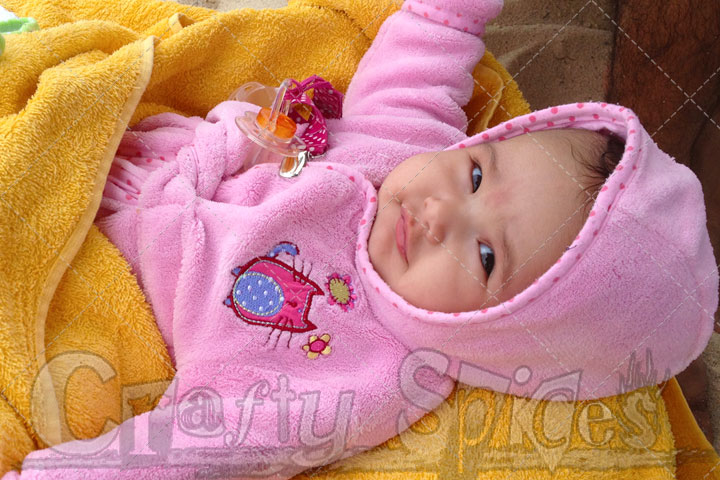 Smiley face, happy face
curious eyes, wiggly toes,
and little feet in the sand it was.

She smiled and she played, we all had a great time.
Little feet, tinny toes
we all had fun in the sand.
And after happy time, play time, and eating nap time it was.
She is wide awake but it was not long after when her pretty eyes said "No more"
Shower time for the rest and good by to the sand it was.