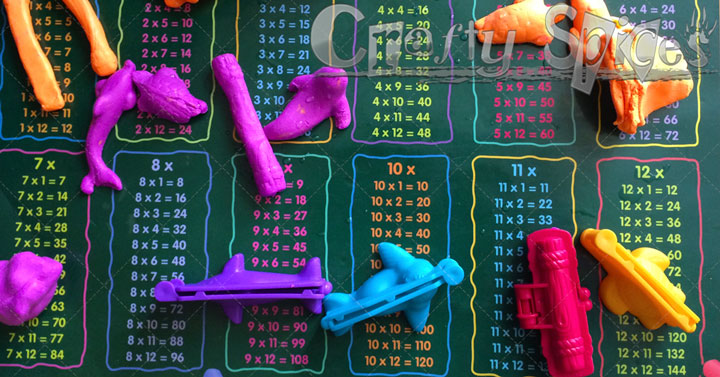 Play, have fun and learn, all at the same time. Advantages of using Kinetic Sand Float:
Promote creativity
Can be used by both children and kids
Use it to play with water or dry
It can have a calming effect for hyperactive kids
You can play both indoors and outdoors
Messes are easy to clean, even over carpet it will come off by using even more FKS
Great to help with motor skills
It does not dry out or become hard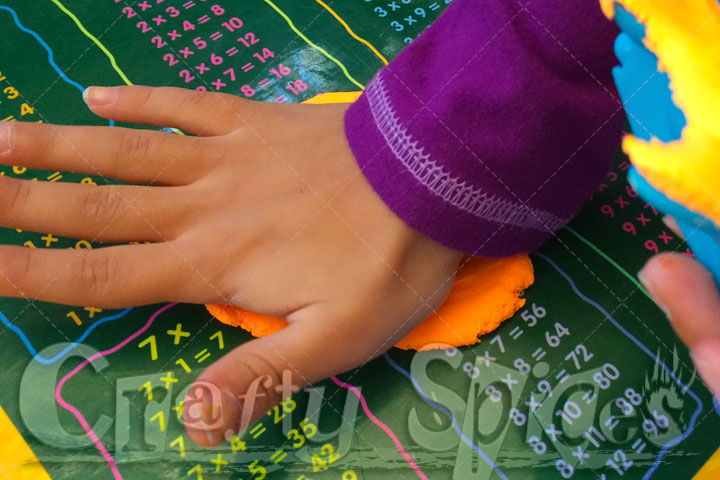 The particular set that our girls have brings: 4 plastic molds (dolphins, seals, turtles and a log), 3 packets of Kinetic Sand Float in different colors, and the island or water tray where all the water play happens.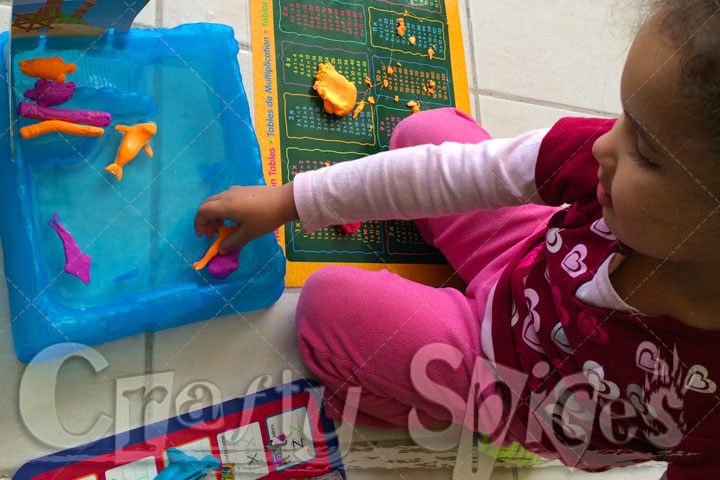 Kids love to use materials where they have the ability to create different things with Kinetic Sant Float they not only can achieve creating fun elements but they actually float when placed into the water tray.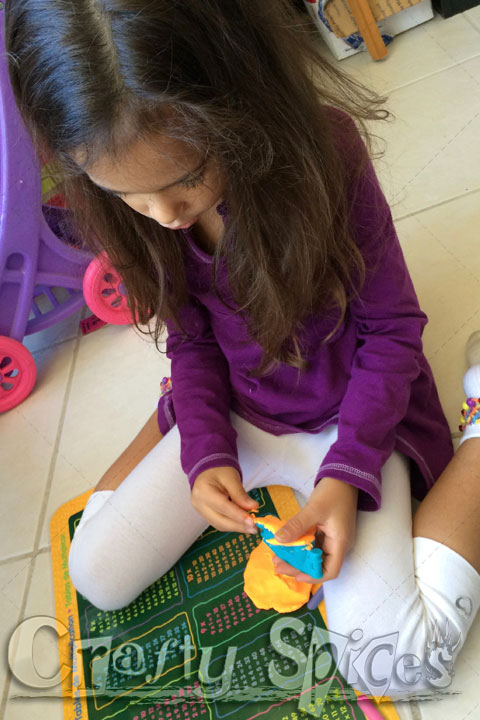 Aside from creating elements using the molds they can play and create there very own elements made simply by molding the Kinetic Sand Float or using other items that they may have at their disposal (plastic spoons, forks, straws, popsicle sticks, etc). Creations are endless and because it does not dry out the Fun never ends. After using it let it air dry the water that it may have, place into a container or plastic bag and bring out next time you want to play.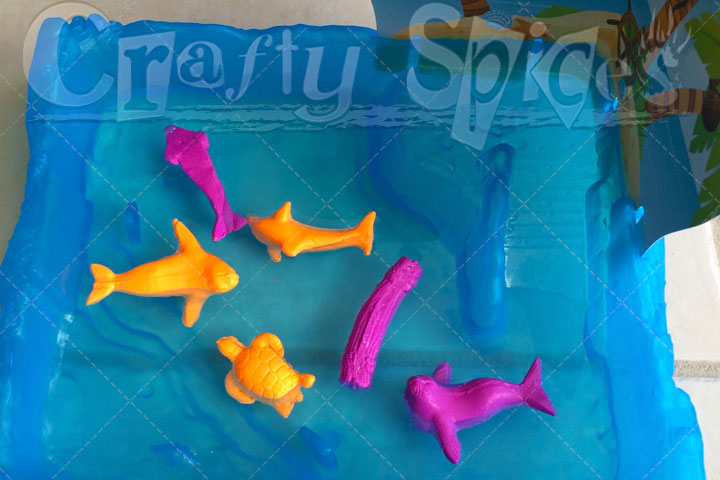 Have you ever used any type of Kinetic Sand? If so, what are some things that you have done?