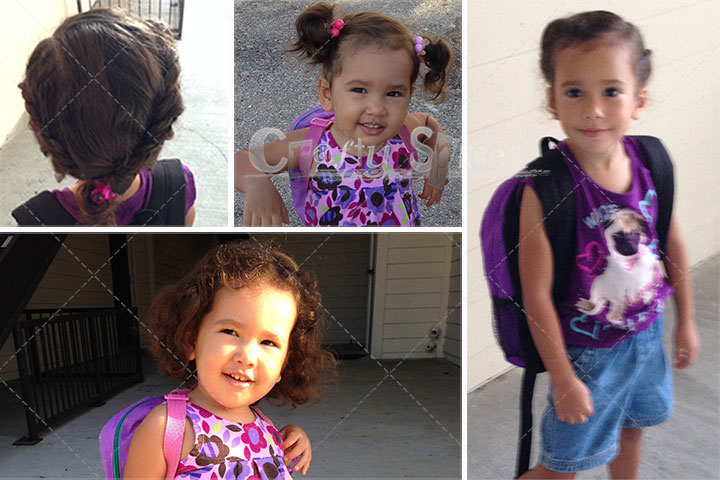 Regardless if you homeschool or send you children to a physical school, it's that time of the year when kids have started or are about to start a new calendar year (a new grade).
Kira our oldest turns 5 this year, but she is a December baby which makes her a late birthday and not eligible until next year for Kindergarden. So this year we will be doing VPK - Voluntary Pre-Kindergarden and we are planning some great activities that we hope to be sharing with you.
Written by:

Crafty Spices

Hits: 5162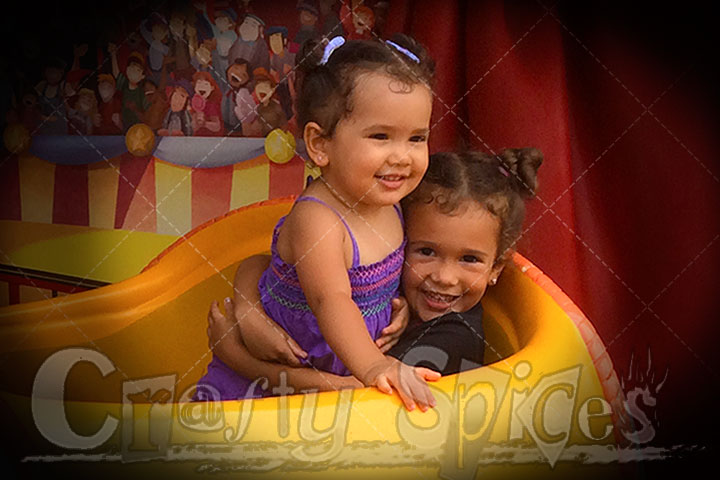 Saying I love you is one of the most important things and ways of showing affection that human have, saying it often and at every chance we get is an act unlike any other.
Written by:

Crafty Spices

Hits: 5248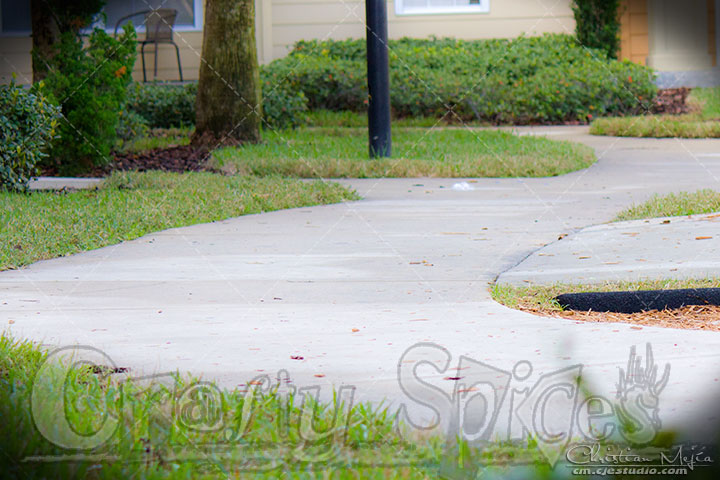 It has been said over and over that walking is good for our bodies and our health. Even short walks can make a difference in a persons daily health. Unfortunately very little has been discussed on how we can make walking entertaining, educational and even have some fun while we walk. Teaching one thing or another to our kids along the way
Written by:

Crafty Spices

Hits: 5689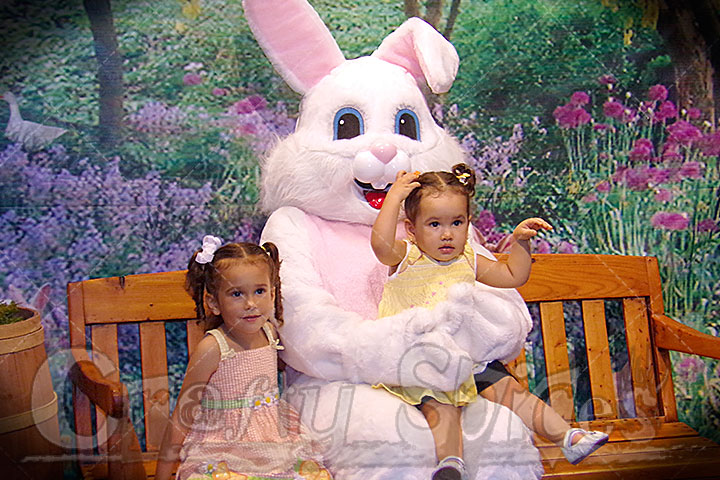 Just a few words about Today.
Hope your day is full with exciting things today on Easter Day. It is another great time to take a moment and appreciate what we have, regardless if it's plenty or just a little, let's be thankful. For we have it in the name of Jesus, he gave his life for us and came back a day like today.
Written by:

Crafty Spices

Hits: 6777