While we had previously used different types of blood pressure monitors we had never really owned one, that is until now.
Ozeri has a long list of products all with a very good reputation, we have enjoyed a number of other products from them and have been very satisfies, for which we had good expectations of this digital blood pressure monitor.
This blood pressure monitor comes in a well designed box which includes: a carrying case, a user manual, 4 AA batteries, and the blood pressure monitor unit. There is no assembly needed, well except to connect the air tube to the air jack of the blood pressure monitor and insert the batteries. I do think that the unit it self is somewhat big considering other blood monitors that we have seen, but if big is the price to pay for accuracy I am good with that.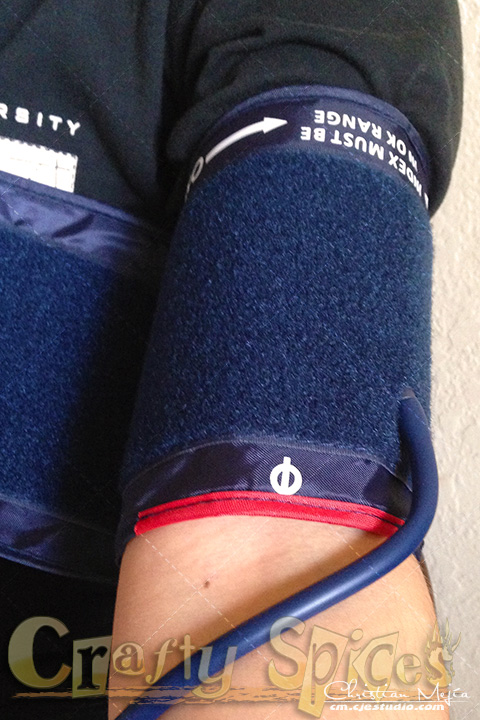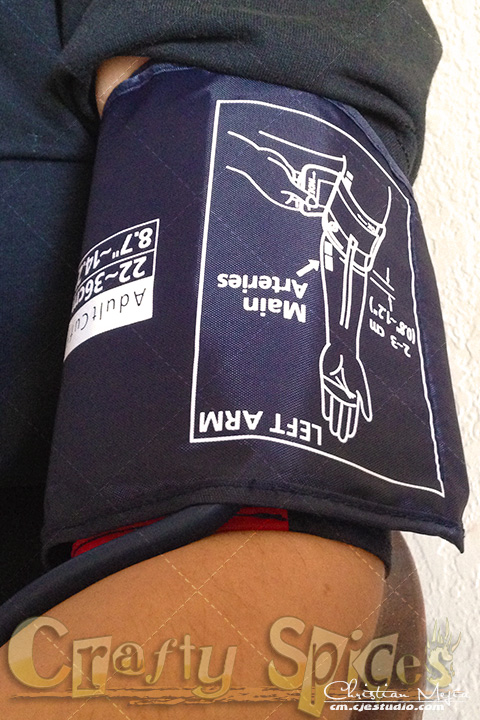 It is very easy to use and pretty much self explanatory since you just have to put your arm in the cuff and press START (simple enough right?), the unite will do the rest of the job and provide you with the results. Ironically I did however had to spend some time reading on how to se the time and date on the monitor, luckily after I found out how not only don't I have to do it again but it was easy to set up.
Considering we are living in a high tech age I would have to say that the only thing this blood pressure monitor is missing is the capability of syncing with an app on my smartphone, this way i can not only monitor my blood pressure, but have current and accurate results with me at all times, which would work great for people that have to keep track and also consult with doctors.
After using this unit for a number of times and even comparing the results with others from free standing booths at a local store I was very pleased with the results, I believe the Cardio Tech Digital Blood Pressure Monitor by Ozeri is very accurate and would be a great tool for anyone who needs or would like to monitor their blood pressure at home or since it even has it's own carrying case it can even be on the go.

The Company and Purchasing Information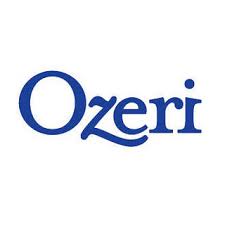 "Ozeri is a specialty manufacturer of digital lifestyle products for the modern home. Ozeri began as a supplier to the destination club market. This market spans vacation residences in the destination club industry, fractional residences, timeshares, and condo hotel apartments.
The Green Pan line is only one of the many products that Ozeri offers. You may learn more about the company and it's products by visiting there WebSite
To purchase the Green Pan go HERE
{xtypo_sticky}
Disclosure:
No monetary compensation was given for this post. I received a product to facilitate this review. All opinions are 100% my own and may not reflect those of others or yourself. All entries will be verified. For our full disclosure and PR Info
Click Here
.{/xtypo_sticky}