At our place we love music, and while I do not like to blast it all over the place and have it so loud that we can't talk, we do like music. Not to mention even our little 2 year old loves to dance to the beat.
When the opportunity presented itself to review the Liztek JSS-100 HD Water Resistant Bluetooth 3.0 Shower Speaker we could not resist ourselves, and really wanted to put it to the test.

Product Description
High definition Bluetooth 3.0 audio wireless connectivity with seamless streaming and 6 hours of playtime.
Universal compatibility with Android and iPhone tablets, smartphones, iPods, MP3, MP4 and other Bluetooth enabled digital players.
Easy access to Handfree Talking / Volume up / Volume down / fast forward (skip) / Backward / Pause / Play / Power buttons.
Water resistant loud speaker and built-in mic for both outdoor and indoor use.
Don't let the water stop you from enjoying your favorite music, great companion for beach, poolside, on boat, shower room, bathtub, or kitchen.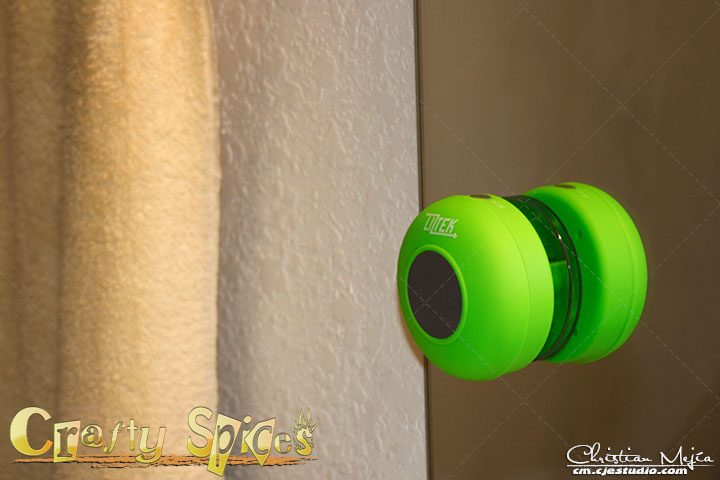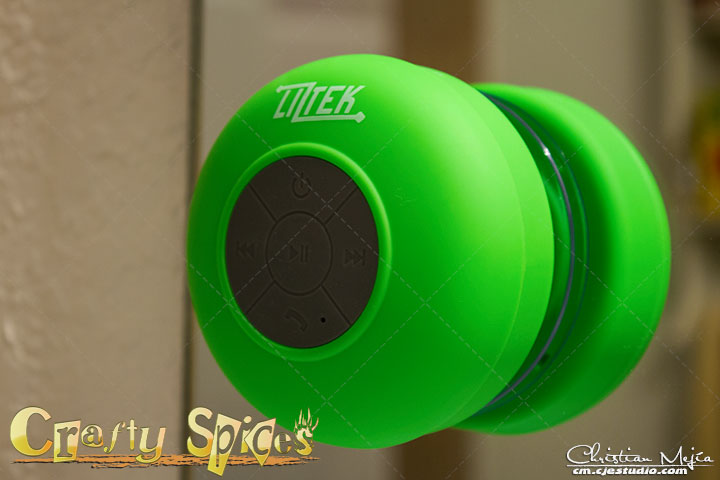 Base on the description it all sound really good and like something that we would definitely put to good use, but we are a hands on family and like to put things to the challenge, read along to learn about our experience with the Liztek JSS-100 HD Water Resistant Bluetooth 3.0 Shower Speaker.

Our actual Review
The speaker comes in a transparent container that while meant to protect it I think it's extremely flexible and if dropped could easily affect the content, not to mention it would be nice if it it had a thread to close it instead of just tape.
The speaker is very stylish, appealing to most people, and very attractive for little ones, the suction cup works really well on non pours surfaces, unfortunately our bathroom tiles have grains and it did not suck well on them, but we put it in the bathroom mirror and it was as if we had it inside the shower itself, it was not until a couple of days later that we found the speaker in the floor appearing the suction gave into gravity, even after the fall the speaker worked well.
The symbols on the buttons are hard to see, it would work best if they were a different color, It was very easy to connect our phone via bluetooth to the Speaker and it did maintain great connectivity, the sound was of good quality even though we thought the volume was on the low side, specially since it's meant for shower where you are likely to "have the shower on" making noise.
We like the speaker and use it much specially for our girls bath time since they like to stay a bit in the tub and music makes it all so much fun.

The Company and Purchasing Information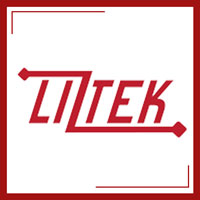 Liztek is devoted to designing, developing and manufacturing innovative products to meet the needs of our customers.
To learn more about Liztek and it's products visit / follow via:
Website
{xtypo_sticky}
Disclosure:
I received one or more of the products mentioned above for free using
Tomoson.com
. Regardless, I only recommend products or services I use personally and believe will be good for my readers. For our full disclosure and PR Info
Click Here
.{/xtypo_sticky}