We love new gadgets, small or big as long as they help us, by making our life easier and even better if they give a twist to the everyday meals. That being said we have been thrilled to have the opportunity to try a number of Sunsella products just to find that we love them all.
Anyway today we will be talking about the Sunsella Silicone Egg Rings which as I open the box I was happy to learn that the box brings 4 rings not 2 as i thought.
We used them to make breakfast for our family, and thought we would beat a few eggs add cheese, ham, soy souce and some peppers then while the rings sit inside the frying pan add some of the mixture to create perfect circle breakfast eggs. The batter did leak out a bit from one side under the rings, so I pressed the ring down and that fixed the problem. The eggs cooked to perfection, then I removed the rings and took out the eggs without any problems.
As you can see in the pictures the eggs did come out round and neat, we all enjoy having these rings around to make fun circular shaped dishes.
Since then we have made a number of things such as bacon-wrapped-eggs, egg muffins, and even mash potato fillers. I have found that the main trick to these rings is to have the pan hot before pouring anything into the rings, while the rings are made of non-stick silicone you can spray with nonstick spay if you are doing something that you think would stick to them. In addition batters that are thicker in consistency work much better than others.
We no longer have to be so skeptical about plastic over heat, this is a very well thought product that withstands temperature up to 446F or 230C, it's also 100% food safe BPA free silicone - Safe for every family, they are environmentally friendly, non-toxic and conform to FDA and international food grade standards.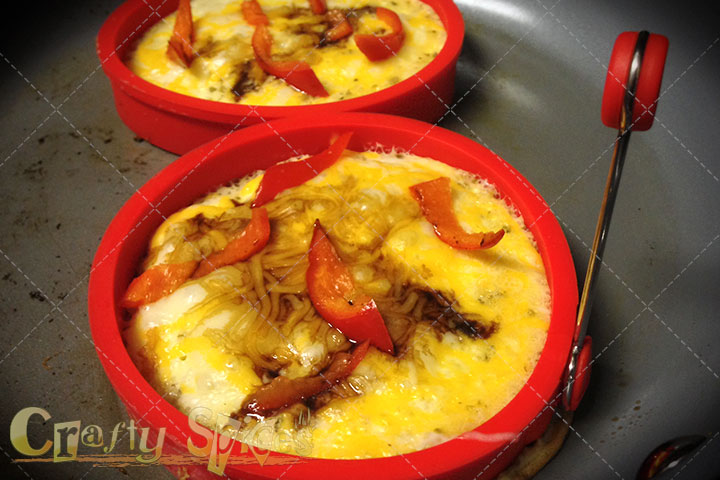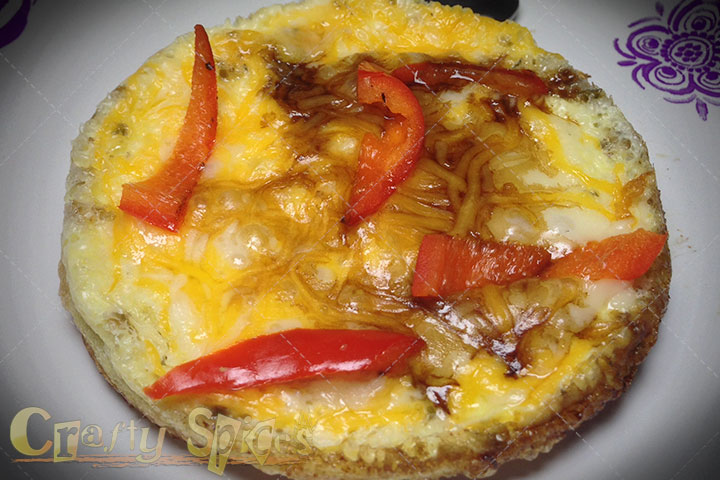 Main things that we found really good about the Sunsella Egg Rings:
While we prefer to hand-wash them, they are dishwasher safe.
They seem to be very durable as the silicone used while being flexible is still thick.
Being of silicone you don't have to weary about scratching your pan.
They are made of non-stick silicone making clean up very easy even if you decide to hand wash
The little handles stay cool, making it very easy to remove from pan without burning your fingers
The little handles can be placed strait up or sideways allowing us to place a lid on the frying pan while cooking
Since they are small and flexible they store very easily in any cabinet.
We are very happy to have these new little gadgets here in our house, and we know that we will be having much fun and making some interesting meals with them.

Purchasing Information
The "Sunsella Silicone Egg Rings" are available to purchase:
HERE
buy them today and make you your family perfectly round eggs and much more.
{xtypo_sticky}
Disclosure:
I received one or more of the products mentioned above for free using
Tomoson.com
. Regardless, I only recommend products or services I use personally and believe will be good for my readers. For our full disclosure and PR Info
Click Here
.{/xtypo_sticky}