They offer survival swimming lessons for children, it's so sad the statistics about children between 0 an 4 that fall into a pool and drown, if only they knew some survival skills they could have swim to the edge or at least float until someone would come and rescue them.
We learned about this program through Kira's school, as they offer free classes and transportation from school and back to children ages 3 and 4 years of age. We are fortunate to have been selected to participate and love the progress that Kira has been doing.
While Kira would defend herself at a pool it is important for us that she learn proper ways of survival incase of an emergency.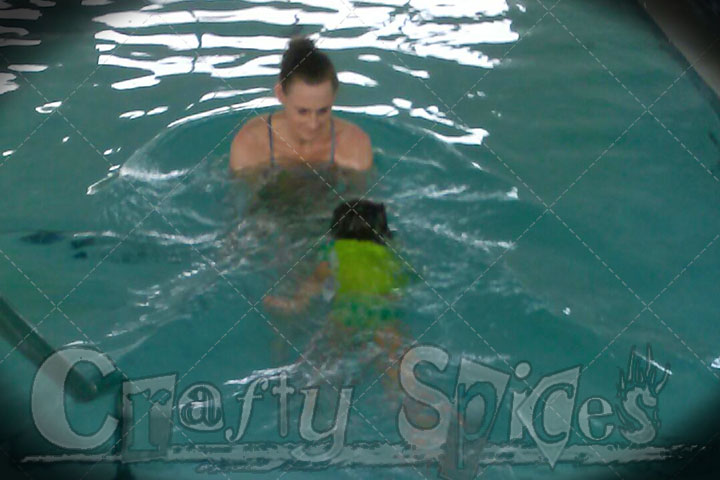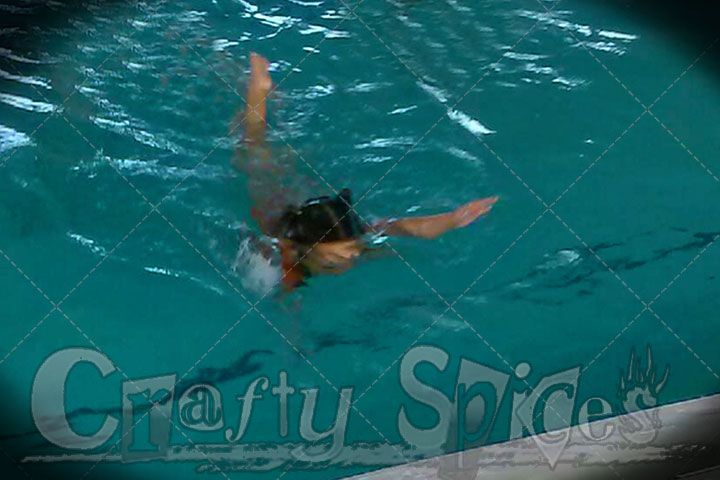 Children are assign a personal trainers and have to attend every day (Monday through Friday) for the length of the program which is 4 to 5 weeks.
The staff is great and very child friendly, they make the process both the parents and children as simple and easy as possible. Every children is different and they treat them as so, this is one of the many reasons I believe they assign a personal trainer to each child.
This an many other reasons is why I am thankful to them.
Join Thankful Thursday, share your post, we would love to read it.
What are you thankful for today? come share with us.
You may help us spred the word about being thankful by tweeting about this event.
Tweet
Simple Rules
Be Thankful for something.
Write a post of what you are thankful for or share in our comment section.
Visit a few other thankful blogs.
Grab our Thankful Thursday button and place it somewhere in you site or thankful post. It would be greatly appreciated.
Please do not link to your main site, but directly to your Thankful Thursday Post.
Thank you for stopping by.
Written by:

Crafty Spices

Hits: 5059