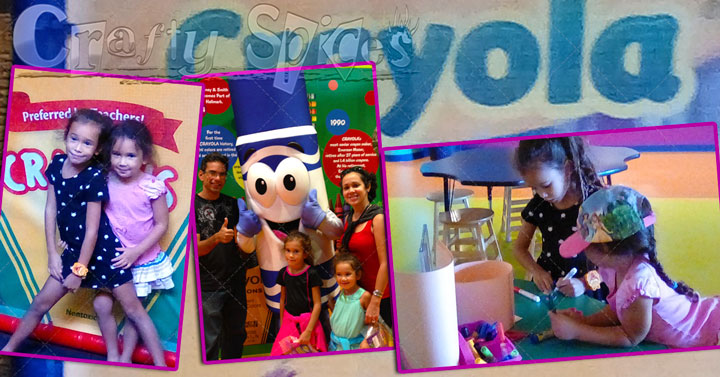 Colors all around, colors here and there and what better place to talk and learn about colors than with crayolas. There is a place called "Crayola Experience" where kids get to learn and play all about crayolas. There are three locations in the United States: in Minneapolis - MN, Easton PA, and luckily on in Orlando FL (the one that we have visited).
Written by:

Crafty Spices

Hits: 7857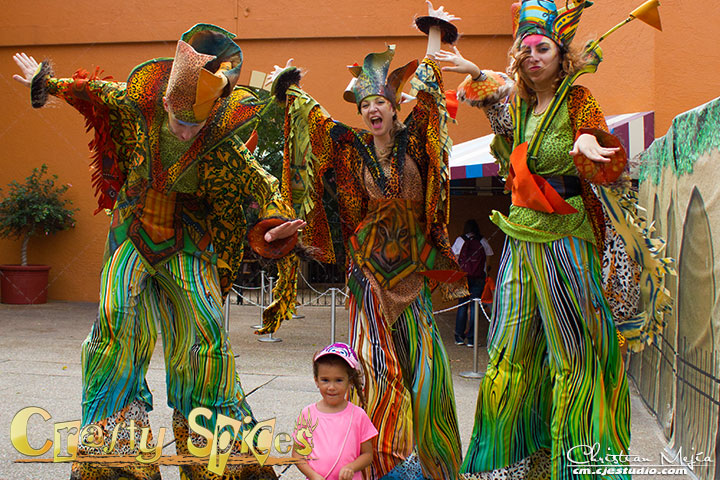 While truly not anticipated this was probably not the best day for a trip to an Amusement Park.
Got up early, got the girls ready and hit the road to Tampa. We arrived at Busch Gardens and it all seems great.
Written by:

Crafty Spices

Hits: 9731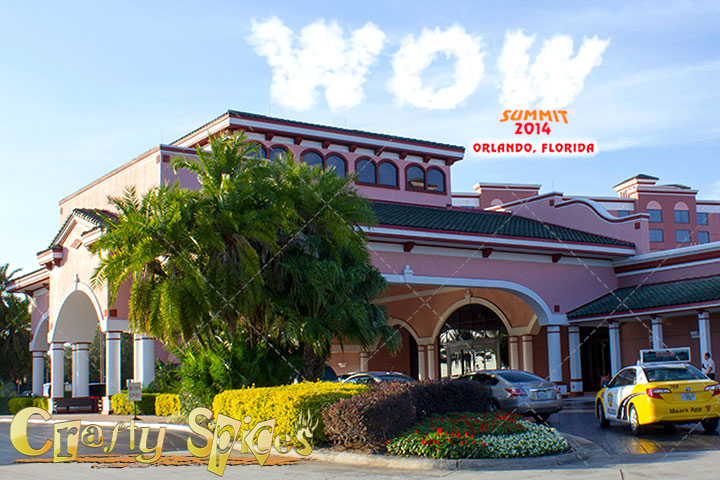 Earlier this month we had the pleasure to meet with some amazing people, mostly moms and a few dads, that just like my husband and I are trying to live a healthier life and being conscious about the decisions and choices they make concerning their children and life-style.
Written by:

Crafty Spices

Hits: 8573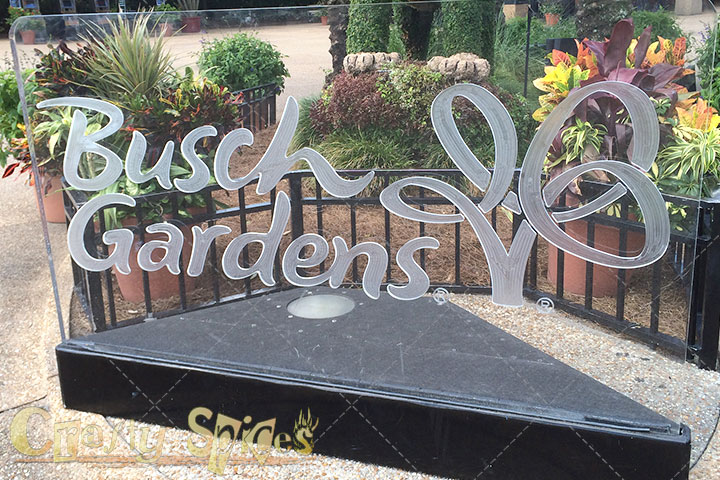 We love to take fun family day's out, this time it was a short road trip to Bush Gardens where our family enjoyed a full day of a number of adventures activities.
Written by:

Crafty Spices

Hits: 8591