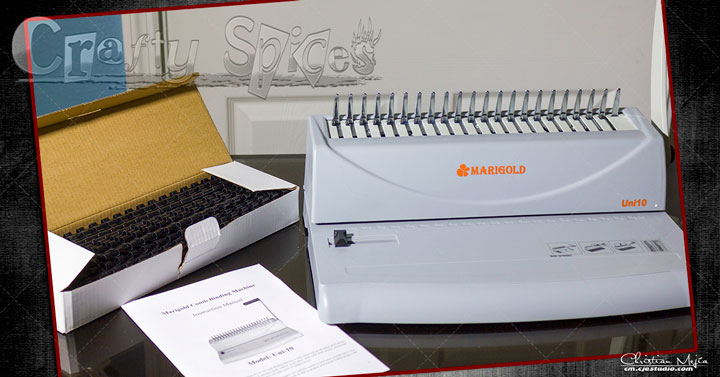 Considering that we are involved in so many different areas where the regular accumulation of documents is a standard, this binding machine is a life saver. Not to mention adding to our everyday work we are a homeschool family and surely you can imagine the amount of paper that that brings in.
We end up with papers from all our classes and different subjects, before owning the Marigold I would place them in folders, but now having this binding matching we will be creating small booklets that we can use and keep for future references.
Written by:

Crafty Spices

Hits: 23257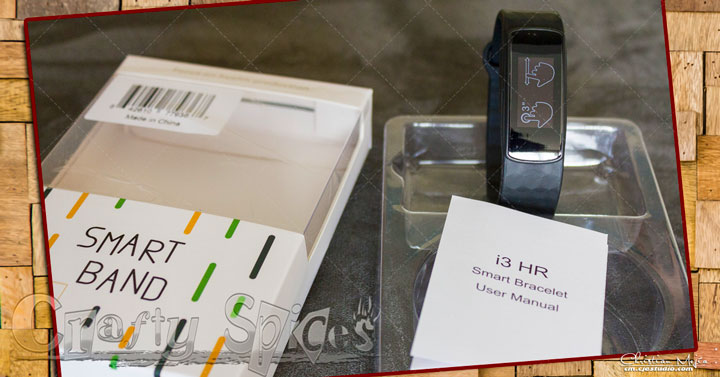 A Smart Band may be a trend for some people, yet for others it means taking control of their health. Monitoring their heart rate, calories, training routines, and much more. Being able to link a smart band with the phone is and even greater advantage because then one can keep an even closer eye at the monitoring process.
Written by:

Crafty Spices

Hits: 13875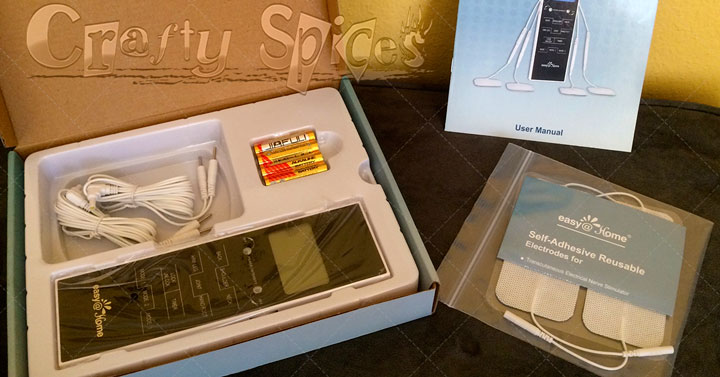 TENS Unit Muscle Stimulators are not something new and we have had our share of treatments with different Tens units. We have been treated via professionals while taking therapy and also at home self treatments with smaller units including an earlier version to the Easy@Home Deluxe the Easy@Home Electronic Pulse Massager that we are reviewing today.
Written by:

Crafty Spices

Hits: 8439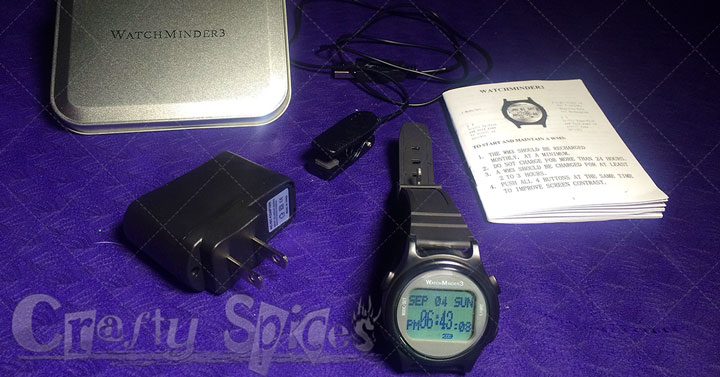 While this may seem like a regular watch and can be used as so, the benefits of the WatchMinder go beyond does from a traditional watch.
The watch arrived off and I assumed that it was uncharged, luckily I stopped to read a label and it indicated that it came fully charged, to turn it on I had to press a few buttons at the same time. The screen turned on immediately and we early set the time and date.
Written by:

Crafty Spices

Hits: 6077