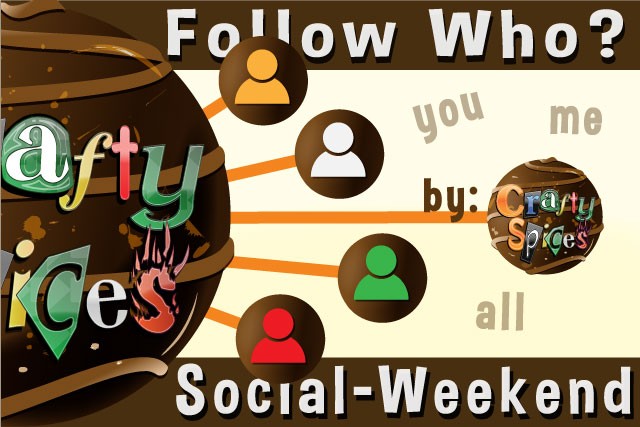 SWHop51...
It's Thursday and we are so ready for the weekend...
After A long week it is only fair, to relax and party with our friends.

Hope you are haveing a great week and wish you an even better weekend
And now it's party time!
Written by:

Crafty Spices

Hits: 6129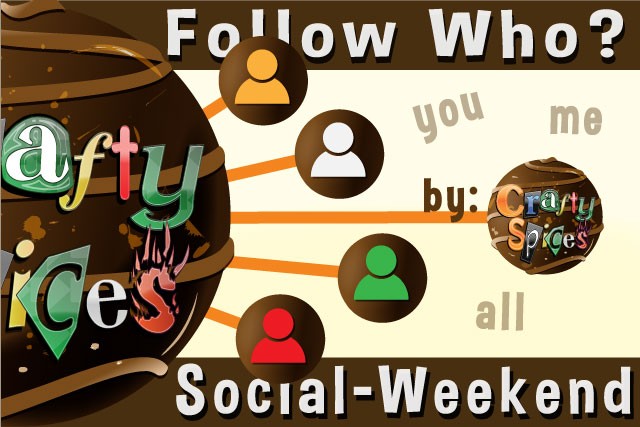 SWHop50...
Wow, we made it to the big 50!!
We are so happy to be hosting ones again, we love to entertain and we have come to love our social Party.

Thank you to all that have made this 50 posible.
Written by:

Crafty Spices

Hits: 5797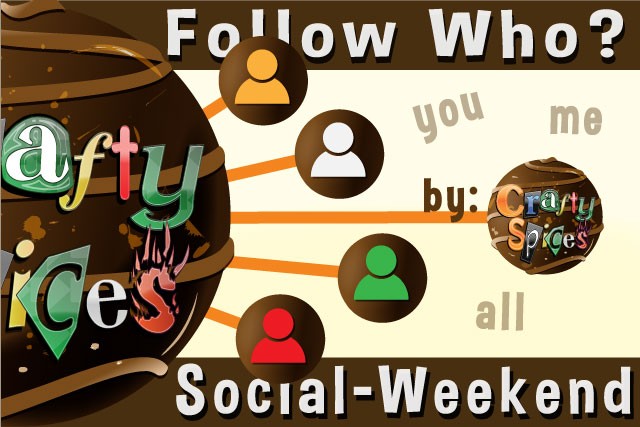 SWHop49...
Another week gone, And we are back with the HOP, hope your week has been great. Now that we are close to the weekend let's get social, make new friends, and share great things.
Let's get this party started:
Written by:

Crafty Spices

Hits: 7757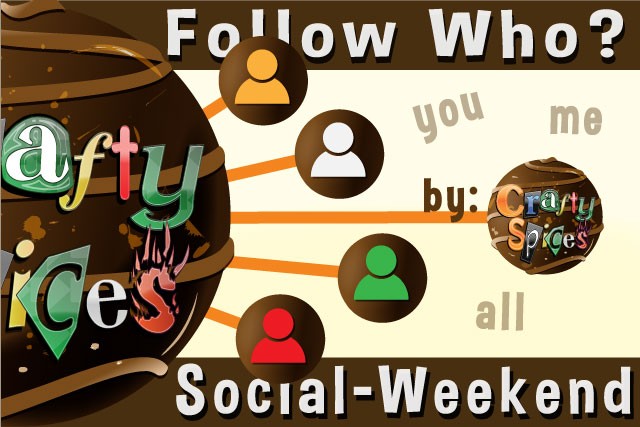 SWHop48...
Friday again!.
As evry week here we have a Party.
Out of words!!! LOL there is just so much you can say about the party, we love having you over and sharing your blog and social networkds, we have made some great friends and hope you are next.
Written by:

Crafty Spices

Hits: 6739