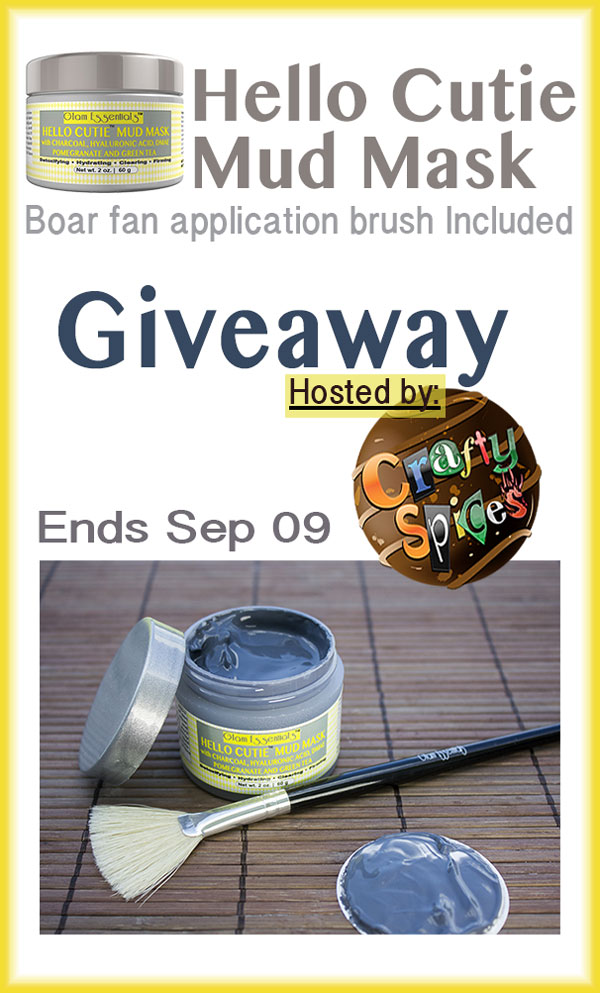 Official Specifications per the Company:
NATURE'S BEST -Living naturally is starting to become a habit. Why shouldn't that spread all the way to the products you use on your face? At Glam Essentials, we've taken that idea to heart. Using only the finest natural ingredients, we've created a mud mask that not only cleans and detoxifies the skin, but also rejuvenates it, leaving you feeling refreshed and maybe just a little younger! The initial tingle is heavenly, but the results will keep you coming back for more!
THE SCIENTIFIC EDGE -Nature can do so much, but our bodies are amazing things too. In fact, Hyaluronic Acid is a naturally occurring compound in the body that bonds readily with water. In other words, it plumps the skin as well as influences the production of collagen in the body! It's packed with Vitamin B3, which is paramount in skin rejuvenation. We've added these wonder compounds to our facial treatment so that you can experience the best of nature and science all in one age-defying jar!
LOVE YOUR SKIN -Charcoal masks aren't a new idea. Our charcoal is "activated" so it aggressively aids in the reduction of toxins on the surface of your skin, and it's a natural exfoliator. As you easily rinse this brilliant mask off with lukewarm water, you'll notice the gentle scrubbing sensation; that's the feeling of the old you being washed away. You'll transform into the Glam-orous beauty you are!
THE BOTANICAL BREAKDOWN -Let's start with Pomegranate. Such a delicious little fruit can do BIG things for your skin. It's amazingly good at adding hydration, as well as being jam packed with antioxidants which gives it the power to help with cellular regeneration. Fresh skin does equal a fresh you, after all, and the aromatics of this mask are minty and refreshing. Peppermint, Eucalyptus, and Green Tea all penetrate deeply into skin. Blackheads, pimples, and toxins don't stand a chance! All of these wonderful botanicals are enhanced by the almighty healing power of Aloe Vera!
SATISFACTION SERENITY -Listen, we know that shopping can turn into a hassle if you don't like something that you've spent money on and can't send it back. With us, you don't even have to send any product back! Even if the jar is completely empty, if you aren't satisfied with your purchase within sixty days, just let us know and we'll offer a no hassle, question free, "Empty Jar Guarantee"! We want you to be happy, and if you're not, we'll issue a FULL refund.

Our Experience:
The mask is gray in color, feels smooth to the touch, and it's creamy with a consistency almost as a greek yogurt (a thick lotion type - not runny). You can immediately tell that within it's ingredients there is peppermint and eucalyptus, if not by it's scent then as soon as you start applying it to the skin you can feel a very good cooling sensation most likely derivative mainly from these ingredients.
While it did bring a boar fan application brush which I appreciate for the moments that I have plenty of time, I however ended up using my finger tips to apply the mask on most occasions, since it is more practical for me. All though I will say the brush does feel good to the skin, and does provide a smooth thin coat of the mask when used properly.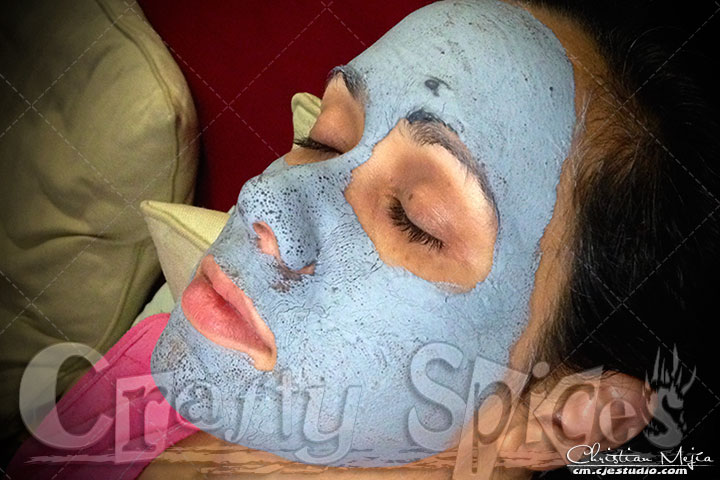 Ones you apply the mask you will have a silky/smooth dark layer (remember not to apply to much just a thin coat), then as time goes by you will feel the skin tightening, and this is when the mask is really working to get all the impurities out of the skin, the mask will turn into a lighter gray color and somewhat stiffer, you will remove after approximately 10 to 15 minutes with warm water and circular motion soft scrubs. I really like that at no moment it makes me feel uncomfortable, it does leave my skin feeling clean, refreshed, and it does not dry my skin as other mask do.
Per it's directions you should apply 2 to 3 times per week, I would not do it more than twice a week because I also like to let my skin free from products and I have found that this ratio works best for my type of skin. You just have to test and go with what works for you.
As every reputable company that truly believes in it's products Glam Essentials offers Peace of mind with their "Empty Jar Guarantee". No Catches: Use entire jar and if your skin does not feel tighter, firmer, clearer return it for 100% of your Money Back.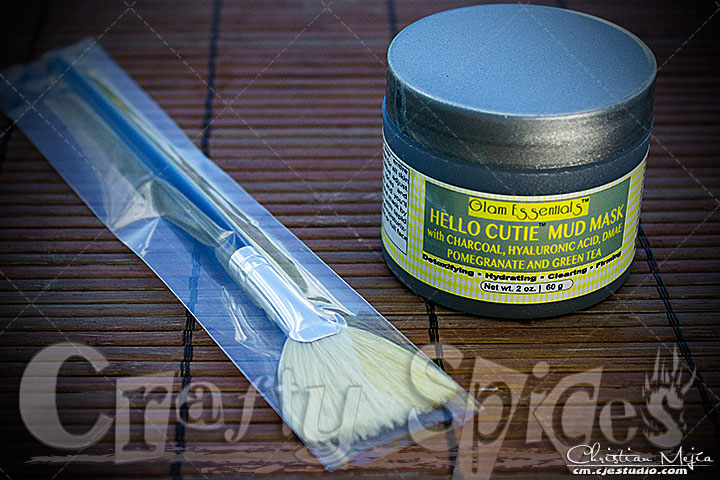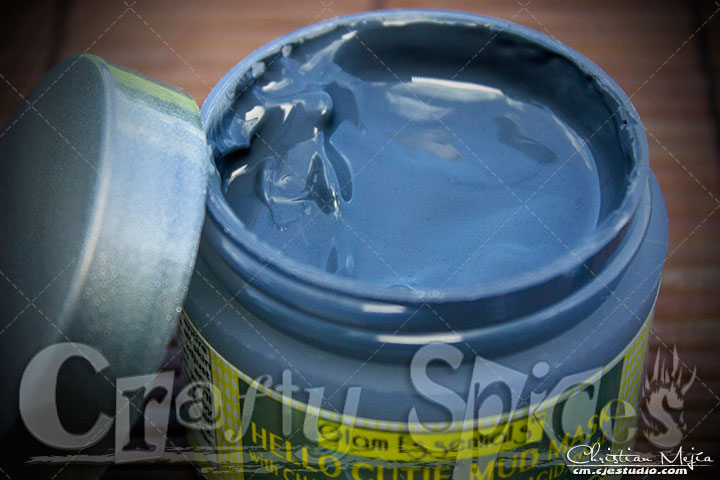 Final Thoughts:
Great Value for your money. While I have not been using it for that long, I love how it leaves my skin every single time that I use it.

The Company and Purchasing Information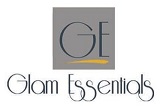 "A small family business dedicated to producing and offering high quality solution based products to the marketplace. The objective is to make life a little easier through our product offerings."
To find more information about Glam Essentials or to purchase visit/follow via:
Website
//
Facebook
//
Twitter
//
YouTube

Now for the Giveaway
Follow the RULES on the Rafflecopter and enter for a chance to WIN. This contest is open to residences of the USA or Canada, must be 18 years of age or over, void where prohibited.

Good Luck.
{xtypo_sticky}
Disclosure:
I received one or more of the products mentioned in exchange of my honest oppinion. I only recommend products or services that I personally use and believe will be good for my readers. For our full disclosure and PR Info
Click Here
.{/xtypo_sticky}