I am all up for trying new things or toys that help in the development and education of our girls. TheO SmartBall is a soft orange foam ball that has a slot to place a smart device like an iPod/iPhone. The first thing is to download at least one of the many play-educational apps that they offer, the have some free and others that are payed apps. Older devices may not be compatible with these apps.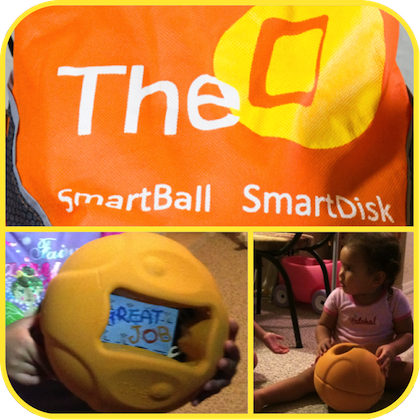 After downloading the app that you wish to have your little one play with TheO SmartBall, it's just a matter of inserting the smart device into the ball and pressing start. Depending on the app that you selected the child will be directed to shake, toss, roll or pass the ball. The Fun begins and the learning get's better, this is smart ball is great for
entertaining kids
.
One thing that I really like is that the children are not only playing and learning but they are also moving and very active while performing the activities the app tells them to do. There are apps that encourage and help with math, music, abc's, dancing, animals and much more. Not to mention we always try to go beyond the obvious, and besides the actual games we sometimes add questions that go along with the theme that we are playing/teaching.
I am in a big struggle with this ball, I totally love the concept and even the way it works, but at first I struggled with the idea of putting my iPhone (hard worked money) into the slot and that it would fall out. Well, after inserting it I struggle with the idea of it not coming back out or maybe coming out in 2 pieces, as it is a very tight fit, it is not easy to get in or get it out, and for a second there as I took it out I really thought that it might brake, I am not kidding.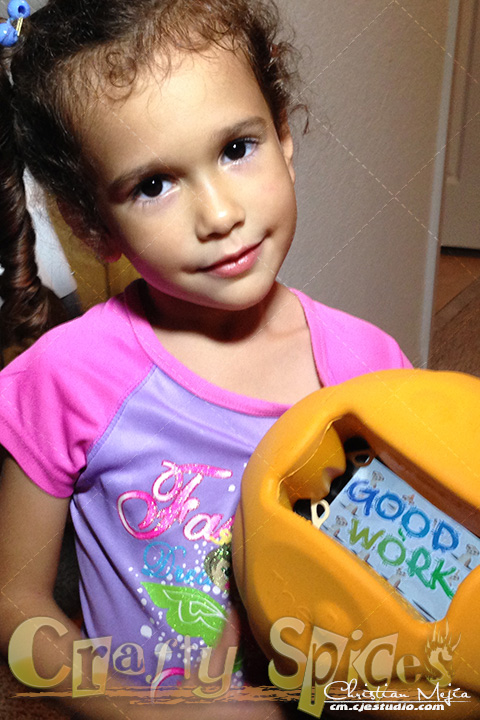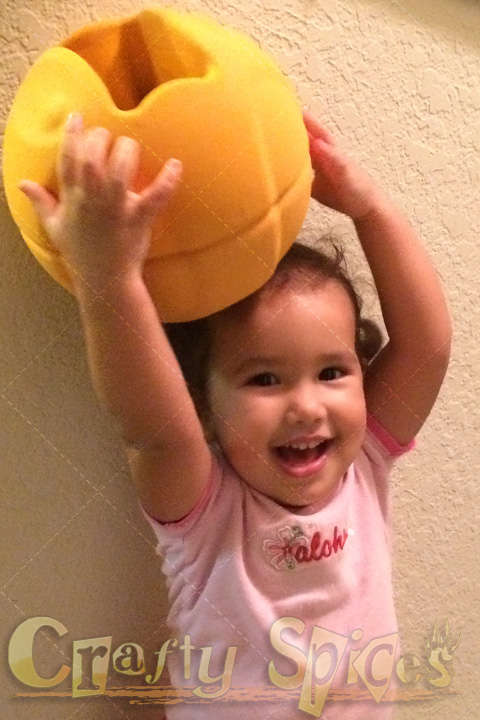 Ones the smart-device is in place, because of the material of the ball and how snuggled it has to hold the device, it actually blocks most of the sound and it is very hard to hear. Yes we were able to solve that issue connecting the smart-device to a speaker via bluetooth but then again not everybody may be willing to do this.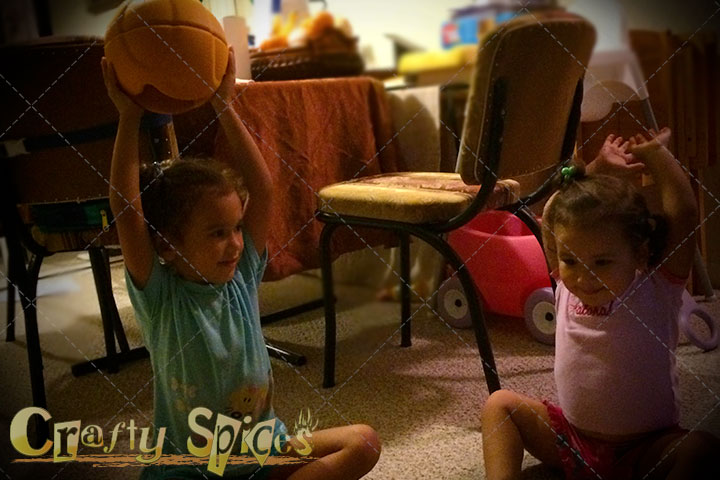 All that being said, if I had the an extra smart-device that I can keep in the slot and not have to take it out at all it would be wonderful. Unfortunately I do not, and while the girls love to play with TheO SmartBall and I think it's a fabulous play active educational tool I don't think we will be using it that much, at least as it was meant to be used. The girls still use is as a ball.
We have narrowed down the pros vs the cons and this ball definitely has more Pros than cons, here they are outlined as we perceive them:
Pros:
Made out of Soft Foam great for little ones.
Manny apps to choose from.
Multiple age appropriate.
Lightweight
Cons:
Slot for Smart device - It's a struggle to insert and retreat the smart device.
Material block audio.


Final Thoughts:
While we consider that TheO SmartBall has an issue with the placement of the smart device, we think it's and Excellent concept and idea, we love how it's meant to be used as a play tool/game incorporating education and physical activities all at the same time.

The Company and Purchasing Information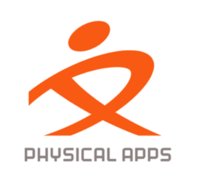 "The Physical Apps team continues to grow the seed idea which set the path to the opportunity for smart device enabled products. All involved with Physical Apps passionately believe they can have a major positive global impact on fun, learning and health, by supercharging real-world experiences with smart devices".
To find more information about Physical apps Co. or to purchase TheO SmartBall visit/follow via:
Website
//
Facebook
//
Twitter
//
YouTube
//
Linkedin

Now for the Giveaway
Follow the RULES on the Rafflecopter and enter for a chance to WIN, This contest is open to US residence, must be 18 years of age or over, void where prohibited.

Good Luck.
{xtypo_sticky}
Disclosure:
I received one or more of the products mentioned above for free using
Tomoson.com
. Regardless, I only recommend products or services I use personally and believe will be good for my readers. For our full disclosure and PR Info
Click Here
.{/xtypo_sticky}