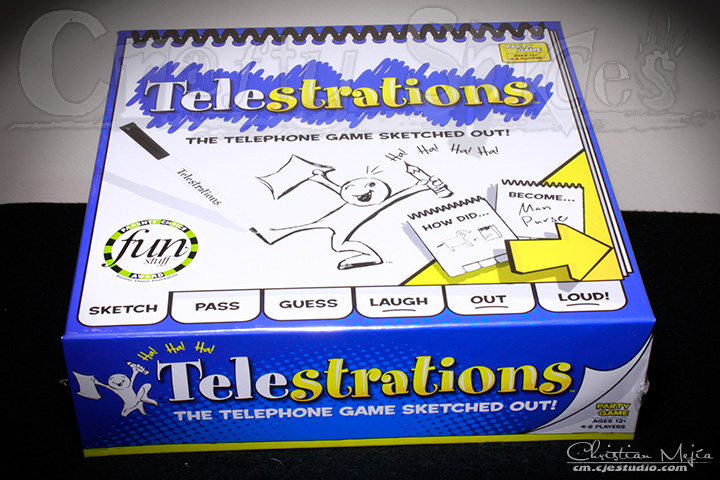 Do you remember the telephone game? Have you played Pictionary? Take the best of both games, add a twist to and you get Telestration... This is why it is called "The telephone game sketched out!"
We love Game nights, plus it's a great way to spend time with family and or friends.
Written by:

Crafty Spices

Hits: 9534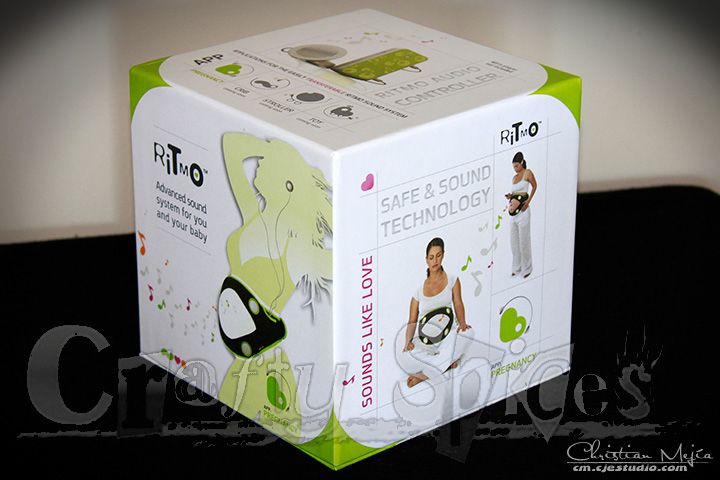 In a previous post "Good Practices for developing babies in mommies womb " I talk about the advantages and / or benefits of playing music to unborn babies. Today, into our modern world we are featuring a simpler and more effective way of making this happen.
Written by:

Crafty Spices

Hits: 6996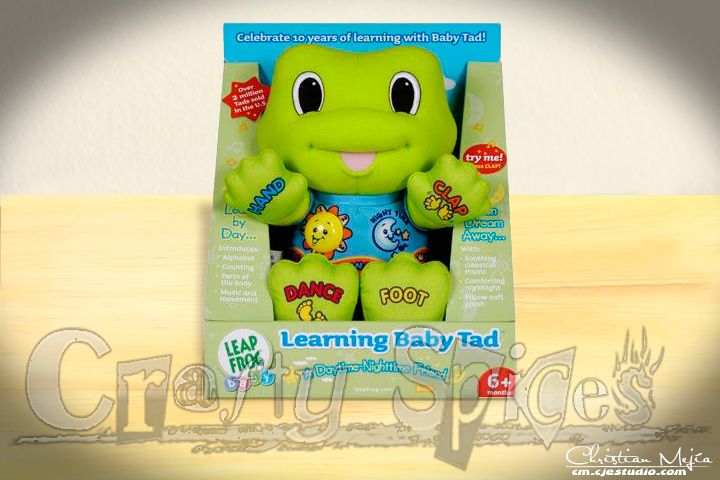 The "Leapfrog Learning Baby Tad" is an educational toy for babies 6 months and up, it has multi-functions, for learning, fun and naptime.
I've seen little babies calm down with the sound of this friendly frog, and my darling daughter whom is 2 going on 3 years of age, loves, as she calls it her "Baby Froggy".
Written by:

Crafty Spices

Hits: 6903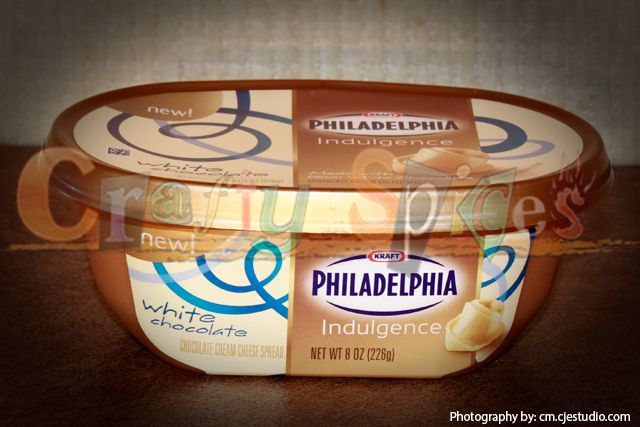 The new Kraft Philadelphia indulgence line of chocolate cream cheese spreads, consists of 3 different spreads: Milk Chocolate, Dark Chocolate and White Chocolate. We have had the pleasure to taste and review the white chocolate spread.

Just think for a second about this combination, White chocolate and cream cheese...
Written by:

Crafty Spices

Hits: 7926