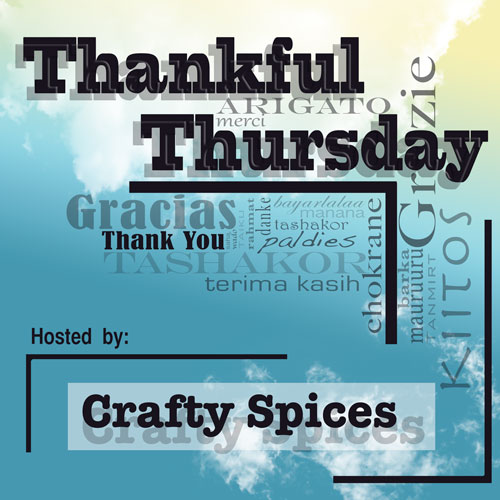 Today I am expressing my gratefulness for beds, yes you heard me or I should say read correctly, we take so much for granted. A bed is one of does things that we think they are just a bed and that we have a bed just because.
Written by:

Crafty Spices

Hits: 5653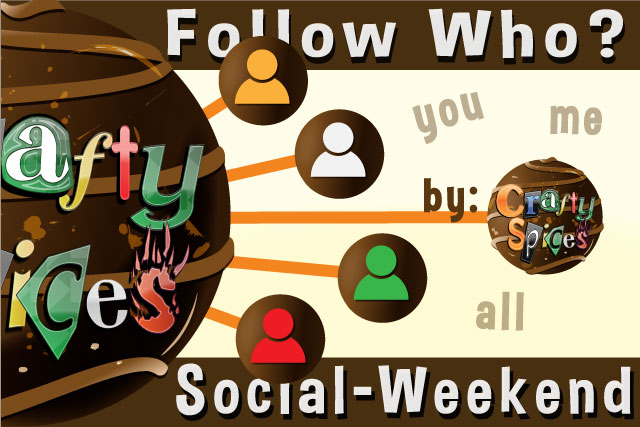 Happy Friday everyone!
If this week you have encountered problems, bad things or any issues it's a great day to let them go. Enjoy your Friday and have a wonderful upcoming weekend.
Written by:

Crafty Spices

Hits: 6473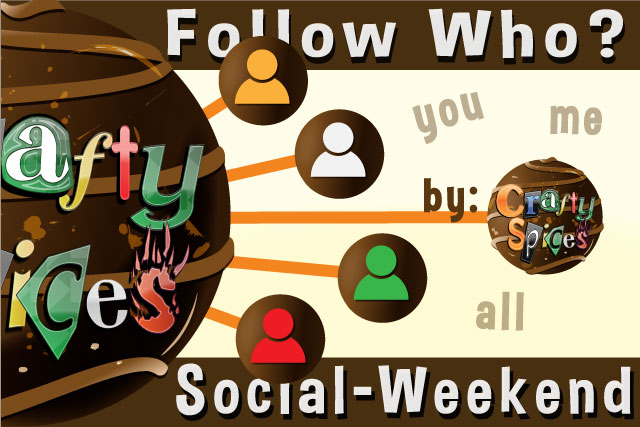 Friday is now here and the night is still to come…
Everybody just have a good time! Friday night is the time to let go all the stress,, what's done is done and what did not get done will be there on Monday. Just get out there and have some fun!!
I also have to put this more in practice, but I do my best mainly for our girls.
Written by:

Crafty Spices

Hits: 5340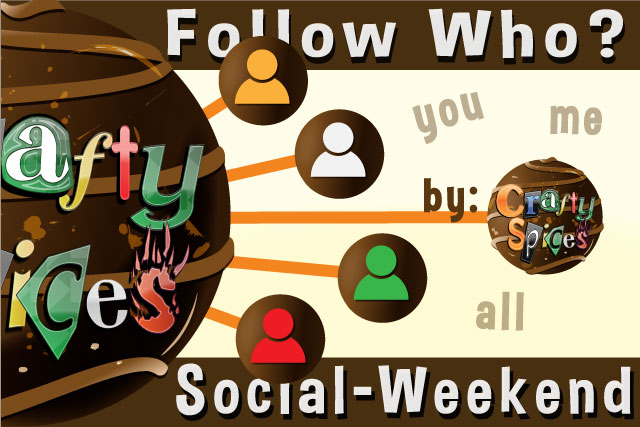 Another week has gone by, and it is now Friday.
Ones again we gather here to socialize and make new friends. Sharing our Blogs and Social Media Sites, saying hi to that one person that that you see often pop up but it's been a while that you don't cross two words.

We all have many things going on, but helping each other and saying Hello ones in a while can go a long way. Let's make every day count.
Written by:

Crafty Spices

Hits: 5271