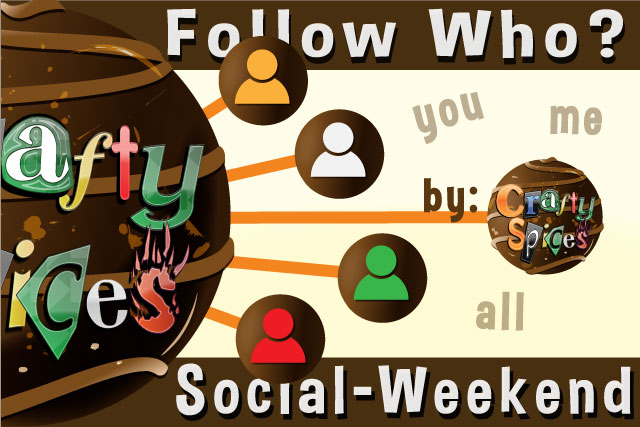 Another week has gone by, and it is now Friday.
Ones again we gather here to socialize and make new friends. Sharing our Blogs and Social Media Sites, saying hi to that one person that that you see often pop up but it's been a while that you don't cross two words.

We all have many things going on, but helping each other and saying yellow ones in a while can go a long way. Let's make every day count.
Written by:

Crafty Spices

Hits: 5656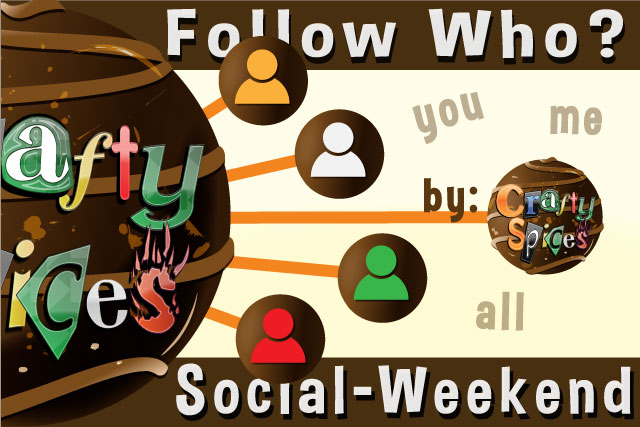 The Second Friday of the year!
Now that you have had time to get into the new year, how is it going? Many plans and goals have been set in motion. Now we all just have to keep it up and go for them.

Social life has to be somewhere in the list of everyone, let's get social this weekend.
Written by:

Crafty Spices

Hits: 5542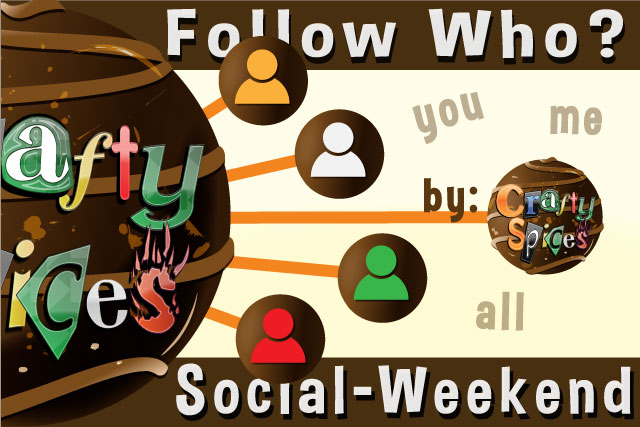 Happy New Year 2015
This is our First Follow Who? Social Hop of the year. While I will give you a heads up that we will be implementing a few changes here and there I would lie to let you know that we really appreciate you stopping by every week.

This event would not be what it is if it were not for all of you that join us every week. We hope to get even more involved with each or you in very different ways.
Written by:

Crafty Spices

Hits: 6044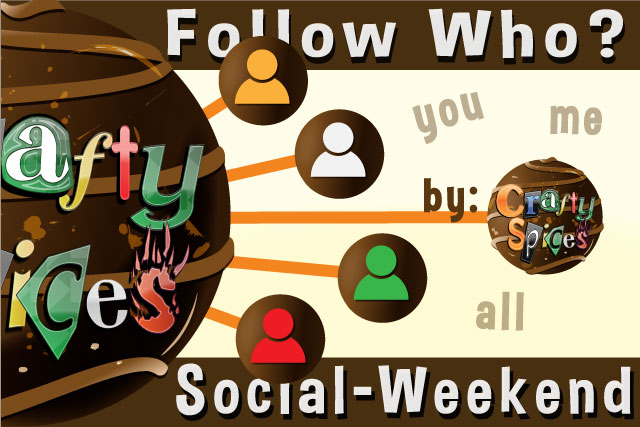 SWHop...
Happy Friday, are you ready for the New Year?
I hope you had a wonderful Christmas Day and that your family is still gathered and enjoying all the happiness that this time of the year brings.

While not as early as other days here is our Follow Who? Social Weekend Party to bring us together in the cyberspace.
Written by:

Crafty Spices

Hits: 4906