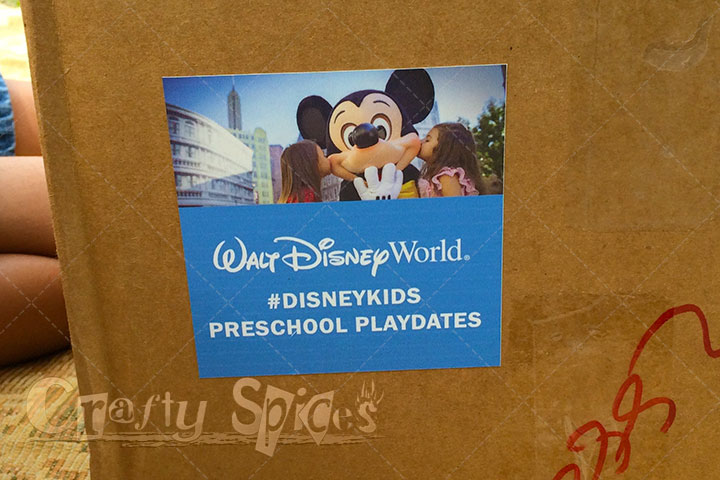 Recently the girls have been opening all our packages so they did not find it strange that we ask them to open this box. Truth be told while we knew it was the anticipated Disney Preschool Playdate package we had no idea what was included in it so it's not like we could tell them what to expect even if we wanted to.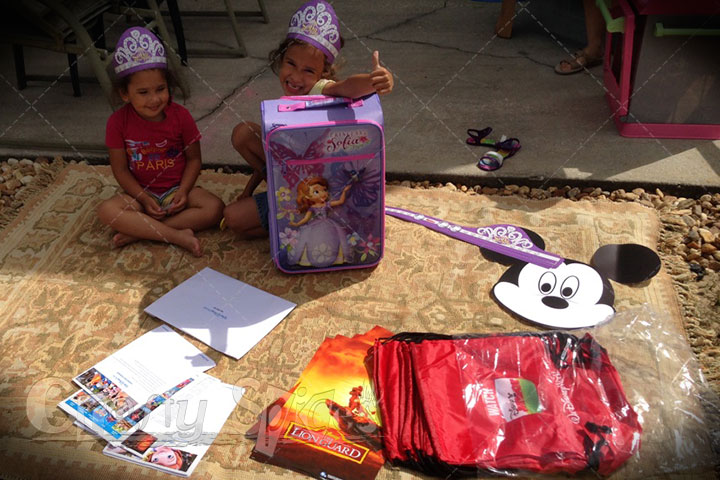 We have previously hosted #Disney Side @ Home Celebrations and everyone has had so much fun, we knew first hand that a preschool gathering would be very exciting for our girsl and all of our little friends.
In our household even when it comes to simple things, if it's Disney it's a big thing. That being said it did not matter what was in the box, we knew they would love it and so would we.
Unfortunately I ended up running out of space to be able to film the entire unpacking and the immediate after talk of the box-opening but we managed to put this small video that captured a few moments.
Everything Disney is so much fun and our girls love to share with friends Disney entertainment and adventures with the magic that Disney brings to our lives.
Keep your eyes open as there is much more to come...
Find out more of our Disney adventure fun in by clicking any of the images or links below:
Stay tune for more of our #DisneySide fun and our Preschool playdate details. You can also join the fun with
Disney Parks
,
Mom Select
, and plenty of other friends.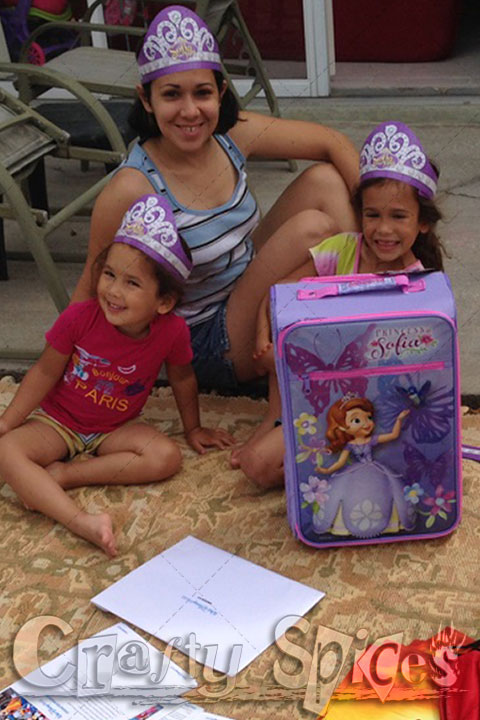 If you have something Disney to share please let us know and we would be delighted to stop by and check it out.

See you soon!!
{xtypo_sticky}
Disclosure:
No monetary compensation was given for this post. I received free products in order to host a Disney Preschool Playdate. All statements are 100% my own and may not reflect those of others or yourself. For our full disclosure and PR Info
Click Here
.{/xtypo_sticky}