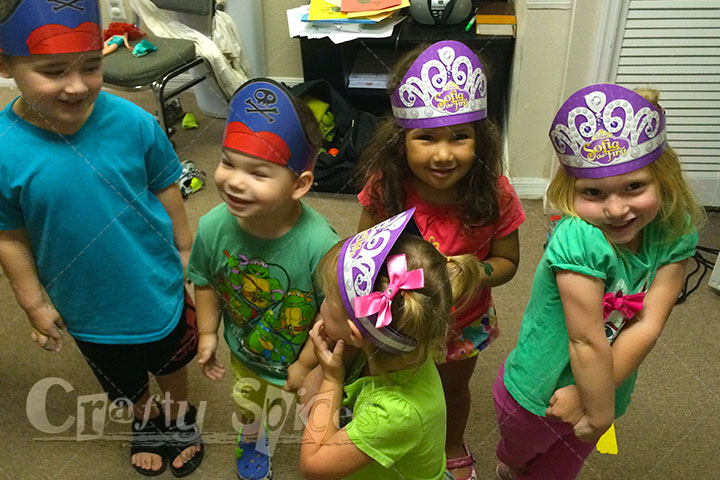 The plans were many and the expectations were big, however somethings it's not what you plan or what one wants but what you are presented with at the moment in time. As we belie that it's not the magnitude of things but the meaning and the purpose for which they are done.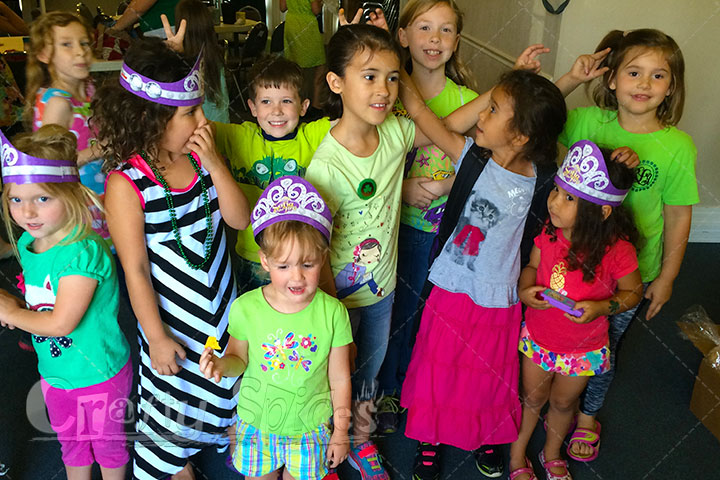 That being said we had to change our plans and pretty much just go with the flow, all good intentions aside we ended up having the best Disney Preschool Playdate without even planning out detail per detail as we normally would. The girls were very excited to share treats and goodies, their friends were happy to be part of the group.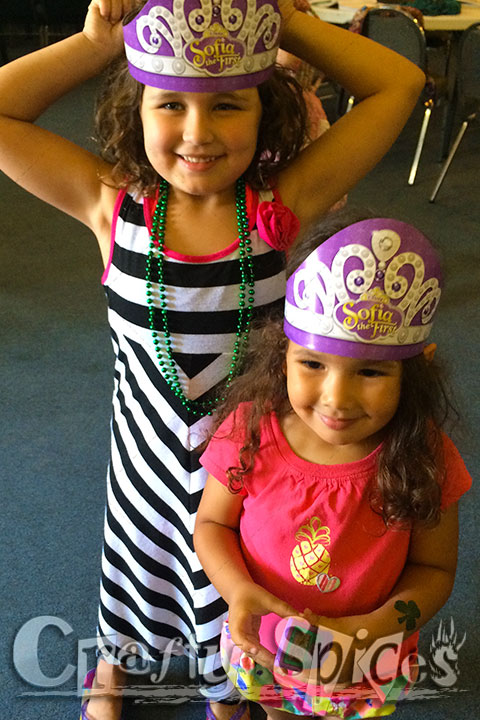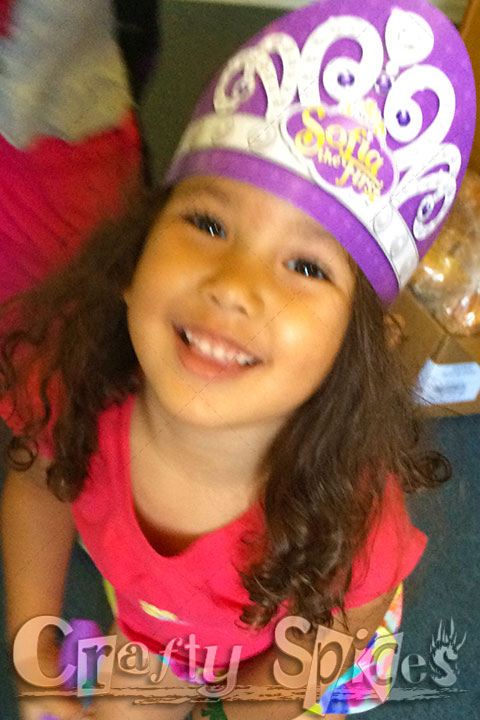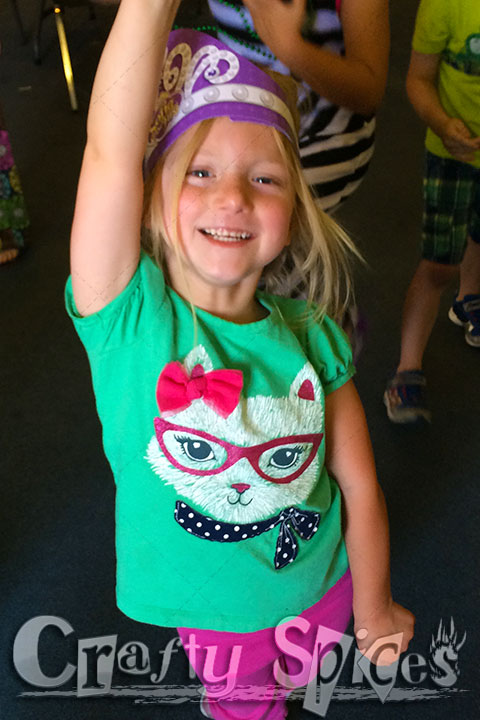 We love when learn and play come together, it makes an even bigger impact when Disney is involve and children enjoy every moment. Crafts and treats were great, but it was the games that kept them moving, having fun and enjoying the day with one another.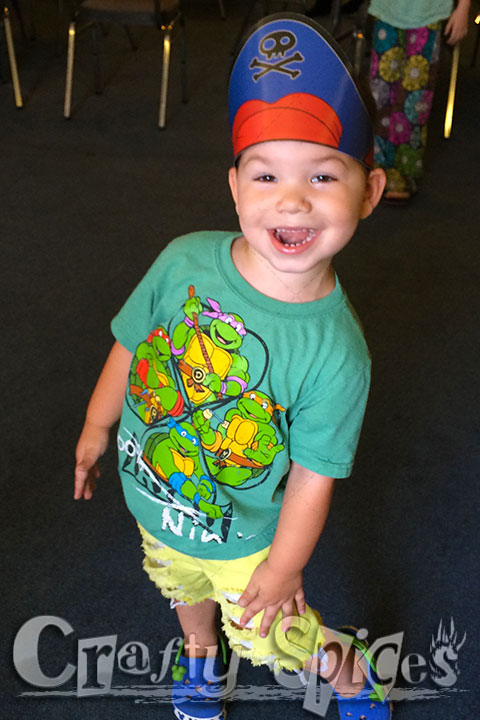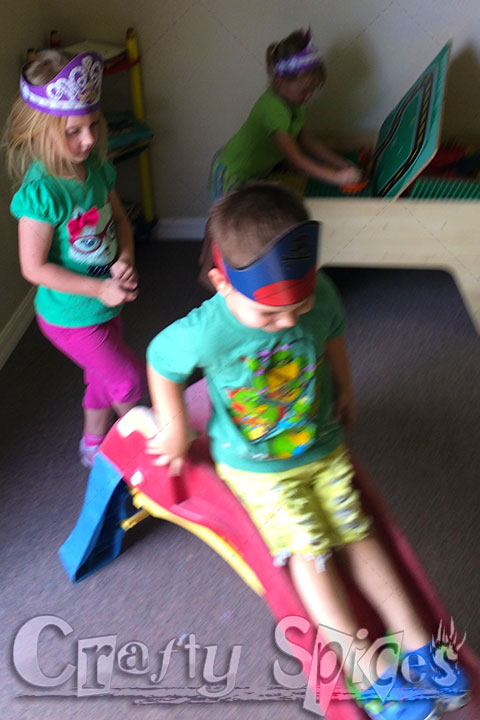 Every little girl loved the sofia tiara and the boys had a blast with the pirate hats and patches. We made sure it was a learning, a fun day, a Disney day.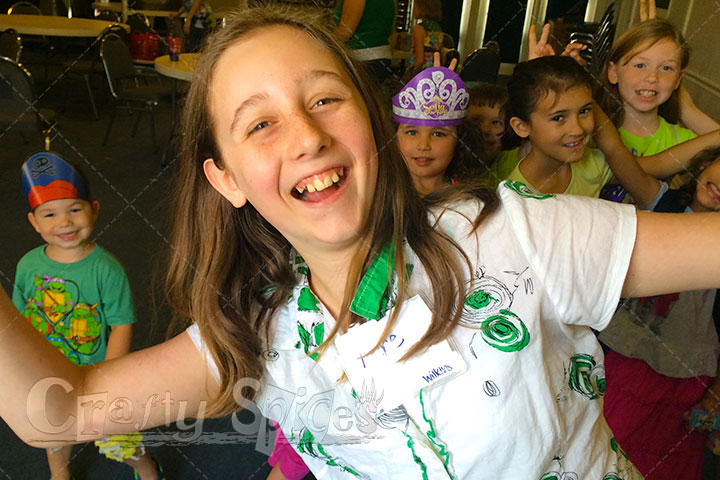 Have FUN!!
{xtypo_sticky}
Disclosure:
No monetary compensation was given for this post. I received free products in order to host a Disney Preschool Playdate. All statements are 100% my own and may not reflect those of others or yourself. For our full disclosure and PR Info
Click Here
.{/xtypo_sticky}