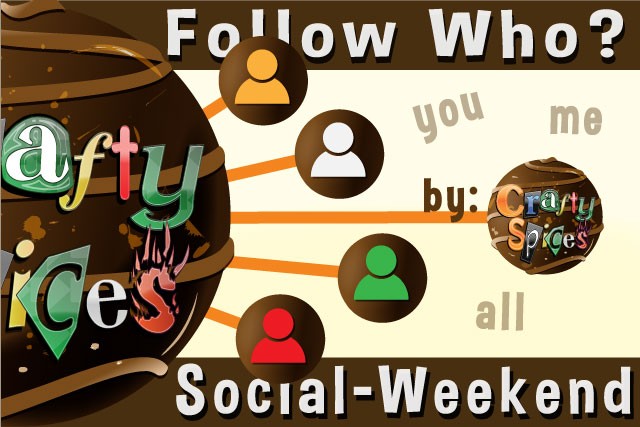 Another week has gone by.
How has the weather been treating you? I have to say that even though we live in Florida and I am happy to be away from the snow storms the weather here has been crazy.
Written by:

Crafty Spices

Hits: 6057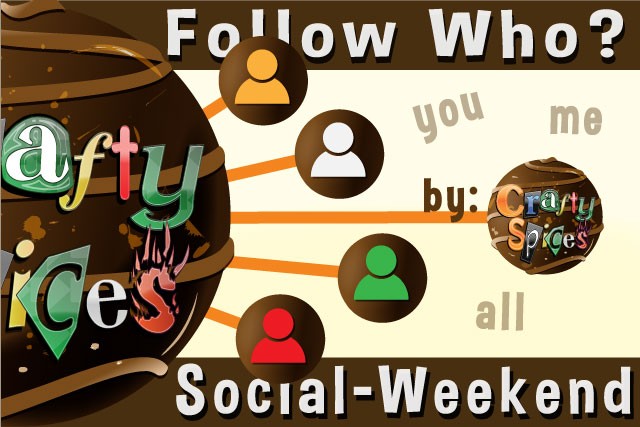 It's Friday Again.
Are you ready for the weekend? Were you able to accomplish your weekly plan?

Weekends are a bit like rainbows; they look good from a distance but disappear when you get up close to them.
John Shirley
Written by:

Crafty Spices

Hits: 5889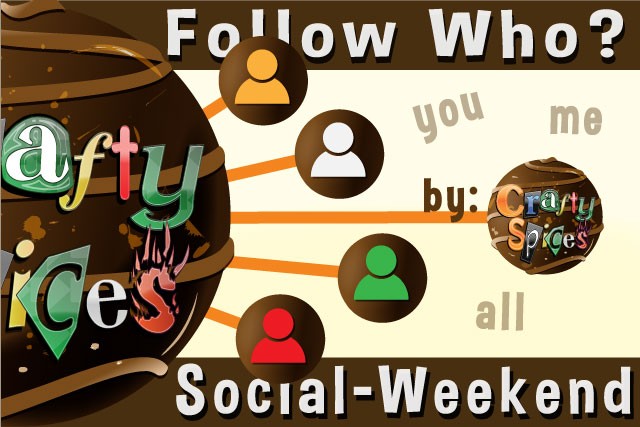 Another week has gone by, and it is now Friday.
Ones again we gather here to socialize and make new friends. Sharing our Blogs and Social Media Sites, saying hi to that one person that that you see often pop up but it's been a while that you don't cross two words.

We all have many things going on, but helping each other and saying yellow ones in a while can go a long way. Let's make every day count.
Written by:

Crafty Spices

Hits: 5656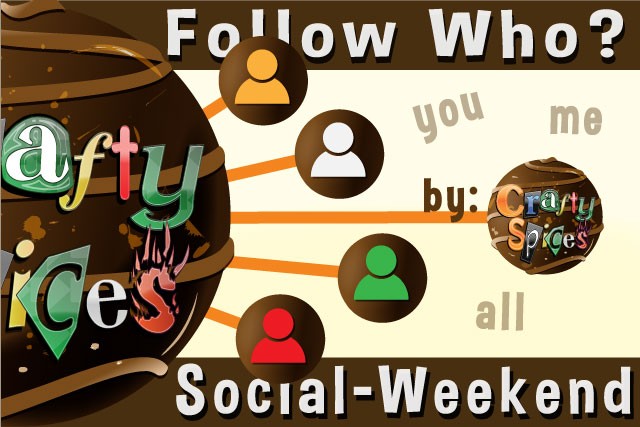 The Second Friday of the year!
Now that you have had time to get into the new year, how is it going? Many plans and goals have been set in motion. Now we all just have to keep it up and go for them.

Social life has to be somewhere in the list of everyone, let's get social this weekend.
Written by:

Crafty Spices

Hits: 5542