Unfortunately not everyone has a coffee grinder at there disposal, some of us have use a food processor or a blender but it is not the same. We recently had the opportunity to try and review the "Brillante Manual Coffee Grinder" and this is what we have to say about it.
But before I go into our thoughts I will tell you the specifications/features of this grinder so that you can better understand what I will be talking about.
Per the Manufacture:
CAN I ADJUST THE GRIND SIZE AND IS IT CONSISTENT? - Yes, the grinder adjusts quickly and easily to grind for multiple brewing methods such as: espresso, pour over, french press/plunger, percolator or Turkish.
HOW FAST DOES IT GRIND? - That depends on the person grinding (of course!) however you can expect to grind about 38 grams of coffee to pour over level fineness in 1 min 20 sec. (enough to serve 2 people)
IS IT LOUD? - No, it's really quite tame. You'll find it MUCH quieter than grinding with an electric grinder and it's even better than some of the other popular manual grinders.
IS IT HARD TO CRANK? - Actually it's pretty easy. The grinder is slim for easy gripping and the crank handle is long enough to give you good leverage for a smooth and easy grind.
WILL I LOVE IT? - You love your coffee which means...your coffee grinder should make you happy as well. If it doesn't or you have some problem don't worry since we back your purchase with great no-quibble, customer service because we're serious about making sure you're pleased.
Our Experience: This is a very nice and elegant product, not to mention I think the size is ideal because it can fit any place without having to move things around. As far as the results from the grinding, we love the final result, the coffee comes out to excellent, to the perfect size and the aroma that we get is wonderful.
The way to grind the coffee beans is extremely simple you just remove the top lid pour the beans place back the lid and the handle, start spinning the handle and it took us about 2 minutes of grinding for what we make of coffee. The one thing we would have preferred is that it would have the option to be battery operated because some days while we would love to make freshly grind coffee we may not be in the mood to spend at least 2 minutes spinning the handle of the grinder.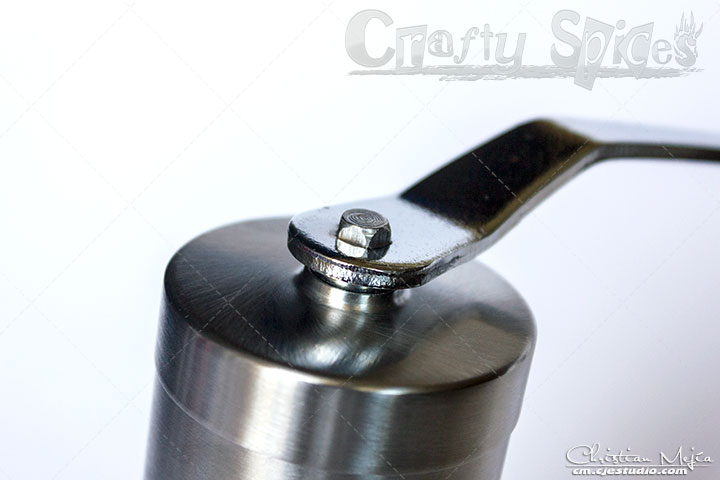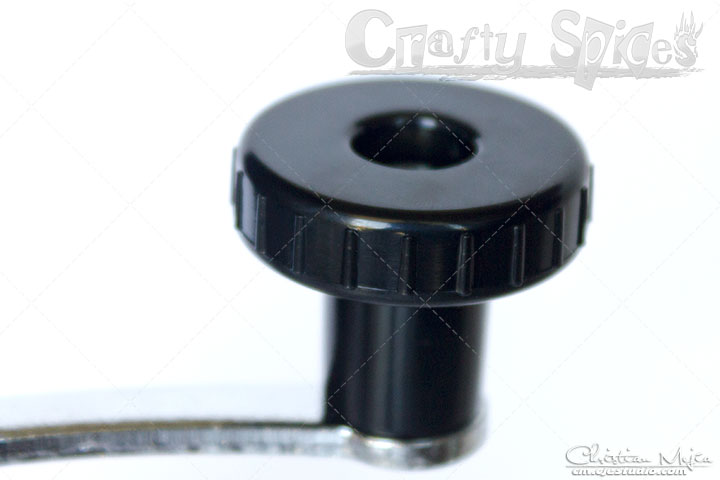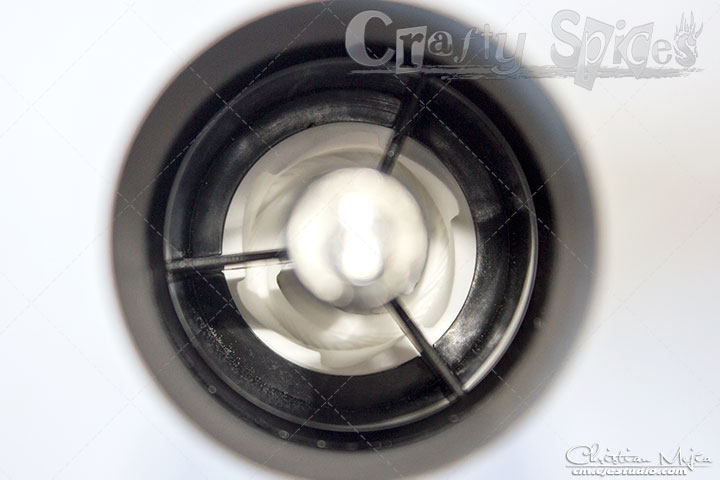 I'm always worried to leave my iPhone and other valuable unattended, every time we go to the beach, swimming pool or attraction park, so this is a great solution for me, I insert my iPhone, ID, credit card and some cash and i'm good to go. The coolest part is that you can use your phone (the touch screen worked without issues although the side buttons are very difficult to use) while it is safely tucked away and sealed in the Kobert waterproof case, and also take pictures though the case since both the front and back cameras are able to be use through the translucent windows on both sides. We have taken pictures even while under water and they come out good considering we are taking pictures through a plastic.
As an added bonus it also comes with a stylus that works well, but not entirely necessary as fingertips also works well on the plastic surface. We also have found that for convenience it's better to place the phone upside-down, as the phone rings or if you would like to access an app you just flip it towards yourself and you have the phone in the correct position, not to mention I would imagine it you have a larger device like the Iphone 6, it would be less likely for the encasing to cover the location of the camera if it is in this position.
Pros:
Small and Stylish
Stainless Steel
Grind the coffee to the corse that you like it.
Very Easy to operate
Cons:
Manual only, no battery option. Plenty of spinning to grind the coffee

Final Thoughts: That being said we do like very much this coffee grinder and would recommended to anyone looking for a Manual Grinder.

Purchasing Information
The "Brillante Manual Coffee Grinder" is available to purchase:
HERE
{xtypo_sticky}
Disclosure:
I received one or more of the products mentioned above for free using
Tomoson.com
. Regardless, I only recommend products or services I use personally and believe will be good for my readers. For our full disclosure and PR Info
Click Here
.{/xtypo_sticky}