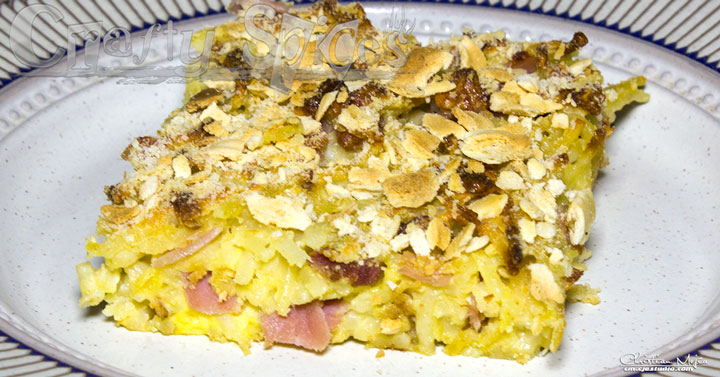 Not sure how it goes in your house, but in ours, it seems that every time we make spaghettis we end up with leftovers, because the time that we cook less we end up wanting more.
Written by:

Crafty Spices

Hits: 5143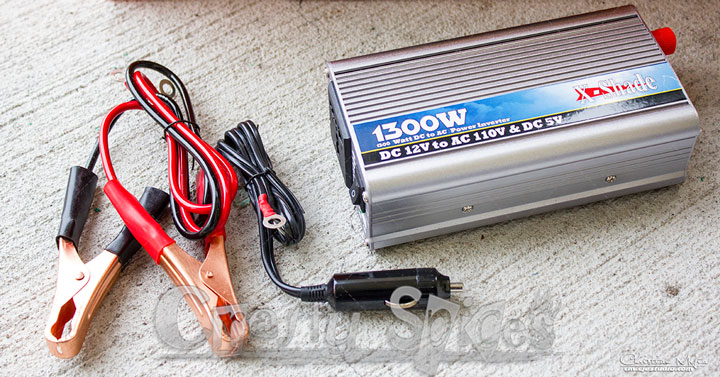 We live in a world of electronics. Whether it's your phone, tablet, tv, etc., most of our life relies on gadgets that one way or another need power.
Luckily today there are as many sources of power supply around us as well, the very car that we drive around being one of the biggest, taking advantage of this power source is very important.
Written by:

Chris

Hits: 7427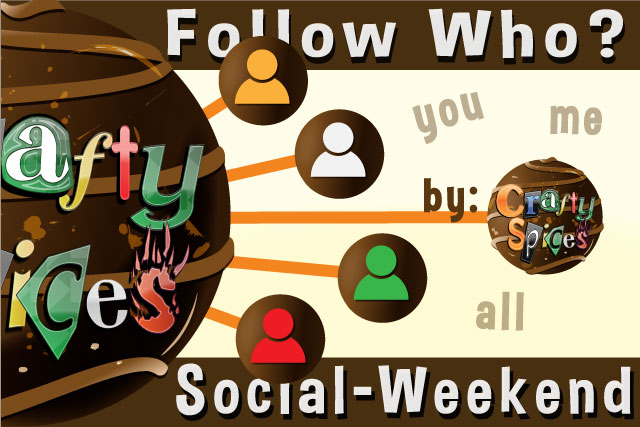 Happy Friday!
OMG, It's Friday and these days it's like I can't really tell one day from another, I know, it's bad. Yet even with our current overwhelming life I am thankful for every second that we live and the pleasure of having such a wonderful family.
Written by:

Crafty Spices

Hits: 5086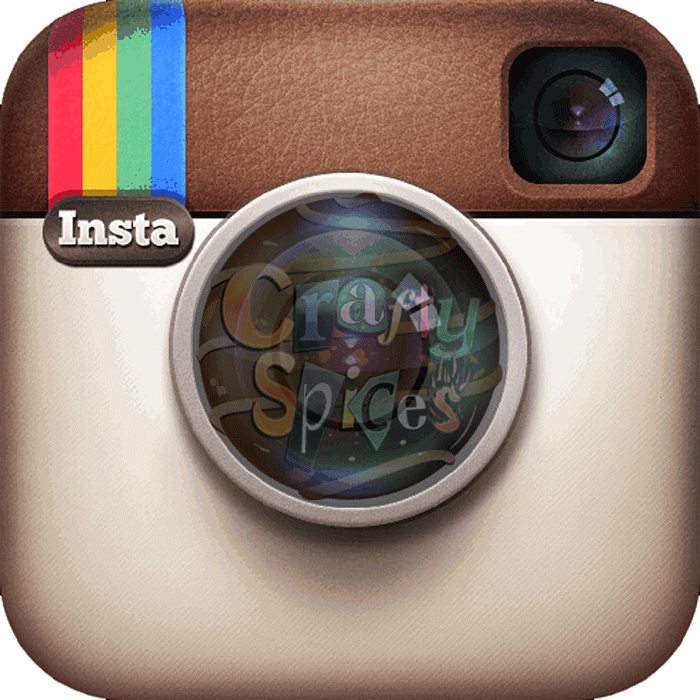 As every day goes by, Instagram get's bigger, growing at a speed that was totally unexpected. Sharing pictures of the everyday life, items, projects and of course there are the different promotions, has become a significant part of our society.

This past month our social life both online and in person has gone down significantly, it seems as I spend more time in front of a box packing than doing anything else. Anyway we do have a life (yes, not so active), but a life indeed and below are our sharings for the month of May.
Written by:

Crafty Spices

Hits: 11474