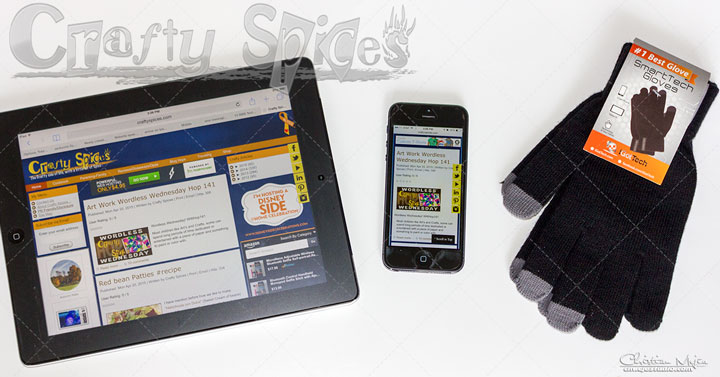 I, like most people love my phone, and when we use to leave in Chicago I dreaded to use my iPhone outdoors in the cold weather. I had a set of gloves that had a hoody for the 4 long fingers, and I had to flip the hoody to be able to use the iPhone, and freeze my fingers for few minutes while using it. There are many glove that claim that can be used with touch screens, but most of them were to expensive or didn't work well.
Written by:

Crafty Spices

Hits: 5014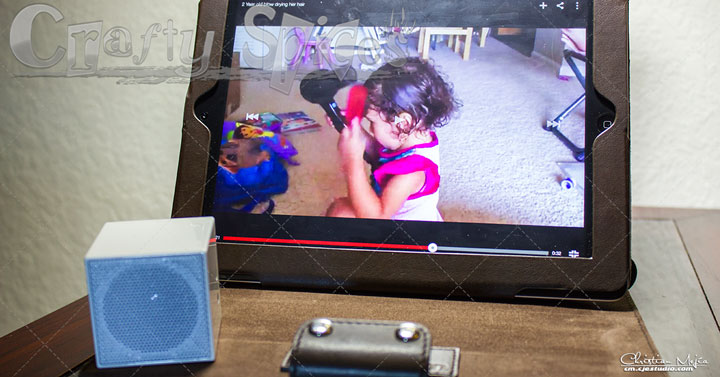 We enjoy different types of music, from soft instrumental sounds, latin salsa or merengue to hip hop modern music, it is as if music is part of our daily life. Our girls dance to most of it, they even dance when commercials come up on the TV.
Written by:

Crafty Spices

Hits: 7317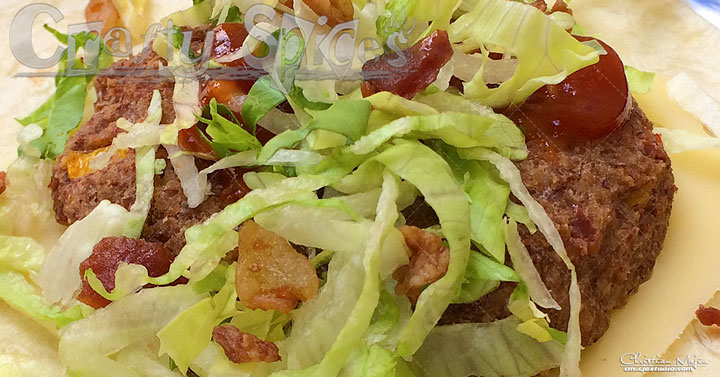 I have mention before how we like to make "
Habichuela con Dulce
" (Sweet Cream of beans) and while many people make it with the whole beans, our family case we like it without the actual beans, so we always blend the beans, extract the juices and trash the bean meat, which I always thought was a waist.
Written by:

Crafty Spices

Hits: 5406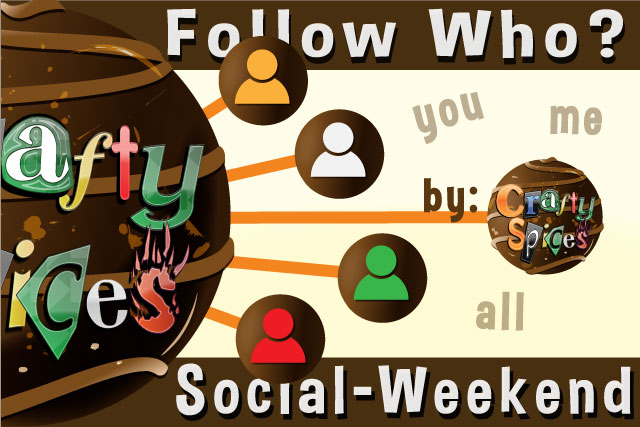 Happy Friday!
I read this quote and knew immediately that I had to share it with you all. It is indeed very inspiring.
"Whatever happens in your life, no matter how troubling things might seem, do not enter the neighborhood of despair. Even when all doors remain closed, God will open up a new path only for you. Be thankful!"
- Elif Shafak, The Forty Rules of Love
Written by:

Crafty Spices

Hits: 5919