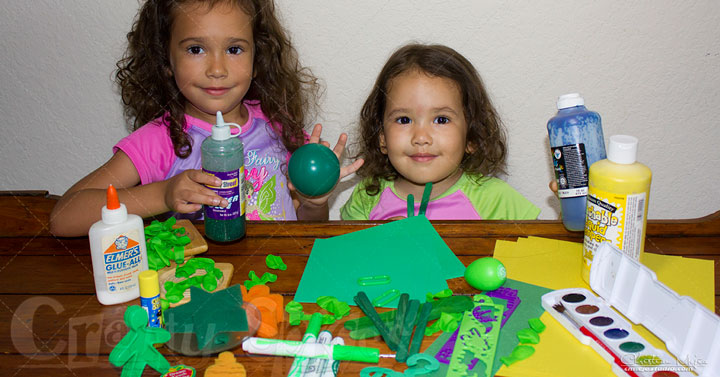 Last Week it was St. Patrick's Day, and the official beginning of Spring. What does that mean for you?
I have to admit that it is not our custom to celebrate this day, neither my husband or I grew up anywhere close to people that would commemorate or even mention this day.
While St. Patrick's Day, St. Patty's day or the Feast of Saint Patrick is very well know by many people and it is a national holiday in Ireland, here in the United States it's not a holiday but also celebrated in many ways by many people. It's a big party day and I would say that most people probably don't even know who was St. Patrick or that his real name was not even close to Patric but "Maewyn Succat" .
Written by:

Crafty Spices

Hits: 4931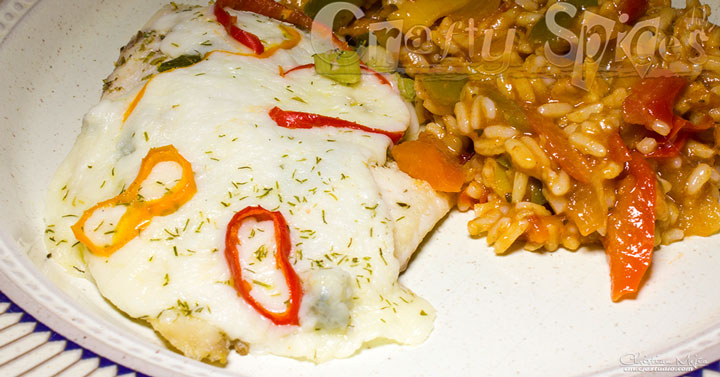 I love cheese and I also enjoy eating Tilapia. We often make tilapia but we had never before added cheese to it, that is until now, when my husband came up with the idea of combining them both and making this delicious meal.
We all ended up liking how it turned out, our little 2 year old took everything apart before eating it all but then asked for more.
Written by:

Crafty Spices

Hits: 9408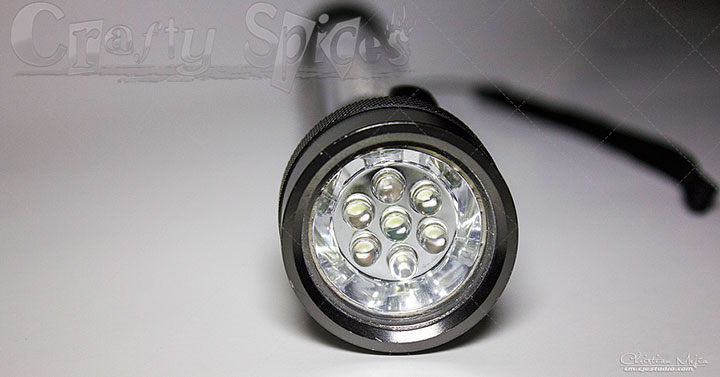 We were offered the opportunity to review the Superior Bright X5 All Purpose Flashlight, we agreed base on the fact that we have prior experience with other similar flashlights and have found ourselves really using them a lot. At home, or on the go they are a tool good to have.
We read the specification and it seems like it's a flashlight that we could put to good use. We also like the idea of having a flashlight in the car for any emergency.
Written by:

Crafty Spices

Hits: 7762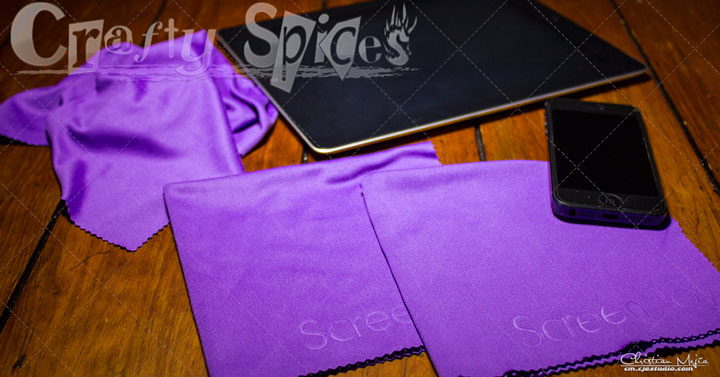 If you are reading this chances are that you own not only a computer but other electronics that have a screen. Most households tend to have more than 4 screens some may even have up to 10 or more screens, including phones, tablets, tv's and other video games that include a screen.
In our experience having kids makes these screens a finger print magnet, it's like they just have to touch them over and over. And if you are anything like me it may just drive you crazy and you are cleaning it over and over, or maybe you just gave up and now they just stay with all the fingerprints all over.
Written by:

Crafty Spices

Hits: 4502