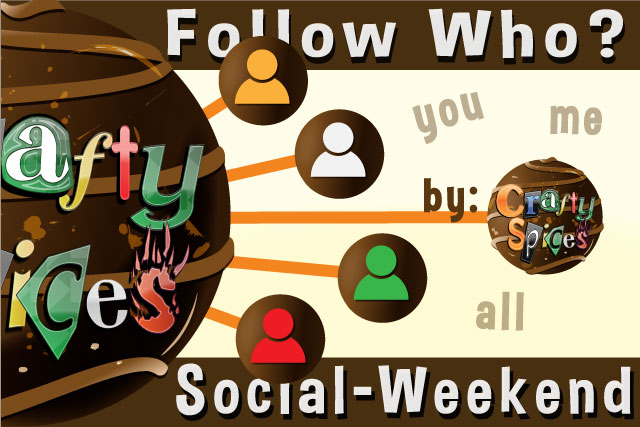 Happy Friday!
OMG, It's Friday and these days it's like I can't really tell one day from another, I know, it's bad. Yet even with our current overwhelming life I am thankful for every second that we live and the pleasure of having such a wonderful family.
Written by:

Crafty Spices

Hits: 5080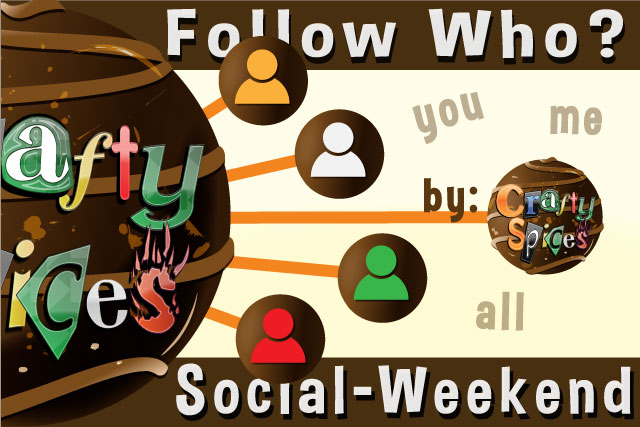 Happy Friday!
As things get tough I remember reading this quote:
What the caterpillar calls the end of the world, the master calls a butterfly.
-Richard Bach
Written by:

Crafty Spices

Hits: 5916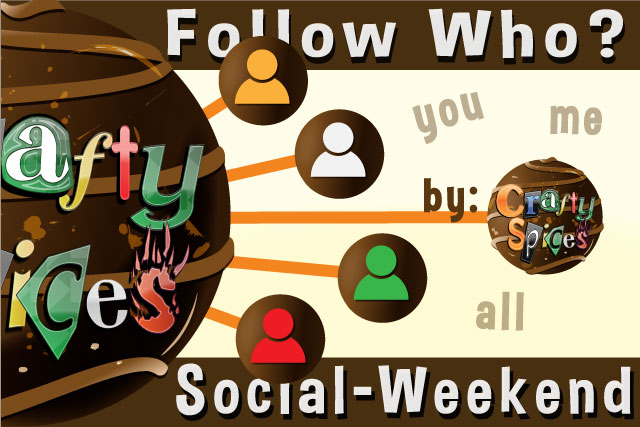 Happy Friday!
Here is another great quote that I had to share ith you all:
"Knowledge has to be improved, challenged, and increased constantly, or it vanishes"
- Peter Drucker
Written by:

Crafty Spices

Hits: 5227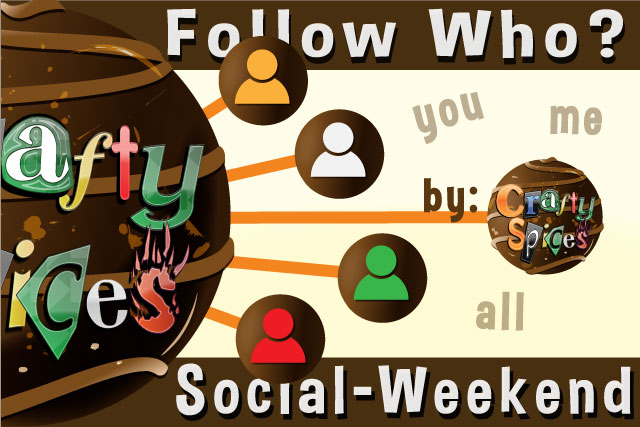 It's Friday again...
Not sure that we will be doing anything special this weekend, but one thing I am sure is that we will be having FUN as a family, and mostlikely keep the packing for our big change (Move).
"We can't be afraid of change. You may feel very secure in the pond that you are in, but if you never venture out of it, you will never know that there is such a thing as an ocean, a sea. Holding onto something that is good for you now, may be the very reason why you don't have something better."
C. JoyBell C.
Written by:

Crafty Spices

Hits: 5893