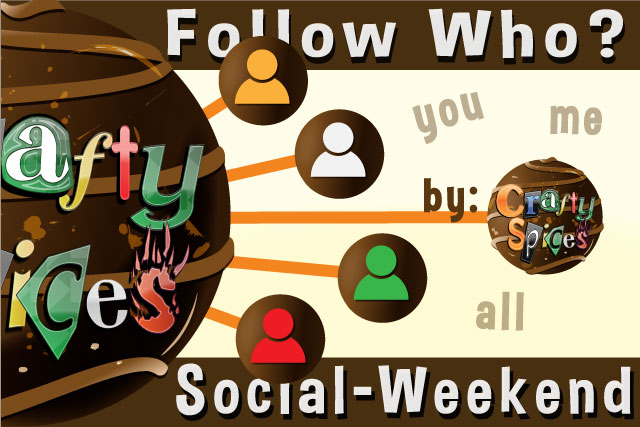 Happy Friday!
Some people live their life always planning for tomorow, and yet I say: While you should think of tomorrow, remember to live today and to cherish does around you, they may not be there tomorrow.
"Don't judge each day by the harvest you reap but by the seeds you plant" - Robert Louis Stevenson.
Written by:

Crafty Spices

Hits: 5771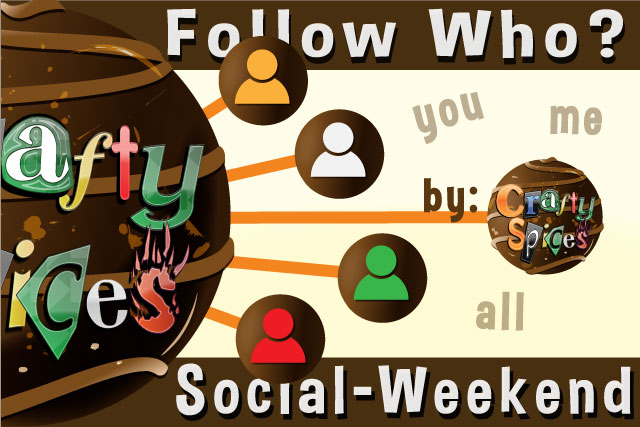 Happy Friday!
We haven't been so excited about Friday, well...
Since last Friday.
What are your plans for this Friday? or better yet anything good going on this weekend?
Written by:

Crafty Spices

Hits: 5151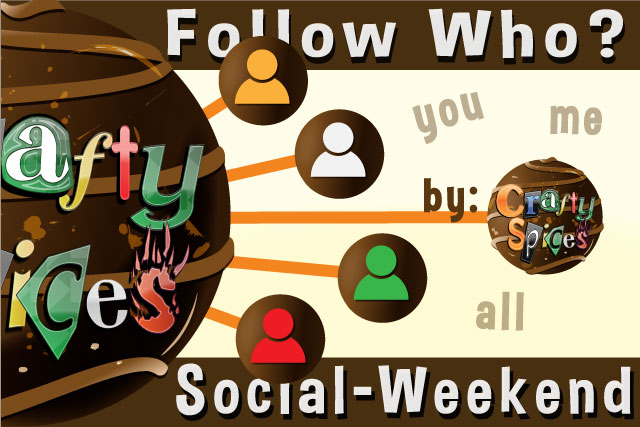 Friday is here!
Many things have happened and yet we are still here, we all are much stronger than what we like to give credit. Just remember: "When life knocks you down, try to land on your back. Because if you can look up, you can get up."
~Les Brown~
Written by:

Crafty Spices

Hits: 5495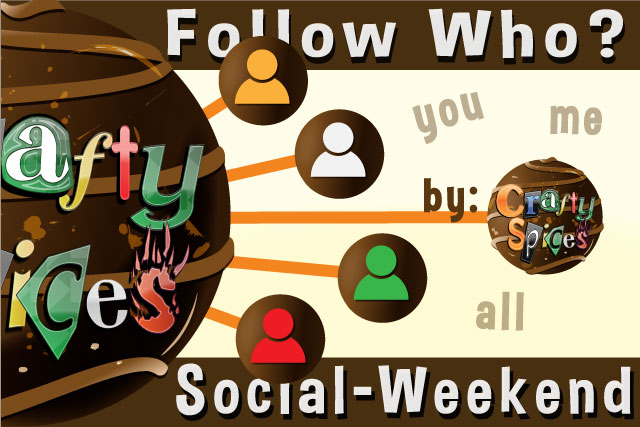 SWHop...
It's finally Friday!!
While sometimes friday just seem to come and go so fast, others times it feels lil it takes more than a week to get back to Friday. Anyway luckily "It's FRIDAY".

Now what does that mean for you??
Written by:

Crafty Spices

Hits: 5935