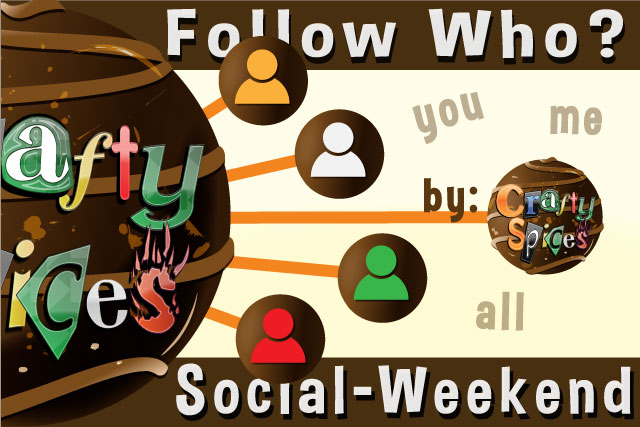 SWHop85...
It's not only Friday, but the last day of month.
We are coming up into June, had you notice that half of the year is almost gone? Amazing right?

It's time to get Social and get this party started…
Thank you for being a part of our guests every week, and for sharing this event with your friends.
Written by:

Crafty Spices

Hits: 5372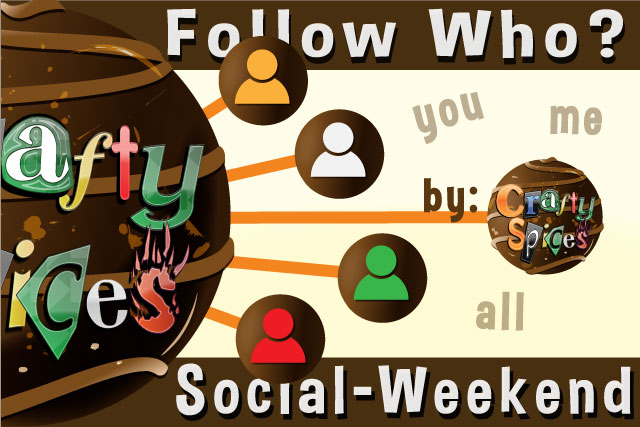 SWHop...
It's Friday again!!
So let's get the Social Party Started.

Thank you to all that make our day by stopping by.
Written by:

Crafty Spices

Hits: 5182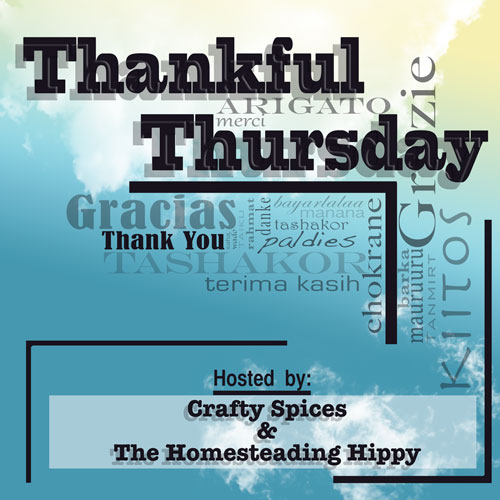 We sometimes forget the impact we can have on other peoples day. And this is why today I am thankful for smiles and greetings, specially does that we get or give to a total stranger.

How many times this moth have you smiled or said Good Morning to someone you don't really know. And then again how often do you even say good morning to the members of your family.
Written by:

Crafty Spices

Hits: 6069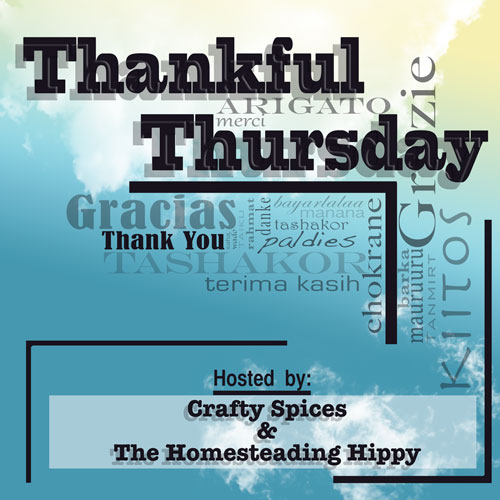 We may be so use to our Cellphones - Smartphones that we don't even think twice about how in yesteryear's this was not an option. It would be my wild guess that 9 out of 10 people have a cellphone and probably the majority of these are smart phones and oh what would we do without our smartphones.

Some would go as far to say that they would go crazy, I have seen people turn around and go back home because they forgot their smartphones. All this being said while I try and hope never to live out of my smartphone I do have to be thankful for them.
Written by:

Crafty Spices

Hits: 4910