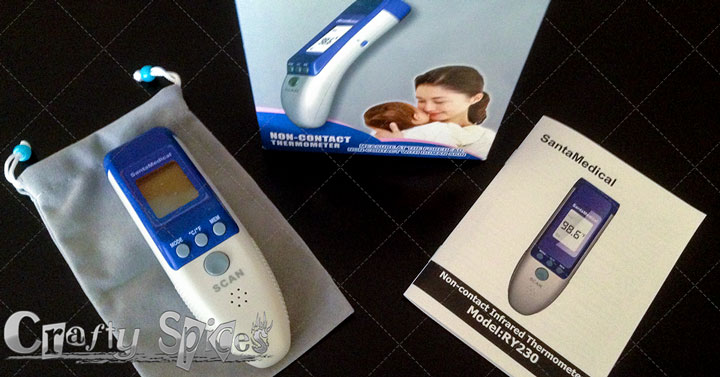 While we all would like to be healthy all the time, that is not always the case. Not to mention as a parent we like to keep an eye on our children's health. Rapidly knowing if our child is running a temperature gives us peace of mind.
Having a Non-Contact Infrared Thermometer seemed appropriate for more than just taking human temperature. I like that with this one product we are able to take the temperature of different things, surfaces, food and of course our little girls.
Written by:

Crafty Spices

Hits: 8289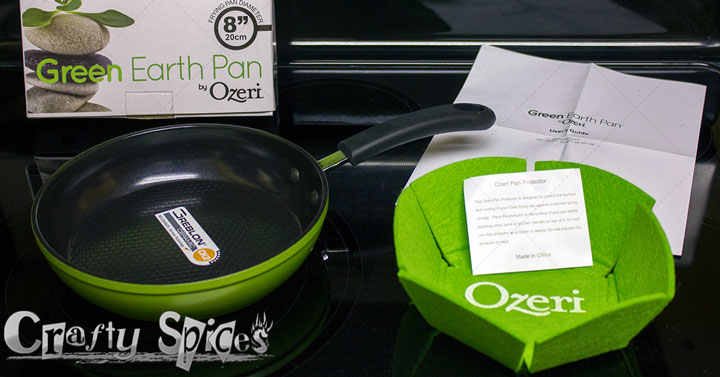 Making life in the kitchen as easy as possible by using tools and or gadgets that work well makes cooking more enjoyable. Even our girls have a great time making treats with easy to use items.
Over a year a go we were introduced to the Ozeri Brand, recently we were presented with the opportunity to review another of their product. This time it was The 8" GreBlon Green Earth Pan, we were very anxious to start cooking with the smaller sibling of this line of pan.
Written by:

Crafty Spices

Hits: 4732
Keeping children busy while away from electronics seems somewhat challenging for some parents these days. In our house there is no TV or video games during weekdays unless they are educational.
Written by:

Crafty Spices

Hits: 5819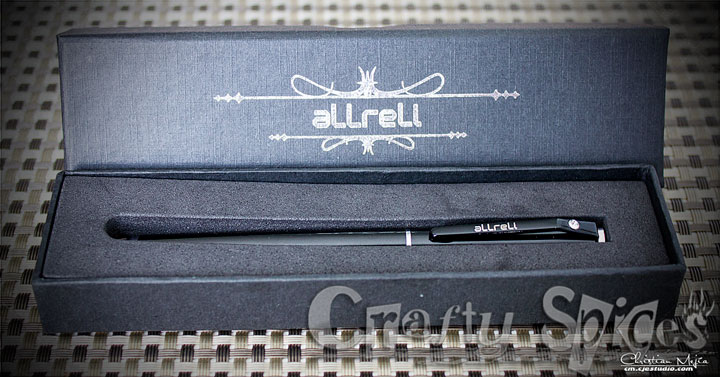 The concept of stylus has been around for the longest time, and yet everyday companies come up with more manageable, more stylish and functional ones. Even though most tablets and smart phones are touch screen, some times it's nice to have a stylus that works properly for some particular apps or to sign digital documents. Tell me are you tired of writing with your finger in your smart phone or tablet? or do you have a Stylus of your own?
Written by:

Crafty Spices

Hits: 6441