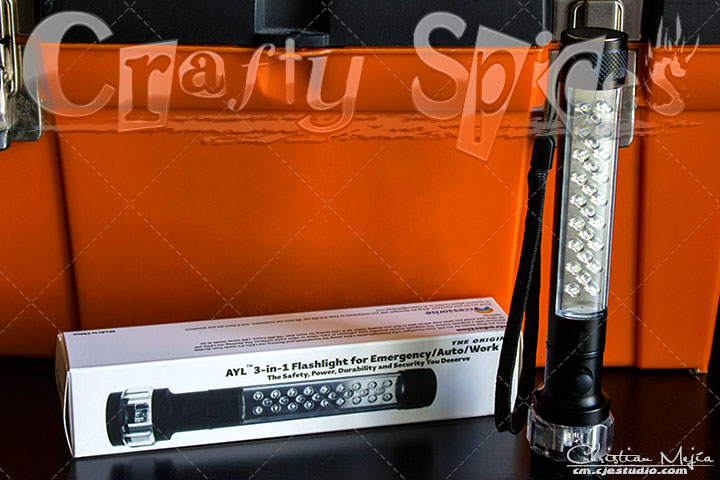 At one point or another we have all have found the need for a Flashlight, and the worst thing is to have a bulky flashlight that doesn't even emit enough light, over the years we have purchased a number or flashlights just to end up trashing them not so long after.
When we were presented with the opportunity to review a relatively small or slim flashlight that it was to do exactly what it was meant to do, and even had some added features perfectly, to carry around in the car. I had to give it a try.
Written by:

Crafty Spices

Hits: 4290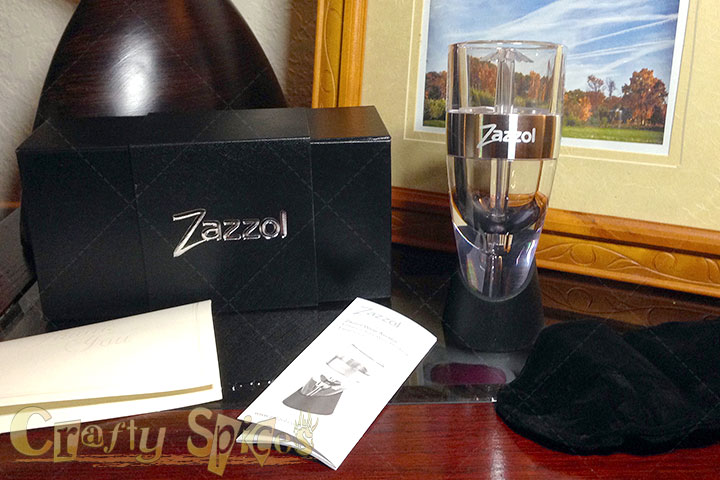 Whether you are a long time wine drinker, of you just grab a glass here and there, it's very important to aerate your wine in order to get that true essence and flavor of the wine. Exposing wine to air does two things: it triggers oxidation and evaporation, which increases the scent and flavor in wines, especially Red wines.
Most wines will improve with at least 15-20 minutes of air time, in a decanter or ones serve in a wine glass. But who has the time to wait to start drinking it, now days at least most of our social circles serve and drink. This is when a Wine Aerator come in play, by pouring wine through it,one can achieve the necessary aeration instantly.
Written by:

Chris

Hits: 6720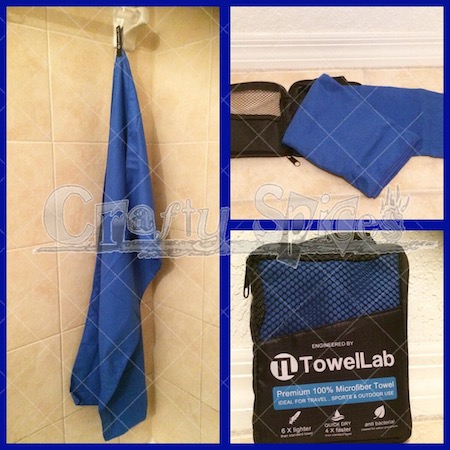 In yesteryears everyone assumed that the bigger and bulkier the towel the better it would serve it's purpose of drying us and then drying itself.
Written by:

Crafty Spices

Hits: 3463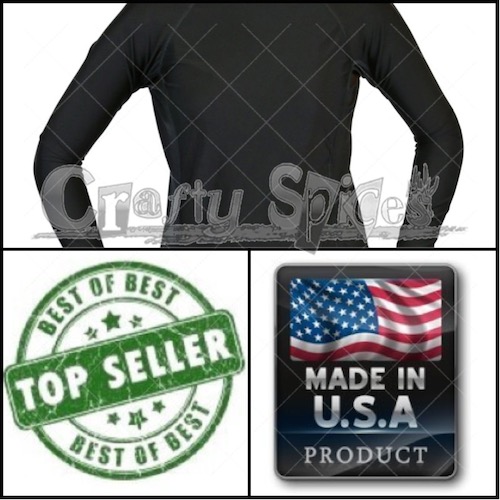 Coincidently a few days before we were asked if we would review this compression Shirt we were talking about sport shirts or swim shirts that would protect from natural elements. As you can imagine I was happy to agree to use the "Rash Guard Women Long Sleeve Compression Shirt" and provide my honest opinion.
Written by:

Crafty Spices

Hits: 4454